Mensocare Tablet is a proprietary Ayurvedic medicine manufactured by BACFO pharmaceuticals, Noida- New Delhi. Mensocare is a research based product containing herbal ingredients that relieves multiple symptoms before and during menstruation.
Uses
Uses of Mensocare Tablet:
It prevents complications associated with menstruation like change in behavior, anxiety, depression, laziness, tiredness, sleeplessness, pain in lower abdomen, lower back, thighs, infrequent and very little menstruation etc.
It reduces the frequency and severity of the problems gradually and modulates the uterine functions, without any side effects.
Composition
Composition of Mensocare Tablet:
Click on the ingredient name to know more about them.
Each tablet contains-
>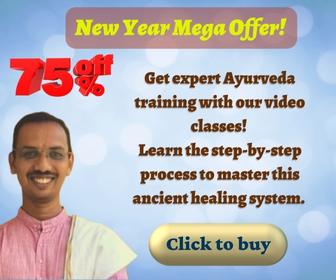 Asoka (Saraca asoca)– 100 mg – Shoka means grief. Ashoka means one that relieves pain and grief of women.
Lodhra (Symplocos racemosa)– 100 mg – a very important Ayurvedic herb. It is mainly used in bleeding disorders, diarrhoea and eye disorders. Its reference in Ayurveda are found since the time of Sushruta.
Shatavari (Asperagus racemosus) – 100 mg – Asparagus racemosus helps mother to lactate more, useful in treating male and female infertility, induces sleep, calms mind and stomach and much more.
Sandalwood – Shweta chandana (Santalum album)– 50 mg – is a coolant, very useful in gastritis, burning sensation in hands and feet. It is also a good ingredient to include in your juice mixes, in small amounts, of course.
Nagakeshara (Mesua ferrea) – 50 mg – a very famous Ayurvedic herb used in treating fever, vomiting, urinary tract disorders, migraine etc. It is one among Chaturjata group of herbs.
Vasa (Adathoda vasica)– 50 mg – used in treating asthma, bronchitis and excess mucous condition.
Shuddha shilajitu (Asphaltum)- 30 mg
Vanga bhasma (Calcined pewter-clax)– 4.5 mg – Vanga Bhasma is an Ayurvedic medicine prepared from Tin. It is used in Ayurvedic treatment of obesity, premature ejaculation, anemia, asthma etc.
Swarnamakshika bhasma (Calcined copper pyrite)- 4.5 mg
Yashada bhasma (Calcined zinc)- 4.5 mg – It is used in Ayurvedic treatment of eye disorders, diabetes, anemia, cough, asthma etc.
Pravala pisti (Micronised coral)– 4.5 mg – It is used in Ayurvedic treatment of cough, cold, Pitta related diseases etc.
Abraka bhasma (Calcined mica)– 2 mg – Abhrak Bhasma is an Ayurvedic medicine, prepared from Mica. It is used in Ayurvedic treatment of asthma, urinary disorders, skin diseases etc.
Bhavana dravya- processed with the extracts of-
Asoka (Saraca asoca)
Lodhra (Symplocos racemosa)
Amalaki (Embelica officinale)
Haritaki (Terminalia chebula)
Indication
Indication of Mensocare Tablet:
Menstrual and uterine disorders.
Dose
Dosage of Mensocare Tablet:
2 tablets twice a day, or as directed by the physician.
With western medicines
Seek your doctor's advice if you are taking this product along with other western (allopathic/modern) medicines. Some Ayurvedic herbs can interact with modern medicine.
If both Ayurvedic and allopathic medicines are advised together, then it is best to take allopathic medicine first, wait for 30 minutes and then, after a gap of 15 – 30 minutes, take Ayurvedic medicine or as directed by the physician.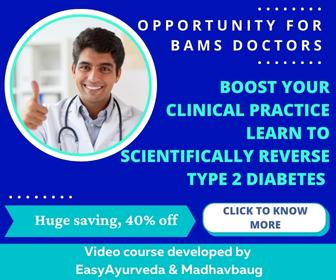 Can this be used while taking Homeopathic medicine?
Yes. This product does not react with homeopathic medicine.
With supplements like multivitamin tablets, Omega 3 fatty acids etc?
Yes. Generally, this product goes well with most of the dietary supplements. However, if you are taking more than one product per day, please consult your doctor for an opinion.
Side effects, package
Side effects of Mensocare Tablet:
There are no recorded side effects with this medicine.
Keep out of reach of children.
Package size & Price:
6*10 tablets.
Rs.150.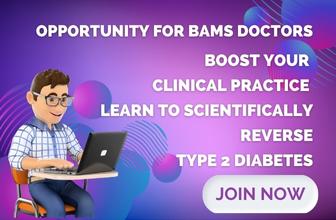 Habit forming
Is this medicine habit forming? Does it create dependence? Can we stop it after a few months of usage?
This medicine is not habit forming. After using for the prescribed period, your doctor would gradually decrease the dose and eventually stop it. Follow your doctor's instructions for gradual decrease of dose and stopping. Usually it does not cause any ill effects.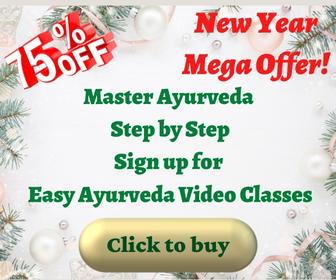 Read related:
Polycystic ovarian syndrome And irregular Menstrual bleeding
Heavy Periods, Menstrual bleeding Ayurvedic Treatment