Eladi Day Cream SPF 30 is a proprietary Ayurvedic cream for younger skin manufactured by Forest Essentials. It contains precious pearl and other herbs which clear blemishes and enhances glow. It has a soothing and cooling effect on the skin.
Benefits
Regulate sebum production
Hydrate skin
Protect skin from environmental damage
Remedy for ache and blemishes
Protects the skin from harmful UV rays of the Sun
Ingredients
Eladi Tailam – 5.0%
Sweet Almond Oil – Prunus amygdalus dulcis – 5.0% – It nourishes and deeply moisturizes the skin.
Fresh Aloe Vera extract – Aloe barbadensis – 3.0% – It is the best soothing agent and has moisture retaining properties.
Lemon extract – Citrus limon – 3.0%
Anantmool extract – Hemidesmus indicus – 3.0%
Coriander leaf extract – Coriandrum sativum – 2.0%
Lodhra extract – Symplocos racemosa – 2.0%
Vat Bark Extract – Ficus benghalensis – 2.0%
Clove extract – Eugenia aromatica – 1.0%
Turmeric extract – Curcuma longa – 0.5%
Mukta Pishti – Pearl – 0.5% – Clarifies skin and makes it radiant with pearlescent sheen.
Yashad Bhasma – Zinc oxide – 0.5%
Neem Leaf extract – Azadirachta indica – 0.5%
Grape fruit Oil – Citrus paradisi – 0.5%
Khus Oil – Vetiveria zizanioides – 0.5%

Base Contains –
Aqua, Sorbitan olivate and Cetearyl olivate (Olive Oil derivatives)
Vitamin E (Tocopheryl acetate)
Glycerin
Sodium levulinate and Sodium anisate (Natural preservative)
Phytic acid (Natural chelating agent) – Q.S.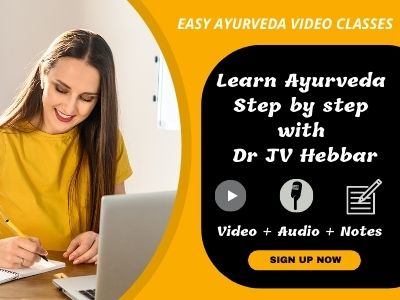 Usage
Take a small amount of Eladi Day Cream SPF 3 and massage gently using upward strokes on face and neck with fingertips, after cleansing and toning.
Side effects and precautions
There are no known side effects with this product.
However, it is best to use this product under medical supervision.
Store in a cool dry place, away from sunlight.
Keep out of reach and sight of children.
Manufacturer, Shelf life, Package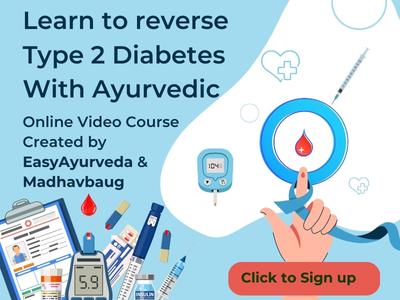 Manufacturer:
Forest Essentials

Shelf life:
24 months from date of manufacturing

Package:
15 grams, 30 grams