Amalki Tablet is a proprietary Ayurvedic medicine, manufactured by Aimil Pharmaceuticals (India), Limited, New Delhi. It is used in hyperacidity, gastritis etc.
Uses
Amalki Tablet uses: It is indicated in Ayurvedic treatment of hyperacidity, heart burn, reflux esophatigits, Peptic ulcers.
It brings about therapeutic action by –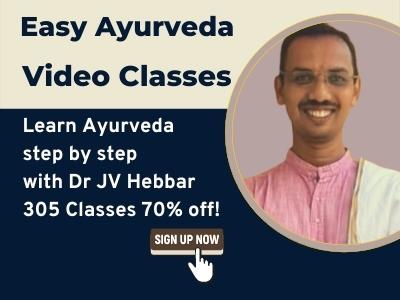 Vital herbs in Amalki like garlic, ginger, pepper, Giloy reduces the frequency and intensity of hyperacidity, by maintaining and neutralizing the gastric acid secretion.
Amalki helps to inhibit H. Pylori. It brings about anti bacterial action, regularizes acid mucin balance, and does wound healing by anti oxidant and immuno-modulator property.
It maintains optimum levels of gastric secretions and protects gastric mucosa.
Features
Key features, as claimed by the manufacturer:
Maintains gastric secretions.
Protects gastric mucosa.
Acts as immuno-modulator.
Acts as Anti – Ulcerogenic
Anti-Helicobacter Pylori.
Acts as Anti-oxidant.
Advantages
Advantages as claimed by the manufacturer:
No rebound acid secretion.
No risk of Achlorhydria.
Free from chalky taste
No symptoms like "dryness of mouth"
Established safety
Effect on dosha
Effect on Tridosha – Balances Vata and Pitta at the level of stomach and intestines.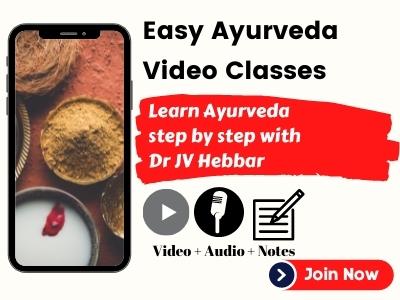 Dose and duration of use
Amalki Tablet Dosage:
Therapeutic dose: 2 tablets thrice daily for 4 – 6 weeks
Phophylactic and follow up dose: 2 tablets 2 times a day, before or after food, as directed by Ayurvedic doctor.
How long to take? It can be taken for upto 1 – 2 month, based on doctor's advice.
With western medicines
Seek your doctor's advice if you are taking this product along with other western (allopathic/modern) medicines. Some Ayurvedic herbs can interact with modern medicine.
If both Ayurvedic and allopathic medicines are advised together, then it is best to take allopathic medicine first, wait for 30 minutes and then, after a gap of 15 – 30 minutes, take Ayurvedic medicine or as directed by the physician.
Can this be used while taking Homeopathic medicine?
Yes. This product does not react with homeopathic medicine.
With supplements like multivitamin tablets, Omega 3 fatty acids etc?
Yes. Generally, this product goes well with most of the dietary supplements. However, if you are taking more than one product per day, please consult your doctor for an opinion.
Ingredients
Ingredients :
Each tablet contains
Amalaki rasayan (B.R) – 200 mg
Kamdudha Ras – 60 mg
Sootshekhara Rasa – 60 mg
Pipla Mool – Long pepper root – Piper longum – 30 mg
Jasad Bhasam (Yashada Bhasma) – Calx of Zinc – 20 mg
Lasun – Garlic – Alium sativum – 20 mg
Trikatu (pepper, long pepper, ginger) – 10 mg
Excepients – quantity sufficient.
Processed in decoction of coconut. – Nariyal Phal – Cocos nucifera.
Colour used: Bright Vino.
Side effects
Side effect: 

There are no recorded side effects with this medicine.
It should be taken under strict medical supervision. Take this medicine only if your Ayurveda doctor has prescribed it to you.
Store in a cool dry place, in an air tight container, away from direct sunlight.
Use this medicine only till the prescribed time and in the prescribed dose only.
Seek your doctor's advice for its usage during pregnancy, lactation and in children.
Keep out of reach and sight of children.
Shelf life and package
Expiry date: 5 years from the date of manufacture.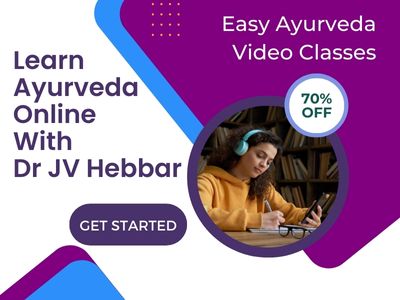 Presentation : 10o grams in a plastic jar