Sutshekhar Ras is an Ayurvedic medicine in tablet or powder form. It is used in the treatment of dyspepisa, gastritis, vomiting, abdominal pain etc. This product should only be taken under strict medical supervision.
Uses
It is used in the treatment of
Dyspepsia, gastritis, vomiting, abdominal colic,
cough, cold, diarrhoea, dysentery,
bloating and indigestion.
Doctors also use this for the treatment of chronic hiccup.
Effect on Tridosha – Balances Pitta.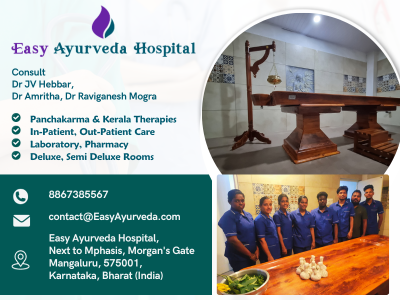 Dosage
125 – 250 mg once or twice a day, before or after food or as directed by Ayurvedic doctor. It is traditionally administered along with hot water and betel leaf.
How long to use: It can be used upto 1 – 2 months based on doctor's prescription.
With western medicines
Seek your doctor's advice if you are taking this product along with other western (allopathic/modern) medicines. Some Ayurvedic herbs can interact with modern medicine.
If both Ayurvedic and allopathic medicines are advised together, then it is best to take allopathic medicine first, wait for 30 minutes and then, after a gap of 15 – 30 minutes, take Ayurvedic medicine or as directed by the physician.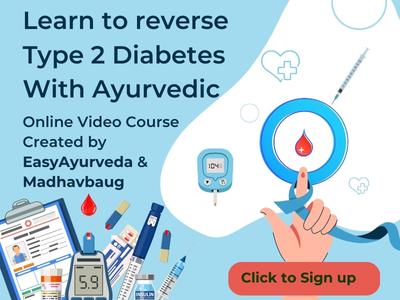 Can this be used while taking Homeopathic medicine?
Yes. This product does not react with homeopathic medicine.
With supplements like multivitamin tablets, Omega 3 fatty acids etc?
Yes. Generally, this product goes well with most of the dietary supplements. However, if you are taking more than one product per day, please consult your doctor for an opinion.
Side Effects
Self medication with this medicine should be avoided.
Some people may get metallic taste after taking this. It can be normal, if it happens for a week then subsides. If it continues beyond 1 week time, better to consult your doctor.
Take this medicine in precise dose and for limited period of time, as advised by doctor.
Avoid Over-dosage.
It is best avoided in pregnancy, lactation and in children.
Keep out of reach and sight of children. Store in a dry cool place.
Contents
Sutshekhar Rasa ingredients, how to make:
10 g fine powder of each of
Shuddha Parada – Herbal purified Mercury
Swarna Bhasma – Bhasma of Gold
Tankana Bhasma – Borax
Shuddha Vatsanabha – Purified Aconitum ferox
Shunti – Ginger Rhizome – Zingiber officinalis
Maricha – Black pepper – Piper nigrum
Pippali – Long pepper fruit – Piper longum
Dattura – Datura metel
Gandhaka – Purified and processed Sulphur
Tamra Bhasma – Bhasma prepared from Copper
Ela – Cardamom – Elettaria cardamomum
Twak – Cinnamon – Cinnamomum zeylanicum
Patra – Cinnamomum tamala
Nagakeshara – Mesua ferrea
Shankha Bhasma – Bhasma of Conch Shell
Fruit pulp of Bilva – Bael Fruit – Aegle marmelos
Kachura – Curcuma zeodaria
Juice extract of Bhringaraja – Eclipta alba – quantity sufficient.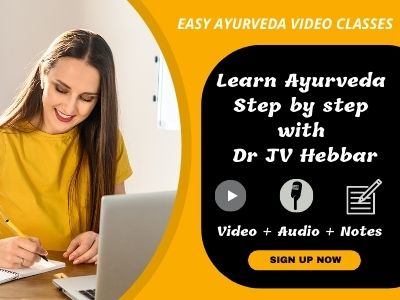 First Purified Mercury and Sulphur are triturated to make a black powder mix, then fine powder of rest of the ingredients is ground with the juice extract, made into pate and pills are prepared.

Reference and Manufacturers
Yogaratnakara Amlapitta Chikitsa 705, AFI Vol. 1, 20:52
Manufacturers: Baidyanath, Dabur, Prince Pharma
Proprietary Ayurvedic medicines with Sut Sekhar Ras ras as ingredient:
Flue Five Syrup – manufactured by Aushadhi Bhavan.
Questions
It Sut Shekhar ras useful in ulcerative colitis?

It is useful to improve digestion strength and to relieve burning sensation, gas and bloating. If the UC patient has these symptoms, then it can be useful.
But keep in mind that this product also has hot and spicy substances like ginger, long pepper, purified Vatsanabha etc. These can worsen the bleeding in case of ulcerative colitis during exacerbation stage.
So, it is best to go with your doctor's advice on this.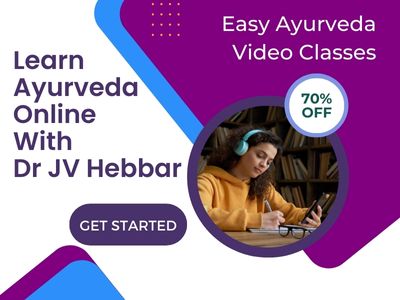 Does it cause rebound effect or any withdrawal syndrome?
Sutashekhar ras does not cause rebound effects or withdrawal effects.
Usually it is advised for 4 – 6 weeks and then the dose is decreased gradually and then it is stopped.

For migraine and severe cluster headache:
When the patient has an episode of headache, to bring down the headache, some Ayurveda doctors practice Pradhamana nasya with the 1 powdered 1 tablet of Sootshekar ras. But this should only be done under strict medical supervision.