Punarnavasavam is a liquid Ayurvedic medicine useful in gastritis, edema, fiver and liver diseases. It is a fermented product and contains 5 – 10 % of self generated alcohol. This self generated alcohol and the water present in the product acts as a media to deliver water and alcohol soluble active herbal components to the body.
Punarnavasavam dose
12 – 24 ml. one or two times a day, usually advised after food.
If needed, it can be mixed with equal quantity of water.
With western medicines
Seek your doctor's advice if you are taking this product along with other western (allopathic/modern) medicines. Some Ayurvedic herbs can interact with modern medicine.
If both Ayurvedic and allopathic medicines are advised together, then it is best to take allopathic medicine first, wait for 30 minutes and then, after a gap of 15 – 30 minutes, take Ayurvedic medicine or as directed by the physician.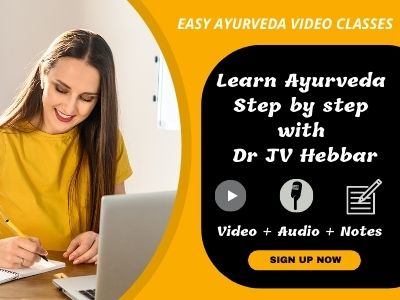 Can this be used while taking Homeopathic medicine?
Yes. This product does not react with homeopathic medicine.
With supplements like multivitamin tablets, Omega 3 fatty acids etc?
Yes. Generally, this product goes well with most of the dietary supplements. However, if you are taking more than one product per day, please consult your doctor for an opinion.
Punarnavasav uses
Punarnavasava is widely used as herbal anti inflammatory and anti oedema medicine. It reduces swelling, useful in liver and spleen conditions, and fever. Specially indicated for dropsy and anemia.
It is used for treating osteo arthritis, gout, rheumatoid arthritis. It helps to reduce the swelling and inflammation.
It is used in treating joint pains associated with elevated blood ESR levels.
It is used to reduce excess water collection in the body following intake of hormonal tablets and steroids.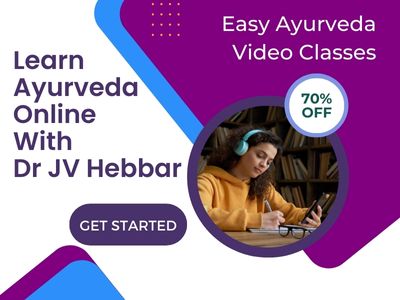 Traditional uses
Oedema, swelling, inflammatory conditions – Shotha
Ascites, – Udara
Splenomegaly – Pleeha
Gastritis, hyperacidity – Amlapitta
Liver disorders – Yakrut
Abdominal tumor, distension – Gulma
Fever – chronic, difficult to treat disorders – vara
Kruchra sadhya roga
It is useful to promote strength of bones and joints.
It acts as an excellent anti inflammatory and analgesic mediicne.
It is used for the treatment of ankle pain, ankle twitch, slipped disc, sprain, back spasm, backache, back injury, stiffness of muscles, Coccyx pain
Partially useful in (other medications might be required)
Avascular necrosis
Sensory-neural hearing loss
Hypothyroidism
Ankylosing spondylitis
Pain related to SLE
Diet
Avoid deep fried foods, heavy-to-digest non veg foods, fast foods and aerated drinks, smoking and excess alcohol. These can irritate stomach and intestinal lining. These also may increase Tridosha.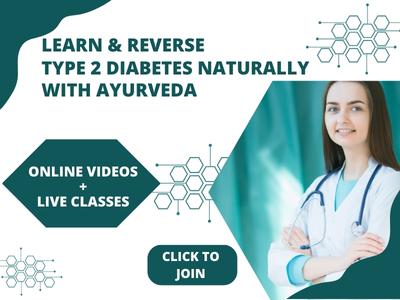 Watch the video
Indications
Doctors also prescribe Punarnavadyasav for treating:
Swelling induced due to continuous steroid medicine intake
Ankle swelling,
Puffy face, facial swelling
Fatty liver changes, Hepatic steatosis
Obesity, high cholesterol
Commonly prescribed combinations –
Along with Punarnavasav: Loha bhasma for anemia, jaundice, liver disorders etc.
Along with Rasna Erandadi Kashaya or Rasna Saptaka Kashaya for the treatment of rheumatoid arthritis.
Side effects
Punarnavasavam side effects:
Punarnavasava in prescribed dosage is not having any side effects.
High dosage may cause temporary Blood pressure variations and gastric irritation.
People with diabetes and high BP should take this medicine only under medical supervision.
Contents
Punarnavasavam ingredients
Shunti – Ginger – Zingiber officinalis – Rhizome – 16 g
Pippali – Long pepper – Piper longum – Fruit – 16 g
Maricha – Pepper – Piper nigrum – Fruit – 16 g
Haritaki – Terminalia chebula – Fruit rind – 16 g
Darvi – Berberis aristata – Stem – 16 g
Vibhitaki – Terminalia bellirica – Fruit rind – 16 g
Amla – Emblica officinalis – Fruit – 16 g
Gokshura – Tribulus terrestris – Root / whole plant – 16 g
Kantakari – Solanum xanthocarpum – Root / whole plant – 16 g
Brihati – Solanum indicum – Root / whole plant – 16 g
Vasaka – Adhatoda vasica – Root – 16 g
Eranda moola – Castor root – Ricinus communis – 16 g
Katuki – Picrorrhiza kurroa – Root – 16 g
Punarnava – Boerhaavia diffusa – Root – 16 g
Gajapippali – Scindapsus officinalis – Fruit – 16 g
Pichumarda – Neem – Azadirachta indica – Stem bark – 16 g
Guduchi – Giloya – Tinospora cordifolia – Stem – 16 g
Patola – Trichosanthes dioica – Leaf – 16 g
Shushka Mulaka – Dry Radish – Raphanus sativus – Root – 16 g
Duralabha – Fagonia cretica – Root – 16 g
Dhataki – Woodfordia fruticosa – Flower – 256 g
Sita – sugar – 1.6 kg
Draksha – Dry grapes – Vitis vinifera – Fruit – 320 g
Madhu – Honey – 800 g
Water – 8.19 liters
Method of manufacturing
The herbs in the list till Sita (sugar) are made into coarse powder. Sugar is dissolved in water and filtered. To the sugar solution, the rest of the ingredients are added in a clean container. It is sealed and kept for a month for fermentation. Filtered.
Sanskrit verse, Reference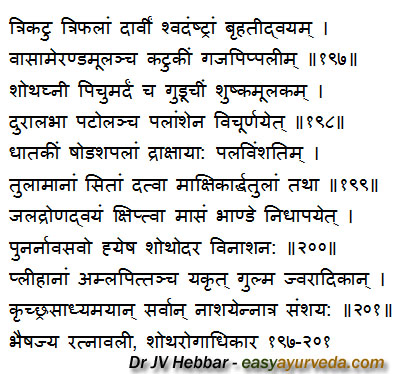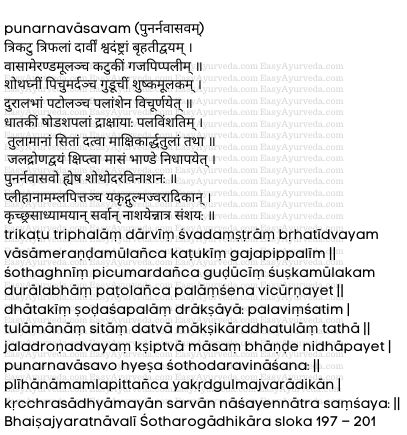 Reference: Bhaishajya Ratnavali, Shotha rogadhikara, 197-201
Manufacturer, Pregnancy, Children
Manufacturers:
AVP, AVS (Kottakkal), Baidyanath, Nagarjuna – Punarnnavaasavam
Safe for kids?
It is safe to use this medicine in lower dose, in children above 5 years of age.
Pregnancy and lactation –
During pregnancy it is best to take only under medical supervision. Self medication during pregnancy should be avoided.
It can be taken during lactation period, under doctor's advice, for a short period of time.
Expiry date, Storage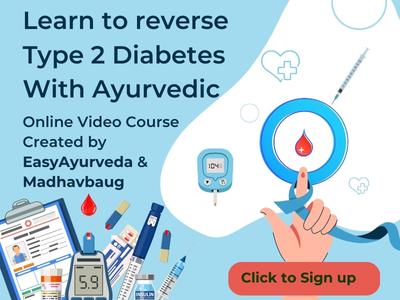 Expiry date: 10 years from the date of manufacture.
Storage: Store in a cool place in tightly closed amber coloured bottle, protect from light and moisture.