Punarnava Mandur is an Ayurvedic medicine in tablet form. It is mainly used in the treatment of Anemia, splenomegaly, piles, fever etc. This medicine is more commonly used in North Indian Ayurvedic practice.
Uses
It can be used as a source of Iron, since it contains Iron oxide as ingredient.
It is used in Ayurvedic treatment of anemia, splenomegaly, hemorrhoids, chronic fever, inflammatory conditions, malabsorption syndrome, infective skin diseases, dermatitis, helminthiasis.
Doctors prescribe this medicine also for the treatment of –
Hypothyroidism
Asthma
Effect on Tridosha – Balances Kapha and Pitta.
Synonyms: Punarnava Mandooram / Manduram / Mandoora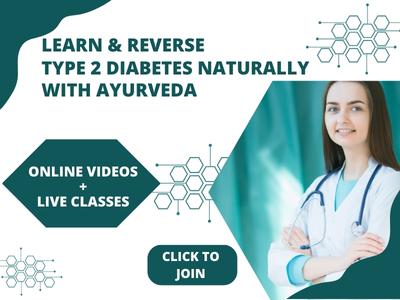 Dosage
500 mg – 1 g once or twice a day before or after food or as directed by Ayurvedic doctor. Patient is advised to take buttermilk along with this medicine.
How long to take Punarnava Mandooram?
This medicine can be safely taken for a period of upto 4 – 6 months.
With western medicines
Seek your doctor's advice if you are taking this product along with other western (allopathic/modern) medicines. Some Ayurvedic herbs can interact with modern medicine.
If both Ayurvedic and allopathic medicines are advised together, then it is best to take allopathic medicine first, wait for 30 minutes and then, after a gap of 15 – 30 minutes, take Ayurvedic medicine or as directed by the physician.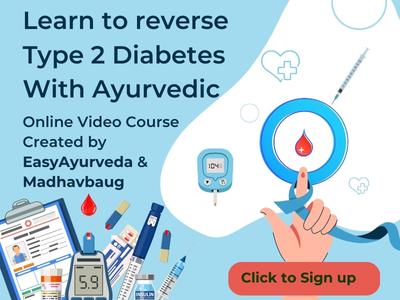 Can this be used while taking Homeopathic medicine?
Yes. This product does not react with homeopathic medicine.
With supplements like multivitamin tablets, Omega 3 fatty acids etc?
Yes. Generally, this product goes well with most of the dietary supplements. However, if you are taking more than one product per day, please consult your doctor for an opinion.
Side Effects
Self medication with this medicine may prove to be dangerous.
Take this medicine in precise dose and for limited period of time, as advised by doctor.
Over-dosage may cause poisonous effect.
Accidental over dosage in children may cause poisonous effects.
Keep out of reach and sight of children. Store in a dry cool place.
Contents
Punarnavadi mandur ingredients, how to make:
48 g fine power of each of
Punarnava – Spreading Hogweed – Boerhaavia diffusa
Trivrit – Operculina turpethum
Shunti – Ginger Rhizome – Zingiber officinalis
Maricha – Black pepper – Piper nigrum
Pippali – Long pepper fruit – Piper longum
Vidanga – False black pepper – Embelia ribes
Daru – Himalayan cedar (bark) – Cedrus deodara
Chitraka – Lead Wort (root) – Plumbago zeylanica
Kushta – Saussurea lappa
Haridra – Turmeric rhizome – Curcuma longa
Daru Haridra – Tree Turmeric (stem) – Berberis aristata
Haritaki – Chebulic Myrobalan fruit rind – Terminalia chebula
Vibhitaki – Belliric Myrobalan fruit rind – Terminalia bellirica
Amalaki – Indian gooseberry fruit – Emblica officinalis Gaertn.
Danti – Baliospermum montanum
Chavya – Java Long Pepper – Piper chaba
Kutaja Phala – Holarrhena antidysenterica
Tikta – Katuki – Picrorhiza kurroa
Pippalimoola – Long pepper root – Piper longum
Musta – Nut grass (root) – Cyperus rotundus
Mandur Bhasma – Iron oxide calx – 1.920 kg
Gomutra – Cow Urine – 6.144 liters
All the ingredients are made into a fine paste with cow urine and ground and tablets are prepared.
Reference and Manufacturers
Charaka Samhita Chikitsa Sthana 16/93-95, Bhaishajya Ratnavali.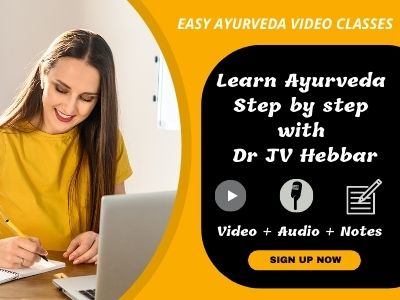 Manufacturers: Divya Pharmacy, Dabur, Baidyanath, Shree Dhootapapeshwar Ltd, Zandu.
Divya Pharmacy calls the same product as Divya Punarnavadi Mandur.
Arya Vaidya Pharmacy calls this product as Punarnava mandooram
Expiry date
5 years from the date of manufacture.
Presentation:
Arya Vaidya Sala – Jar of 200 grams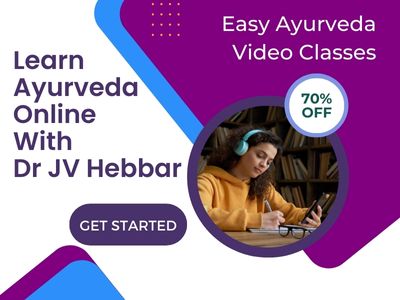 Proprietary Ayurvedic medicines containing Punarnava Mandur as ingredient:
Amlycure Syrup – manufactured by Aimil Company. It is mainly used in the treatment of Indigestion and Poor assimilation and Jaundice diseases.