Rasnasaptak kashaya is a liquid Ayurvedic medicine for back pain associated with injury, lumbar spondylosis, etc. It is an Ayurvedic herbal decoction. It is also available in Kashayam tablet and Kadha form. It is also known as Rasnasaptakam Kashayam.
Ingredients
Rasna Saptak Kwath Ingredients:
Rasna – Pluchea lanceolata / Vanda roxburghi
Amruta – Giloy – Tinospora cordifolia
Devadaru – Deodar – Cedrus deodara
Aragwadha – Cassia fistula
Trikantaka – Tribulus terrestris
Eranda – Castor root
Punarnava (Spreading Hogweed – Boerhavia diffusa)
Method of preparation
Method of manufacturing:
The coarse powder of equal parts of above herbs is added with 8 or 16 parts of water, boiled and reduced to a quarter, filtered.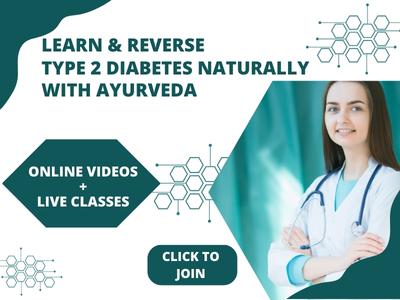 Uses
Rasnasaptak Kwatha Uses
It is traditionally indicated in –
Hip pain – Janghashoola
Thigh pain – Urushoola
Backpan – Prushtashoola
Lower back pain – Trikashoola
Pain on the sides of abdomen – flanks – Parshwashoola
Bursitis,
Bursitis trochanterica,
Shoulder dislocation pain
It is used in rheumatoid arthritis, low back pain, muscle twitch, pain due to lumbar spondylosis, thigh cramps, muscle stiffness, sciatica, abdominal colic pain etc.
Post viral fever, when the patient complains of body, muscle and joint pains
It is useful to promote strength of bones and joints.
It acts as an excellent anti inflammatory and analgesic medicine.
It is used for the treatment of ankle pain, ankle twitch, slipped disc, sprain, back spasm, backache, back injury, stiffness of muscles, Coccyx pain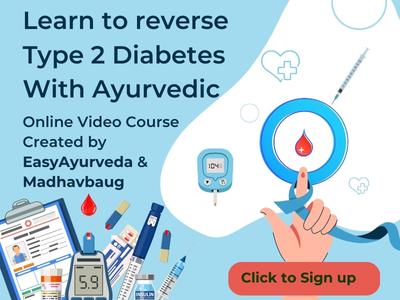 Partially useful in (other medications might be required)
Avascular necrosis
Sensory-neural hearing loss
Hypothyroidism
Ankylosing spondylitis
Pain related to SLE
Diet
Avoid deep fried foods, heavy-to-digest non veg foods, fast foods and aerated drinks, smoking and excess alcohol. These can irritate stomach and intestinal lining. These also may increase Tridosha.
Sanskrit verse and reference

Reference: Chakradatta, Amavata Adhikara.

Dose, adjuvants, diet rules
Dose – 12 – 24 ml, mixed with equal quantities of water, once or twice a day, preferably before food, or as directed by Ayurvedic physician.
Anupana – it is traditionally administered along with a pinch or two of ginger powder.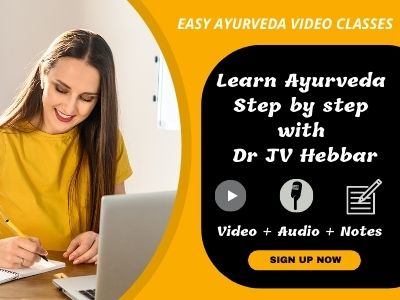 Adjuvants:
Rock salt, Dhanwantaram gulika or Ksheerabala and other tailas [avarti].
Pathya:
Light food is to be taken.
Avoid body movements especially hard work and journeys.
Bathe every 3rd or 4th day in water boiled with Haritaki(Terminalia chebula), Bala(Sida cordifolia), or pepper leaves.
Better use Dhanwantaram tailam for head and Kuzhampu for the body.
Mutton soup may be taken according to digestion.
With western medicines
Seek your doctor's advice if you are taking this product along with other western (allopathic/modern) medicines. Some Ayurvedic herbs can interact with modern medicine.
If both Ayurvedic and allopathic medicines are advised together, then it is best to take allopathic medicine first, wait for 30 minutes and then, after a gap of 15 – 30 minutes, take Ayurvedic medicine or as directed by the physician.
Can this be used while taking Homeopathic medicine?
Yes. This product does not react with homeopathic medicine.
With supplements like multivitamin tablets, Omega 3 fatty acids etc?
Yes. Generally, this product goes well with most of the dietary supplements. However, if you are taking more than one product per day, please consult your doctor for an opinion.
Manufacturers, shelf life
Manufacturers:
Kottakkal Rasnasaptakam Kashayam
Nagarjuna – Raasnaasapthakam Kashaayam, Raasnaasapthakam Kashaayam Tablet
Rasnasaptakam Kashayam tablet
AVN Ayurveda manufactures same product in tablet form. – Packaging – 10 tablets in a strip, Pack of 100 tablets in a box.
Dose – 1-2 tablets once or twice a day, before food, or as directed by Ayurvedic doctor.
Sandu Rasnasaptak Kadha
Sandu Manufactures fermented version (Arishta) of the same product in the name – Kadha.
Packaging: 450 ml in a bottle.
Dose – 15 – 30 ml, mixed with equal quantities of water, once or twice a day, preferably before food, or as directed by Ayurvedic physician.
Shelf life:
Kadha – 5 – 10 years
Kashayam tablet – 2 – 3 years
Kashaya – 3 years from the date of manufacture.
Potency, effect on dosha, taste
Veerya – Hot potency
Effect on Tridosha – Balances Vata and Kapha Dosha.
Taste – Bitter, pungent
Duration of use, side effects
How long to use: It is usually administered for 2 – 6 weeks of time.
Side effects and precautions:
There are no known side effects with this medicine.
Seek medical advice for its use during pregnancy.
It can be used during lactation and in children.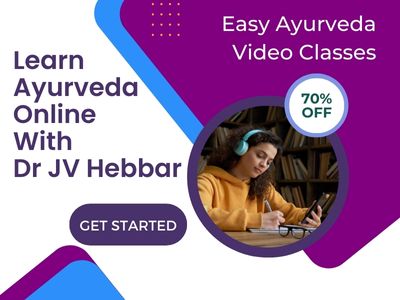 Diet and disease related advice:
Read more – Low back pain – Ayurvedic treatment, tips and remedies
Sciatica – Ayurvedic treaments and healing tips