Livosyp Tablet is a proprietary Ayurvedic medicine manufactured by Shree Dhanwanthri Herbals Pvt. Ltd. It is used in the treatment of liver disorders.
Indication of Livosyp Tablet
Hepatomegaly
Anemia
Loss of appetite
Fatigue
Dosage
1 – 2 tablets twice a day,
or as directed by the physician.
>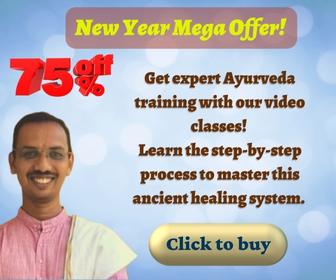 How long to use?
This product can be used for a period of 2 – 3 months of time, based on your doctor's advice.
With western medicines
Seek your doctor's advice if you are taking this product along with other western (allopathic/modern) medicines. Some Ayurvedic herbs can interact with modern medicine.
If both Ayurvedic and allopathic medicines are advised together, then it is best to take allopathic medicine first, wait for 30 minutes and then, after a gap of 15 – 30 minutes, take Ayurvedic medicine
Can this be used while taking Homeopathic medicine?
Yes. This product does not react with homeopathic medicine.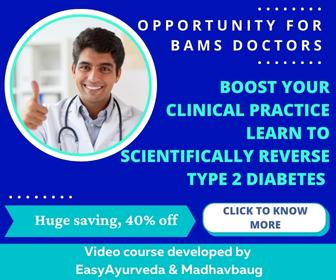 With supplements like multivitamin tablets, Omega 3 fatty acids etc?
Yes. Generally, this product goes well with most of the dietary supplements. However, if you are taking more than one product per day, please consult your doctor for an opinion.
Ingredients
Each tablet contains –
Arogyavardhini – Ayurvedic medicine – 100 mg – It is used in the treatment of acute and chronic fever, obesity, liver disorders, anorexia.
Mandura bhasma – Iron oxide Calx – 40 mg
Navayasalauha – Ayurvedic medicine – 20 mg
Sharapunkha Ghana – Tephrosia purpurea – 20 mg – It is a famous Ayurvedic herb used in liver cirrhosis and splenomegaly.
Rohitaka Ghana – Tecomella undulata – 20 mg – Useful in liver disorders.
Punarnavastaka kwatha Ghana – 20 mg
Vidanga – False black pepper – Embelia ribes – 10 mg
Navasadara – Amonnium chloride – 10 mg
Processed in –
Bringaraja – False daisy – Eclipta alba – It is an important Ayurveda herb, widely used in hair fall treatment, liver disorders, skin diseases etc.
Guduchi – Giloy – Tinospora cordifolia
Kalamegha – Andrographis paniculata – It is an Ayurvedic herb, used for the treatment of diseases of the liver, skin diseases, lack of appetite, fever and purification of the blood.
Nimba – Neem – Azadirachta indica
Rohitaka – Tecomella undulata – used for the treatment of diabetes, jaundice, piles, intestinal worms, leucorrhea and indigestion.
Kumari – Aloe vera – Aloe barbadensis – useful in hepatitis, hepatomegaly.
Side effects of Livosyp Tablet
There are no known side effects with this medicine.
However, it is best to use this medicine under medical supervision.
Store in a cool dry place, away from sunlight.
Keep out of reach and sight of children.
Seek your doctor's advice for its usage during pregnancy.
This product can be safely used during lactation period and in children for a limited period of few weeks time.
Package, Manufacturer, Shelf life
Presentation & Package:Bottle of 100 tablets.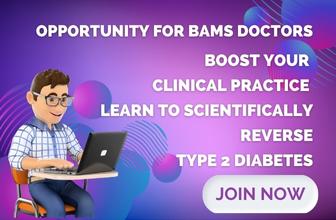 Manufactured By: Shree Dhanwanthri Herbals Pvt. Ltd.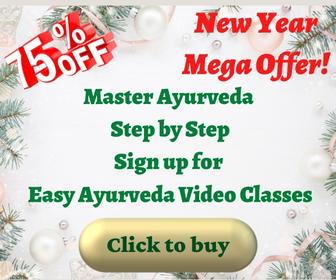 Shelf life: 3 years from the date of manufacturing.