Arogyavardhini Vati is an Ayurvedic medicine in tablet form. It is used in the treatment of liver diseases, fever, skin diseases, etc. This product should be taken under strict medical supervision. This medicine has been formulated by Acharya Nagarjuna.
Benefits
Arogyavardhini Vati Uses:
It is used in the treatment of acute and chronic fever, obesity, liver disorders, anorexia
It improves digestion power, clears waste products from the body,
It acts as cardiac tonic.
It is also used as co prescription with other medicines in different conditions. It acts as a catalyst.
Because it is useful in liver disorders and balances Pitta, it is widely used in skin diseases such as hyper-pigmentation, acne etc.
Drug induced liver injury and damage
Indications
Ayurveda doctors also prescribe this for the treatment of –
Hepatitis
Skin diseases
Obesity management
High cholesterol
Irritable bowel syndrome
Discoloured skin patches on face
Alcohol induced liver disorders.
Gall stones – cholelithiasis
Gall bladder inflammation – cholecystitis
Fever of unknown origin
Infectious disorders
Liver supportive medicine
Hypothyroidisim, auto-immune thyroiditis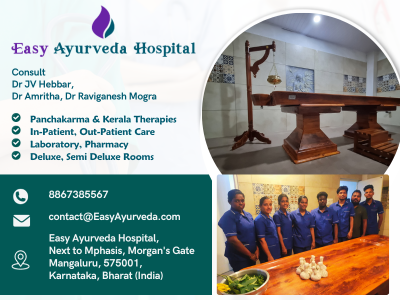 Effect on Tridosha – Balances Vata, Pitta and Kapha.
Dose
Arogyavardhini Gutika Ras dosage:
120 – 500 mg once or twice a day before or after food or as directed by Ayurvedic doctor. It is usually administered along with honey, fresh ginger juice, neem juice, water or milk.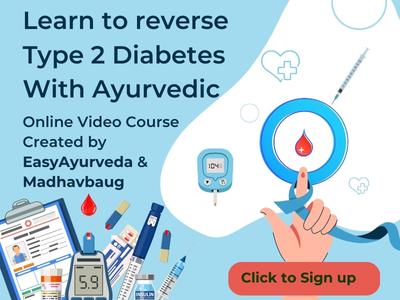 How long to take? This medicine can be safely taken for a period of upto 4 – 6 months, based on your doctor's prescription.
With western medicines
Seek your doctor's advice if you are taking this product along with other western (allopathic/modern) medicines. Some Ayurvedic herbs can interact with modern medicine.
If both Ayurvedic and allopathic medicines are advised together, then it is best to take allopathic medicine first, wait for 30 minutes and then, after a gap of 15 – 30 minutes, take Ayurvedic medicine or as directed by the physician.
Can this be used while taking Homeopathic medicine?
Yes. This product does not react with homeopathic medicine.
With supplements like multivitamin tablets, Omega 3 fatty acids etc?
Yes. Generally, this product goes well with most of the dietary supplements. However, if you are taking more than one product per day, please consult your doctor for an opinion.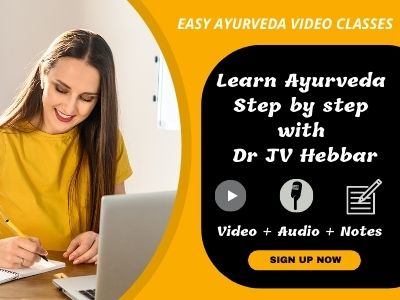 Side Effects
Self medication with this medicine is not desired. Consult your doctor before taking this medicine.
Take this medicine in precise dose and for limited period of time, as advised by doctor.
Over-dosage may lead to skin rashes and toxic symptoms.
During pregnancy, lactation and in children, take the medicines only if your doctor has prescribed it, that too for a short period of time.
Keep out of reach and sight of children. Store in a dry cool place.
Contents
Arogyavardhini Ras ingredients, how to make:
Shuddha Parada – Herbal purified Mercury – 10 g
Shuddha Gandhaka – Herbal purified Sulphur – 10 g
Loha Bhasma – Bhasma prepared from Iron – 10 g
Abhraka Bhasma – Purified and processed Mica – 10 g
Tamra Bhasma – Bhasma prepared from Copper – 10 g
Haritaki – Chebulic Myrobalan fruit rind – Terminalia chebula – 20 g
Vibhitaki – Belliric Myrobalan fruit rind – Terminalia bellirica – 20 g
Amalaki – Indian gooseberry fruit – Emblica officinalis Gaertn. – 20 g
Shilajatu – Asphaltum – 30 g
Pura – Guggulu – Indian bedelium (gum resin) – Commiphora mukul – 40 g
Chitra – Eranda – Castor – Ricinus communis – 40 g
Tikta – Katuki – Picrorhiza kurroa – 220 g
Juice extract of Nimba – Neem – Azadirachta indica – Quantity Sufficient.
Fine power of above ingredient is ground with the neem juice extract, made into paste and pills are prepared.
I have liver problems due to alcohol. Can I take it?
You cannot take this medicine on your own. Please consult a doctor directly. The dose and time duration of this medicine should be fixed by the doctor for you.
Reference and Research
Rasendrasarasangraha Jwara Rogadhikara 13 – 105

Research:
Safety evaluation – An experimental evaluation of Arogya Vardhini Bati in Wistar strain rat with respect to toxicity, with biochemical parameters (acetyl-cholinesterase activity, malondialdehyde, reduced glutathione), histopathology and mercury level in brain, liver, kidney were assessed after administration for 28 days.
The finding of the present study suggests that Arogyavardhini vati in the doses equivalent up to 10 times of the human dose administered to rats for 28 days does not have appreciable toxicological effects on brain, liver and kidney.
J Ethnopharmacol. 2012 Mar 6;140(1):151-60. doi: 10.1016/j.jep.2012.01.004. Epub 2012 Jan 14.
Manufacturers
Divya Pharmacy, Dabur, Baidyanath, Shree Dhootapapeshwar Ltd, Zandu
Commonly Used Combinations

For Skin disorders with Vatakapha aggravation – Arogya vardhini Gutika ras is administered along with Mahamanjishtadi kashaya.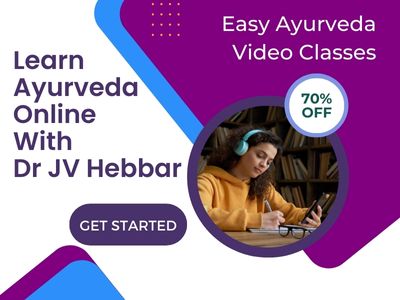 In cases of anasarca, it is administered along with digitalis leaf powder (60 – 120 mg) or Punarnavadi kashayam.
In case of constipation, it is usually administered along with Abhayarishta or Gandharvahastadi kashayam
In case of Kamala, it is administered along with Katuki choorna and Moolaka swarasa..
In case of obesity, it is administered along with Ayaskruti, Triphala choorna or Varanadi Kashayam