Mandur Bhasma is an Ayurvedic medicine prepared from Iron Oxide. It is used in Ayurvedic treatment of anemia, jaundice, inflammation etc. This medicine should only be taken strictly under medical supervision.
Uses
It is used in treatment of Anemia, Jaundice, anorexia, inflammatory conditions, injuries. It improves strength and immunity. It acts as natural aphrodisiac.
Because of its iron content, it is used as an ingredient in hair oil, such as Vishwa Keshya Taila
Chemical composition – Iron Oxide.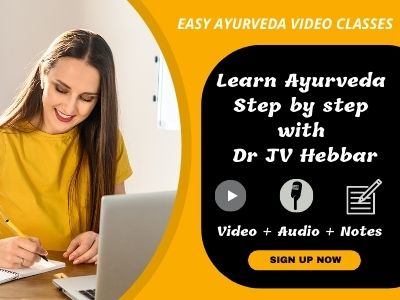 Effect on Tridosha – Balances Vata, Pitta and Kapha. Has special effect to balance Pitta.

Dose
Mandoor Bhasma dosage:
250 mg once or twice a day before or after food or as directed by Ayurvedic doctor. It is traditionally administered along with honey, Triphala kashaya, Punarnavashtak Kwath, etc.
With western medicines
Seek your doctor's advice if you are taking this product along with other western (allopathic/modern) medicines. Some Ayurvedic herbs can interact with modern medicine.
If both Ayurvedic and allopathic medicines are advised together, then it is best to take allopathic medicine first, wait for 30 minutes and then, after a gap of 15 – 30 minutes, take Ayurvedic medicine or as directed by the physician.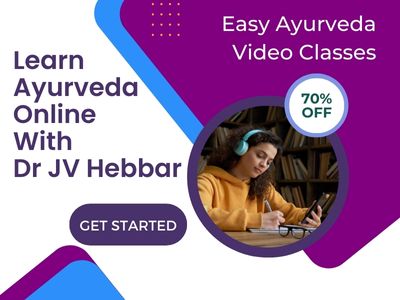 Can this be used while taking Homeopathic medicine?
Yes. This product does not react with homeopathic medicine.
With supplements like multivitamin tablets, Omega 3 fatty acids etc?
Yes. Generally, this product goes well with most of the dietary supplements. However, if you are taking more than one product per day, please consult your doctor for an opinion.
Side Effects
This medicine should only be taken under strict medical supervision.
Self medication with this medicine may prove to be dangerous.
Over-dosage may cause severe poisonous side effects.
Take this medicine in precise dose and for limited period of time, as advised by doctor.
Keep out of reach and sight of children. Store in a dry cool place.
Contents
Mandur Basma preparation, ingredients, how to make:
Purified Iron Oxide pieces are made into fine powder by grinding. It is further ground with Triphala Kashaya (water decoction), made into flat, disc shaped cakes, dried, and subjecter to 800 – 900 degree Celsius for 3 – 4 hours. This process is repeated for thirty times to obtain Mandur Bhasma (Iron Oxide Calx)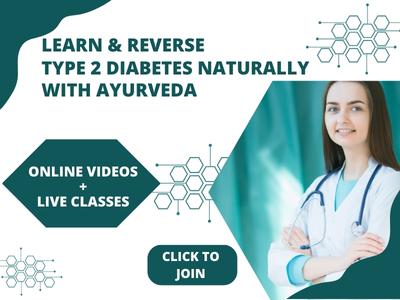 Reference and Expiry Date
Rasatarangini 20/132-134
Expiry date: 5 years from the date of manufacture.
Research article: Lipolytic activity
Manufacturers
Uma Ayurvedics pvt. Ltd. Dabur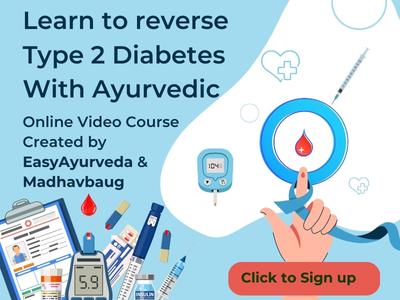 Ayurvedic medicine list with Mandur Bhasma as ingredient:
Mahayograj Guggul, Swarna Mahayograj Guggul, Mandoora Vatakam