Dermonim Tablet is a proprietary Ayurvedic medicine manufactured by Imis Pharmaceuticals. It is used in the treatment of pigmentation disorders of the skin.
Ingredients
Ingredients of Dermonim Tablet:
Each tablet contains –
Rasa karpooa – 3 parts – Rasa karpoora is an Ayurvedic medicine, with herbal and mineral ingredients, in powder / tablet form. It is used in Ayurvedic treatment of diarrhea, worm infestation, etc
Shuddha gandhaka – Purified sulphur – 3 parts
Shuddha tuttha – Purified zinc sulphate – 3 parts
Rajata bhasma (chandi Bhasma) – Calx of silver – 3 parts
Abhraka bhasma – Calx of mica – 3 parts
Kusta – Saussurea lappa
Bhallataka – Semecarpus anacardium – Marking nut – Bhallataka is one of the most powerful and fast acting Ayurvedic hrebs. It is used extensively in piles, skin diseases, etc. Its botanical name is Semecarpus anacardium. It belongs to Anacardaceae family. Since it is very hot in potency, it is used only after purification procedures
Ashwagandha – Withania somnifera
Vatsanabha – Aconitum ferox
Haridra – Curcuma longa
Devadaru – Cedrus deodara
Kritamala – Cassia fistula
Swarnapatra – Cassia angustifolia – Indian Senna – Markandika: Cassia angustifolia is an Ayurvedic herb more popularly known as Senna. It is mainly used as a blood purifier, laxative- for relieving constipation and to treat skin diseases.
Mayurapatra
Musta – Cyperus rotundus
Madanamula
Dandamula
Vidanga – Embelica ribes
Lodhra – Symplocos racemosa – Lodhra is a very important Ayurvedic herb. It is mainly used in bleeding disorders, diarrhoea and eye disorders. Its reference in Ayurveda are found since the time of Sushruta.
Trivrit – Operculina turpenthum
Duralabha – Fagonia cretica
Daruharidra – Berberis aristata
Patola – Tricosanthes dioica
Guduchi – Tinospora Cordifolia
Indication
Indication of Dermonim Tablet:
Leukoderma (Vitiligo)
Skin disorders
Read related: Vitiligo: Ayurvedic Treatment, Medicines, Herbs, Remedies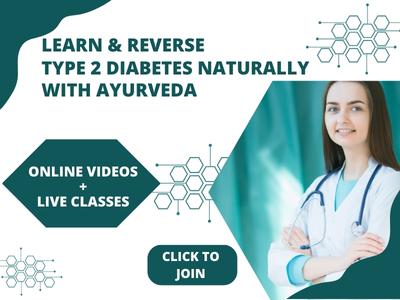 Dose
Dosage of Dermonim Tablet:
1-2 tablets twice a day, or as directed by the physician.
How long to use?
This product can be used for a period of 2 – 3 months of time, based on your doctor's advice.
With western medicines
Seek your doctor's advice if you are taking this product along with other western (allopathic/modern) medicines. Some Ayurvedic herbs can interact with modern medicine.
If both Ayurvedic and allopathic medicines are advised together, then it is best to take allopathic medicine first, wait for 30 minutes and then, after a gap of 15 – 30 minutes, take Ayurvedic medicine or as directed by the physician.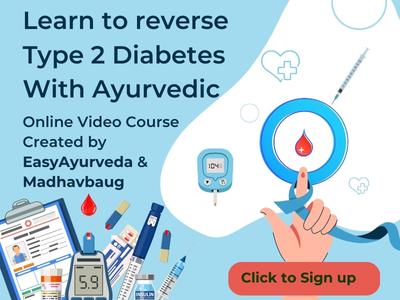 Can this be used while taking Homeopathic medicine?
Yes. This product does not react with homeopathic medicine.
With supplements like multivitamin tablets, Omega 3 fatty acids etc?
Yes. Generally, this product goes well with most of the dietary supplements. However, if you are taking more than one product per day, please consult your doctor for an opinion.
Side effects and shelf life
Side effects of Dermonim Tablet:
This product should be strictly taken under medical advise.
There are no known side effects with this medicine. Over dosage may cause excessive body heat and high Pitta symptoms such as gastritis.
Store in a cool dry place, away from sunlight.
Keep out of reach and sight of children.
It is best to avoid this medicine during pregnancy and lactation.

Shelf life: 5 years from the date of manufacturing
Package and manufacturer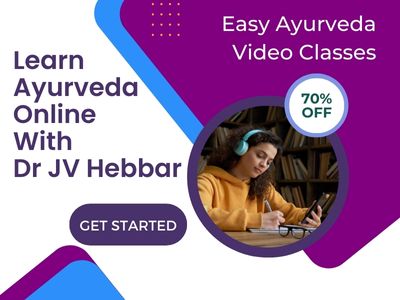 Presentation & Package:
Bottle pack of 50 tablets.

Manufactured by: Imis Pharmaceuticals