Rasakarpoora is an Ayurvedic medicine, with herbal and mineral ingredients, in powder / tablet form. It is used in Ayurvedic treatment of diarrhea, worm infestation, etc. This medicine should only be taken strictly under medical supervision.
Uses

It is used to treat Diarrhea, Dysentery, Helminthiasis, skin diseases, pruritus, boils, chancroid, microbial infection, anorexia, ulcers, non healing wounds.
It has anti-microbial action, heals wound faster and dries up secretions.
It acts as grahi, absorbs water content and is useful in IBS associated with diarrhea.
Effect on Tridosha – Balance Kapha and Pitta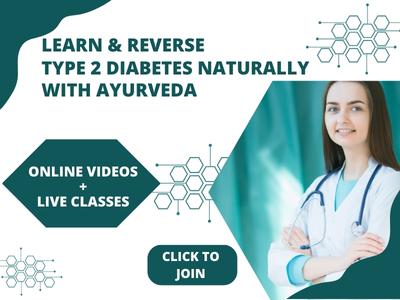 Dosage

2 – 4 mg tablets once or twice a day before or after food or as directed by Ayurvedic doctor.
It is traditionally administered along with cinnamon.
For this, 125 mg of Ras karpoor is triturated with lemon juice. It is added with 5 grams of cinnamon powder and ground well. This mixture is administered in a dose of 60 to 120 mg per day.
Rasatarangini textbook mentions another method of administration of Ras karpur. Five ratti (625 mg) of navasadara is mixed with equal quantities of Ras karpur and ground well. It is dissolved in 720 ml of cold water and preserved. This is administered in a dose of 30 to 60 drops per day.
With western medicines
Seek your doctor's advice if you are taking this product along with other western (allopathic/modern) medicines. Some Ayurvedic herbs can interact with modern medicine.
If both Ayurvedic and allopathic medicines are advised together, then it is best to take allopathic medicine first, wait for 30 minutes and then, after a gap of 15 – 30 minutes, take Ayurvedic medicine or as directed by the physician.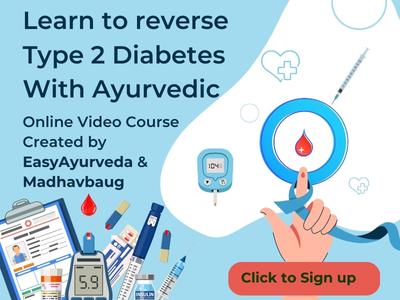 Can this be used while taking Homeopathic medicine?
Yes. This product does not react with homeopathic medicine.
With supplements like multivitamin tablets, Omega 3 fatty acids etc?
Yes. Generally, this product goes well with most of the dietary supplements. However, if you are taking more than one product per day, please consult your doctor for an opinion.
Side Effects
This medicine should only be taken under strict medical supervision.
Self medication with this medicine may prove to be dangerous.
It is to be avoided in children and pregnant and lactating mothers.
Over-dosage may cause many poisonous side effects.
Take this medicine in precise dose and for limited period of time, as advised by doctor.
Keep out of reach and sight of children. Store in a dry cool place.
Ingredients

Shuddha Parada – Purified and processed Mercury – 48 g
Gandhakamla – Sulphuric acid – 72 ml
Saindhava – Rock Salt – 120 g
Purified Mercury and Sulphuric acid are taken in a glass beaker. It is heated with spirit lamp to dry out water content. When only the powder remains, equal quantity of rock salt is added and taken in a kupi. This kupi is wrapped with seven layers of cloth smeared with wet multani mitti. This is heated in Valuka yantra for 12 hours. During heating, when the sulfur fumes stop emitting, the mouth of the kupi is sealed with a cork and hot sand around neck is removed. The top area of the kupi cools down from where Rasa karpoora is collected.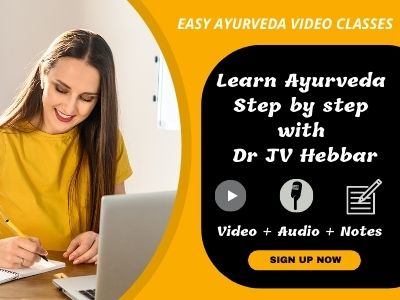 Rasa karpoora does not have burning sensation side effect, which is common with Rasa pushpa.
Reference
Rasatarangini 6/65- 75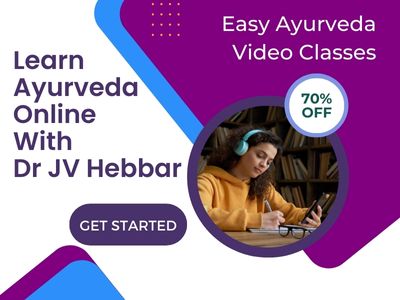 Proprietary Ayurvedic medicines with Rasa Karpooram as ingredient:
Dermonim Tablet – Manufactured by Imis Pharmaceuticals, used for the treatment of leucoderma, eczema.