Braintab Tablet is a proprietary Ayurvedic medicine manufactured by Baidyanath Pharmaceuticals. It is a good brain tonic. It improves memory and concentration. It relieves anxiety and mental stress.
Benefits
Benefits of Braintab:
A natural & safe nervine tonic.
Improves memory & subsides distraction.
Useful in insomnia, improves performance.
Improves grasping power, keeps you sharp.
Uses
Indication of Braintab:
Mental stress & strain
Insomnia
Anxiety
Mental irritability
Disturbed sleep
Agitation & minor depression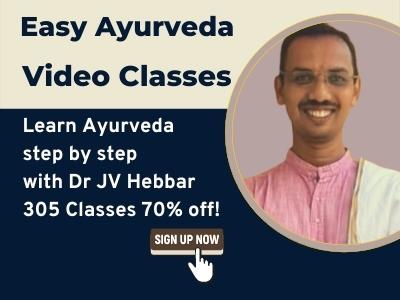 Dose, duration of use
Dosage of Braintab:
1-2 tablets twice a day with water, or as directed by your Ayurvedic doctor.

How long to use?
It can be safely used for a period of 1-2 months time, with gradual decrease in dosage.
With western medicines
Seek your doctor's advice if you are taking this product along with other western (allopathic/modern) medicines. Some Ayurvedic herbs can interact with modern medicine.
If both Ayurvedic and allopathic medicines are advised together, then it is best to take allopathic medicine first, wait for 30 minutes and then, after a gap of 15 – 30 minutes, take Ayurvedic medicine or as directed by the physician.
Can this be used while taking Homeopathic medicine?
Yes. This product does not react with homeopathic medicine.
With supplements like multivitamin tablets, Omega 3 fatty acids etc?
Yes. Generally, this product goes well with most of the dietary supplements. However, if you are taking more than one product per day, please consult your doctor for an opinion.
Diet to follow
Have more of Ghee, coconut oil, Sunflower seed, almond, taro root, flaxseed oil, soyabean, pistachio,
Broccoli, carrots, chard, nuts, papaya, pumpkin, red peppers
Flax seeds, walnut, tofu, brussel sprout, cauliflower, winter squash, fish oil, egg oil, krill oil, chia seeds, camelia are fine to take.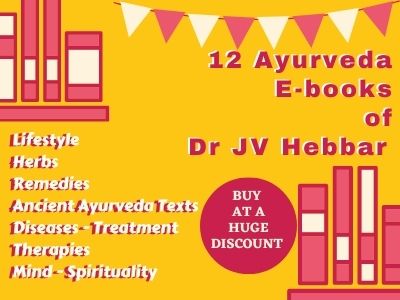 Diet To avoid:
There are no diet restrictions. Please avoid all types of junk foods, excessive non veg foods, try to avoid or limit alcohol and smoking. Avoid aerated drinks.
Please prefer homemade food wherever possible.
Ingredients
Ingredients of Braintab:
Each tablet contains –
Brahmi [Bacopa moneiri] – 50 mg
Shankhapushpi [Convolvulus pluricaulis] – 50 mg
Ashwagandha [Withania somnifera] – 50 mg
Jatamamsi [Nardostachys jatamansi] –50 mg
Bringaraja [Eclipta alba] – 25 mg
Jeevanti [Leptadenia reticulata] – 25 mg
Pravalapisti – 15 mg – Praval Pishti is an Ayurvedic medicine, prepared from Coral. It is used in Ayurvedic treatment of cough, cold, Pitta related diseases etc.
Vacha [Acorus calamus] – 15 mg
Swarnamakshika bhasma –15 mg
Makaradhwaja – 5 mg – Makardhwaj Ras is an Ayurvedic medicine, with herbal and mineral ingredients, in powder / tablet form. It is used in Ayurvedic anti aging and aphrodisiac treatment
Akarakarabha [Anacyclus pyrethrum] – 5 mg

Side effects, package, shelf life
Side effects of Braintab:
There are no recorded side effects with this medicine.
Over-dosage may cause gastritis, heart burn symptoms in people with sensitive stomach.
This product should be strictly taken under medical supervision.
Take this medicine only in the prescribed dose for the prescribed period of time.
It is best to avoid this product during pregnancy and lactation.
Store in a cool dry place, in an air tight container, away from direct sunlight.
Keep out of reach and sight of children.
Presentation & Package: Bottle of 50 tablets.

Shelf life or expiration date: 5 years from the date of manufacture.
Habit forming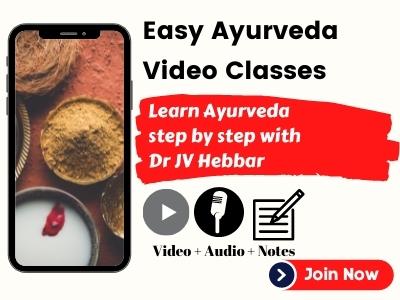 Is this medicine habit forming? Does it create dependence? Can we stop it after a few months of usage?
This medicine is not habit forming. After using for the prescribed period, your doctor would gradually decrease the dose and eventually stop it. Follow your doctor's instructions for gradual decrease of dose and stopping. Usually it does not cause any ill effects.