Makardhwaj Ras is an Ayurvedic medicine, with herbal and mineral ingredients, in powder / tablet form. It is used in Ayurvedic anti aging and aphrodisiac treatment. This medicine should only be taken strictly under medical supervision.
Uses
It is used to improve strength of heart.
It is used in anti ageing and aphrodisiac treatment.
It helps to relieve fever, dyspepsia.
It helps to improve immunity.
It is used in the treatment of poisoning caused by chemicals, snakes and contaminated foods.
Effect on Tridosha – Balance Vata, Pitta and Kapha.
Dosage
(125 mg)1 – 2 tablets once or twice a day before or after food or as directed by Ayurvedic doctor.
Dose as per Rasatarangini is one Valla (750 mg). But it is practically administered in the dose of 125 mg.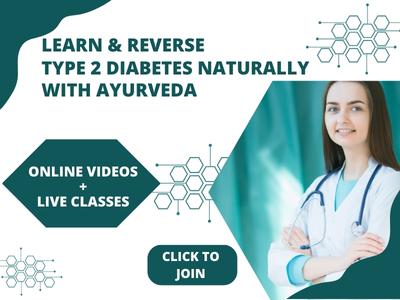 This medicine is traditionally administered along with betel leaf.
After its administration, warm cow milk with candy sugar is administered.
Honey and ghee are also mentioned as co-drinks.
With western medicines
Seek your doctor's advice if you are taking this product along with other western (allopathic/modern) medicines. Some Ayurvedic herbs can interact with modern medicine.
If both Ayurvedic and allopathic medicines are advised together, then it is best to take allopathic medicine first, wait for 30 minutes and then, after a gap of 15 – 30 minutes, take Ayurvedic medicine or as directed by the physician.
Can this be used while taking Homeopathic medicine?
Yes. This product does not react with homeopathic medicine.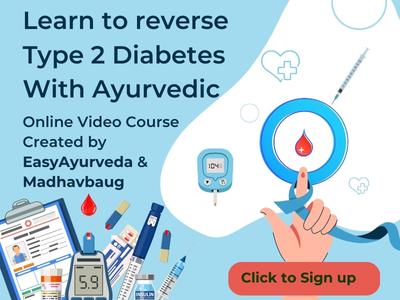 With supplements like multivitamin tablets, Omega 3 fatty acids etc?
Yes. Generally, this product goes well with most of the dietary supplements. However, if you are taking more than one product per day, please consult your doctor for an opinion.
Side Effects
This medicine should only be taken under strict medical supervision.
Self medication with this medicine may prove to be dangerous.
It is to be avoided in children and pregnant and lactating mothers.
Overdosage may cause many side effects including gastritis.
Take this medicine in precise dose and for limited period of time, as advised by doctor.
Keep out of reach and sight of children. Store in a dry cool place.
Ingredients
Shuddha Swarna – Purified gold leaves – 12 g
Shuddha Parada – Herbal purified Mercury – 96 g
Shuddha Gandhaka – Herbal purified Sulphur – 288 g
Karpasa – Cotton – Gossypium herbaceum – juice extract – Quantity Sufficient.
Kumari – Aloe vera – juice – Quantity Sufficient.
As per Bhaishajya Ratnavali, 74/114 – 123, the proportion of Suvarna, Parada and Gandhaka is 1:8:24.
As per Rasatarangini, 6/238 – 244, the proportion of Suvarna, Parada and Gandhaka is 1:8:16. As per this text, juice extract of red Karpasa, root of Ankola and juice of Aloe vera are used in grinding the ingredients.
Detailed method of manufacturing:
Purified thin sheet of gold, which can be easily pierced through by spines (Kantakavedhi) is taken in a stone Khalva yantra (Mortar and pestle). Purified and Gandhaka jarita Parada is added to it and ground well. When the gold particles completely dissolve in parada, then purified gandhaka is added to Khalva yantra and ground to prepare Kajjali. This Kajjali is ground with juices of red Karpasa, root of Ankola and Aloe vera. It is dried and taken inside a strong glass bottle (Kupi), which is wrapped with seven layers of cloth smeared with mud. This is taken in Valuka yantra and heated with Bilva, Khadira, Badara etc. woods. For initial 3 to 4 hours, mridu agni (mild fire) is used, for next 6 hours, madhyama agni (moderate fire) is used and for another 6 hours teevra agni (strong fire) is used. After complete elimination of fumes of Gandhaka, the top of the glass bottle is closed with a cork and sealed with a paste of lime powder and jaggery. Upon self-cooling, the glass bottle is cut open to collect red lotus colored Makaradhwaja from the neck of the bottle and gold particles at the bottom. They are mixed in a Khalva yantra and ground with clove, black pepper, camphor, nutmeg and musk. Thus, Makaradhwaja is prepared.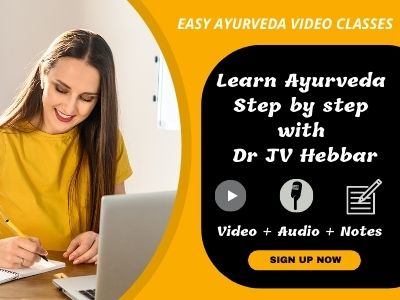 Reference and Manufacturers
Bhaisajya Ratnavali, Vajikarana Adhikara 237 – 246

Manufacturers:
Dhootapapeshwar, Dabur, Baidyanath and Kottakkal are a few good companies manufacturing this product.
Kottakkal manufactures this in capsule form.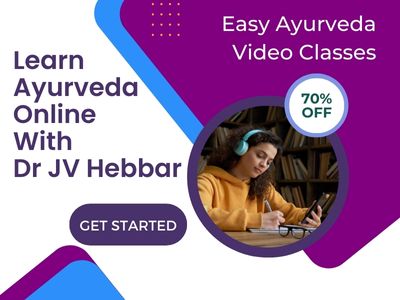 Proprietary Ayurvedic medicine with Makardhwaj as ingredient:
Dathupushti Leha – used for improving strength and immunity.
Diabnil Capsule – Manufactured by Prabhat Pharmaceuticals, used for the treatment of diabetes.