Dazzle Oil is a proprietary Ayurvedic medicine manufactured by Vasu Healthcare pharmaceuticals, Vadodara, Gujarat. Dazzle oil is a deep reaching hot analgesic and an instant topical pain reliever.
Dazzle oil is a combination of traditionally used aromatic oils with known muscular pain relieving effect. Onset of action is prompt, ensuring quick pain relieving effect.
Uses
Uses of Dazzle Oil:
Unique combination of aromatic pain relieving oils.
Direct pain relieving action.
Causes local vasodilatation.
Red pepper oil has counter irritant effect.
Better absorption and faster action.
Improves blood circulation in affected area.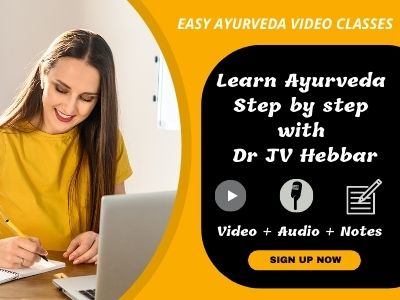 Ingredients
Ingredients of Dazzle oil:
Gandhapuro taila – Oil of wintergreen
Tila taila – Sesame oil
Eranda taila – Castor oil
Narayana taila – It is an Ayurvedic oil (Thailam). It is used in the treatment of many neuro- muscular and skeleto-muscular conditions, such as arthritis, neuralgia etc. It is one of the most widely used Ayurvedic oils
Nilgiri taila – Eucalyptis oil
Vishagarbha taila – It is an herbal oil, used in Ayurvedic treatment of paralysis, stiffness of hands and legs, neck stiffness etc. It is used externally for treatments such as massage.
Jyothishmathi taila
Nirgundi taila
Mahamasha taila – is one of the powerful Ayurveda oil, widely used for many neurological conditions. Masha means black gram, which is the main ingredient of this oil.
Sarshapa taila – mustard oil
Devadaru (Cedrus deodara)
Shigru (Moringa oleifera)
Karpoora (Cinnamom camphora) – Camphor.
Katuveera (Capsicum annum)
Indication
Indication of Dazzle oil:
Sports injuries
Local muscular pain and inflammation
Low back ache
Sprains
Rheumatoid disorders
Stiff joints and neck
Application on feet
Oil application over feet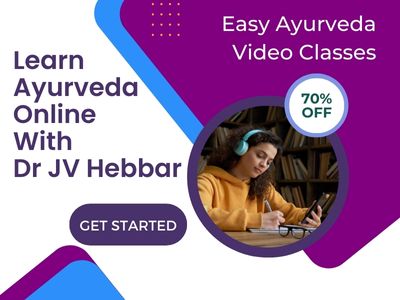 Precaution if you apply this oil over feet:
If you apply this oil on feet, make sure to wash off thoroughly with water or wipe off with cloth. The oil can make you slippery while walking.
After applying, make sure there are no oil spills on the floor. This can make the floor slippery.
Dose
Dosage of Dazzle Oil:
Massage gently over affected area 2-3 times a day, or as directed by the physician.
Package, precautions
Presentation:
Pet bottle of 60 ml & 100 ml.
Precaution:
Avoid accidental oral intake.
Keep out of reach and sight of children.
Store in a cool dry place.
Do not keep the bottle open, after usage. Keep the cap closed tightly.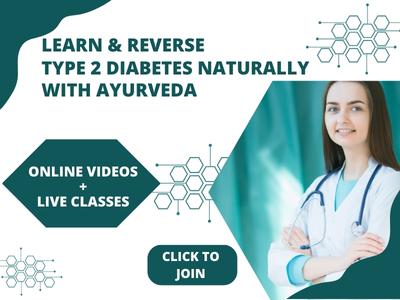 During pregnancy, lactation
If you were using this oil before pregnancy without any allergic reaction, you can continue using this oil even during pregnancy.
If you have not used this product before and wish to use it during pregnancy, better to consult a doctor because it can cause skin allergy in some rare cases.
It is generally considered as safe to use during lactation, however consult your doctor for the right advice.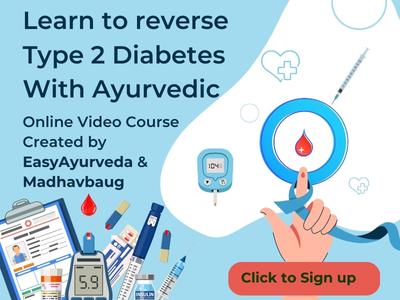 Can this product be applied after steam therapy?
No. Oil is best applied before steam therapy. This is as per basic Ayurvedic principles.