It is an herbal oil, used in Ayurvedic treatment of paralysis, stiffness of hands and legs, neck stiffness etc. It is used externally for treatments such as massage.
Benefits
Vishagarbha Taila Uses:
It is usually used where stiffness is associated with musculo-skeletal or neuro-muscular diseases.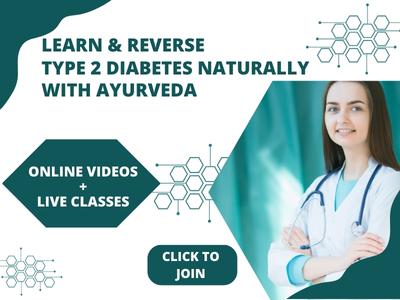 It is used in the Ayurvedic treatment of Disease due to Vata Dosha, paralysis, Hemiplegia, Lock jaw, stiffness in lower back, neck rigidity, Stiffness in hands and legs, tremors.
Mode Of Usage
It is used to apply externally only. It is used in Ayurvedic massage, and treatments such as Janubasti, Greevabasti etc.
How long to use?
For external application, it can be used for a very long period of time.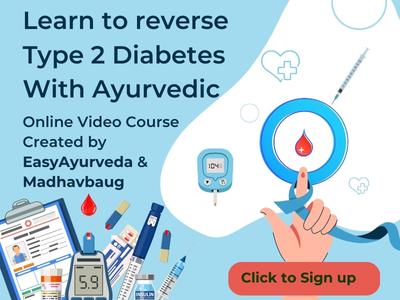 Application on feet
Oil application over feet
Precaution if you apply this oil over feet:
If you apply this oil on feet, make sure to wash off thoroughly with water or wipe off with cloth. The oil can make you slippery while walking.
After applying, make sure there are no oil spills on the floor. This can make the floor slippery.
Side Effects and Precautions
This oil is best avoided in infants and pregnant ladies.
It is not having any recorded side effects on external application.
Accidental oral intake may cause toxic effects. In that case, contact a hospital immediately.
Keep out of sight and reach of children. store in cool dry place, away from direct sunlight.
Contents
Vishgarbh tail ingredients:
Taila – Sesame oil – Sesamum indicum – 3.072 liters
Dhattura Swarasa – Datura metel – 960 ml
Kanji – Fermented gruel – 3.072 liters
Paste prepared from fine powders of each of –
Kushta – Saussurea lappa – 90 g
Vacha – Acorus calamus – 90 g
Dhatri – Indian gooseberry fruit – Emblica officinalis Gaertn. – 27 g
Maricha – Black pepper – Piper nigrum – 27 g
Visha – Aconitum ferox – 18 g
Dhattura – Datura metel – 81 g
Patu – Rock salt – 81 g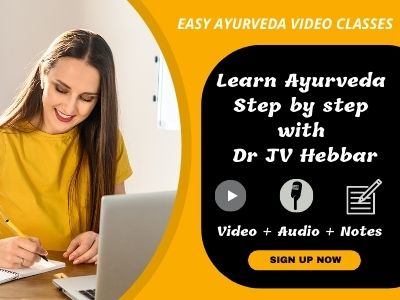 Manufacturers and Reference

Alva Pharmacy, Karnataka

Reference: Bhaishajya Ratnavali Vatavyadhi Rogadhikara – 411-413

Shelf life
Three years from the date of manufacture. Once opened, it is best to empty the oil within 1 year.
Usage in proprietary Ayurvedic medicines:
Vishgarbh tel is used as oil base to prepare liniments and herbal pain relieving oils such as Dazzle oil
During pregnancy, lactation
If you were using this oil before pregnancy without any allergic reaction, you can continue using this oil even during pregnancy.
If you have not used this product before and wish to use it during pregnancy, better to consult a doctor because it can cause skin allergy in some rare cases.
It is generally considered as safe to use during lactation, however consult your doctor for the right advice.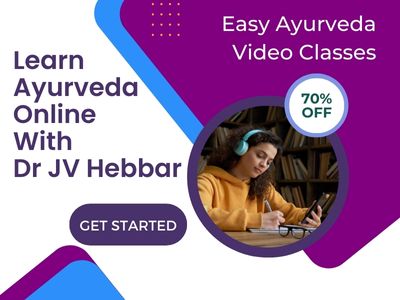 Can this product be applied after steam therapy?
No. Oil is best applied before steam therapy. This is as per basic Ayurvedic principles.