Rasnadi Guggulu is an Ayurvedic tablet useful in treating headache, joint pains, nerve related pains, fistula in ano etc. It contains Guggulu (Commiphora mukul) as the main ingredient.
Ingredients
Rasnadi Gulgulu ingredients:
Rasna – Pluchea lanceolata
Amruta – Giloy – Tinospora cordifolia
Eranda – Castor
Surahva – Devadaru – Cedrus deodara
Vishva – Ginger
All the above in equal parts
Purified Guggulu – Commiphora mukul in equal quantity to the sum of above herbs.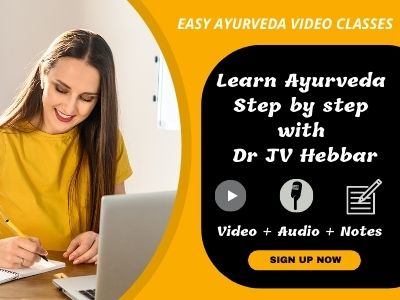 Method of preparation
Method of preparation:
Fine powders of the above herbs is mixed with Guggulu and pounded together till a fine semisolid mass is prepared. It is rolled into pills.
From a pharmaceutical stand point, this tablet is an example for Niragni Guggulu Vati, wherein, Guggulu is just pounded with other herbs to prepare tablets (in other cases, it is boiled and then mixed with other herbal powders.)
Sanskrit verse

Uses, action, effect on dosha
Rasnadi Guggul uses:
Neurological disorders such as paralysis, hemiplegia, neuropathy,  joint related disorders etc – Vatavyadhi
ear disorders with pain and discharge – Karnagada  Headache, migraine etc – Shirogada
Sinus – Nadi
Fistula – Bhagandhara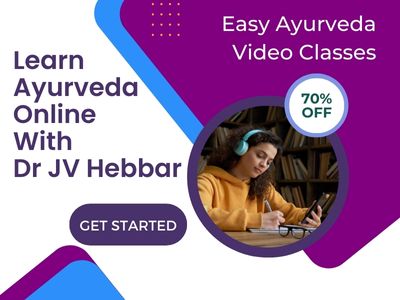 How it acts?
Rasna is an excellent anti inflammatory and pain relieving herb, useful in headache, earache, neurological pains etc.
Ginger, Devadaru and Eranda are excellent Vatahara herbs – they balance Vata Dosha
They also possess anti inflammatory effect and hence useful to bring down pain and swellings of fistula and sinus. They help in healing the sinus track.
Effect on Tridosha: Balances Vata Dosha.
Dose, duration of use
Dosage: 1 – 2 tablets, 1 – 2 times a day, before or after food, as directed by physician

How long to use?
It can be used for a period of 4 – 12 weeks, in a reducing dose format.
With western medicines
Seek your doctor's advice if you are taking this product along with other western (allopathic/modern) medicines. Some Ayurvedic herbs can interact with modern medicine.
If both Ayurvedic and allopathic medicines are advised together, then it is best to take allopathic medicine first, wait for 30 minutes and then, after a gap of 15 – 30 minutes, take Ayurvedic medicine or as directed by the physician.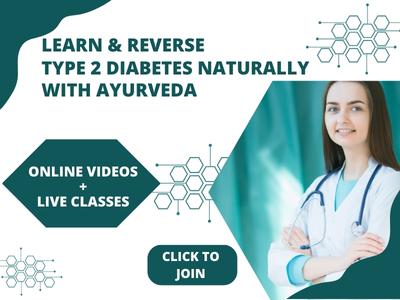 Can this be used while taking Homeopathic medicine?
Yes. This product does not react with homeopathic medicine.
With supplements like multivitamin tablets, Omega 3 fatty acids etc?
Yes. Generally, this product goes well with most of the dietary supplements. However, if you are taking more than one product per day, please consult your doctor for an opinion.
Co-drinks and adjuvants
Anupana – Co drinks:
Based on the disease being treated, many co drinks are used.
Example:
Maharasnadi Kashaya for headache, joint disorder etc
Lohasavam for Bhagandhara (fistula) etc
Common adjuvants used:
Starch, Lactose, Talcum, Shellac, Gum acacia
Reference, manufacturers, package
Reference:
Yogaratnakara, Bruhat Nighantu Ratnakara, Brihat Yoga Tarangini
Manufacturer:
Baidyanath – Packaging – 80 tablets in a plastic jar.
Sharmayu – 300 mg tablet, 80 tablets in a plastic jar.
Strength of this product: 250 – 500 mg
Shelf life, storage, side effects
Shelf life: 5 years from the date of manufacturing. 6 months, once after the bottle is opened.
Storage: Store in a cool dry place, away from sunlight and reach of children.
Side effects:
There are no known side effects with this medicine.
People with sensitive stomach may take this medicine 20 minutes after food.
Over-dosage may cause or worsen mild stomach discomfort.
It can be used in lactating mothers and children.
During pregnancy, this can only be taken based on doctor's prescription for a very short period of time.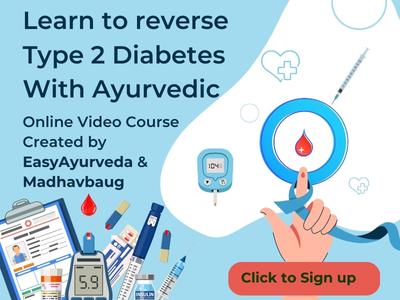 Related links:
Fistula in ano – Ayurvedic treatment and remedies
20 things to avoid during headache