Ekangveer Ras is an Ayurvedic medicine in tablet form. It is used in the treatment of paralysis, sciatica, facial palsy etc. This medicine should only be taken under strict medical supervision.
Benefits
Ekangveer Ras Uses:
It is used in the treatment of Facial palsy, paralysis, hemiplegia, cervical spondylosis, Brachial neuralgia and such other neuro-muscular conditions.
It is indicated in Vataja grudhrasi – sciatica, Akshepaka – tremors, Parkinson's disease
It is indicated in Vishwachi, Apabahuka.
Fibromyalgia
It relieves pain and stimulates inactive or underactive nerves and nervous system.
Myalgia, muscle pain, bodyache, fibromyalgia, associated with depression, anxiety or neurological causes.
Effect on Tridosha – Balances Vata.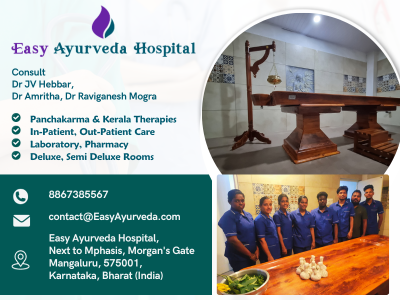 Dose
Ekang Veer Ras dosage:
125 – 375 mg once or twice a day, before or after food or as directed by Ayurvedic doctor. It is traditionally administered along with fresh ginger juice extract and water.
In practice, Ekangveer ras is also administered along with Rasnadi Kashayam
With western medicines
Seek your doctor's advice if you are taking this product along with other western (allopathic/modern) medicines. Some Ayurvedic herbs can interact with modern medicine.
If both Ayurvedic and allopathic medicines are advised together, then it is best to take allopathic medicine first, wait for 30 minutes and then, after a gap of 15 – 30 minutes, take Ayurvedic medicine or as directed by the physician.
Can this be used while taking Homeopathic medicine?
Yes. This product does not react with homeopathic medicine.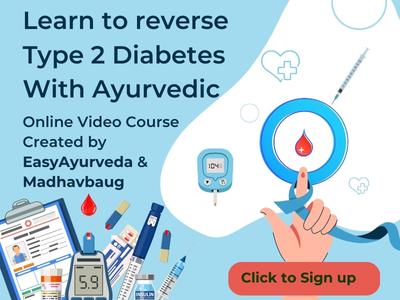 With supplements like multivitamin tablets, Omega 3 fatty acids etc?
Yes. Generally, this product goes well with most of the dietary supplements. However, if you are taking more than one product per day, please consult your doctor for an opinion.
Side Effects
There are no recorded side effects with this medicine.
It should be taken under strict medical supervision. Take this medicine only if your Ayurveda doctor has prescribed it to you.
Store in a cool dry place, in an air tight container, away from direct sunlight.
Use this medicine only till the prescribed time and in the prescribed dose only.
Seek your doctor's advice for its usage during pregnancy, lactation and in children.
Keep out of reach and sight of children.
It is contra indicated in Pitta anubandha Vataja disorders. If needed to be prescribed when Pitta is involved, usually it is administered along with Praval Pishti.
Contents
Ekangveer Ras ingredients, how to make: (It is also called Ekangbeer Ras)
10 g fine powder of each of
Shuddha Parada – Herbal purified Mercury
Shuddha Gandhaka – Herbal purified Sulphur
Kantaloha Bhasma – Manganese calx
Vangabhasma – Tin calx
Naga bhasma – Lead calx
Tamra Bhasma – Bhasma prepared from Copper
Abhraka Bhasma – Purified and processed Mica
Tikshna Loha Bhasma – Bhasma prepared from Iron
Nagara – Ginger Rhizome – Zingiber officinalis
Maricha – Black pepper – Piper nigrum
Pippali – Long pepper fruit – Piper longum
Quantity Sufficient of decoction prepared from Triphala
Haritaki – Chebulic Myrobalan fruit rind – Terminalia chebula
Vibhitaki – Belliric Myrobalan fruit rind – Terminalia bellirica
Amalaki – Indian gooseberry fruit – Emblica officinalis Gaertn.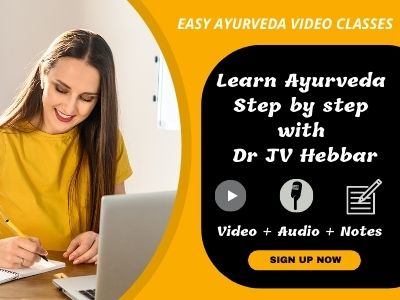 Quantity Sufficient of decoction of
Nirgundi – Vitex negundo
Trikatu – pepper, long pepper and ginger
Chitraka – Lead Wort (root) – Plumbago zeylanica
Shigru – Moringa oleifera
Kushta – Saussurea lappa
Vishamushti – Purified Strychnos nux vomica
Arka – Calotropis procera
Dhattura – Datura metel
Quantity Sufficient of juice extract of
Bhringaraja – Eclipta alba
Amla – Indian gooseberry fruit – Emblica officinalis Gaertn.
Ardaka – Fresh ginger
Fine power of above ingredient is ground with the Kashaya and juice extract for three days each, made into paste and pills are prepared.
Reference

Brihat Nighantu Ratnakara, Vatavyadhi Chikitsa.
Bheshaja Samhita.
Effect on Tridosha: Balances Vata and Kapha Dosha
Guna – Qualities

Atyanta teekshna – strong
Bruhmana – nourishing
Rasayana – anti aging, rejuvenative
Vishaghna – anti toxic
Manufacturers
Dabur, Baidyanath, Shree Dhootapapeshwar Ltd, Zandu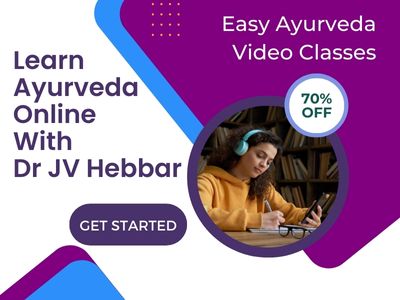 Baidyanath calls this product as Ekangbeer Ras