Haldi Varnya Lepaa is a nourishing facial mask manufactured by Forest Essentials. It contains four varieties of Turmeric which brightens and hydrate the skin.
Benefits
Replenishes natural moisture levels
Deeply cleanse the skin and leave it fresh and glowing
Illuminates the skin with a natural glow
Refines texture and finish
Free from chemicals, parabens and petrochemicals.
Ingredients
Kumkumadi Oil – 3.0%
Kasturi Manjal – Curcuma aromatica- 2.0%
Amba Haldi – Curcuma amada -1.0%
Haldi – Curcuma longa – 1.0% – It is the best remedy for skin pigmentation and clarify skin of blemishes and blackheads.
Dharu Haldi – Berberis aristata – 1.0%
Sunflower Oil – Helianthus annuus – 1.0% – It helps the skin retain its moisture
Almond Oil – Prunus amygdalus dulcis – 1.0% – It is the good moisturizer and adds glow to the skin
Rose water – Rosa damascena – 1.0% – It tones, diminishes fine lines and hydrates the skin.
Chandana – Santalum album – 0.3% – It has soothing and acne healing properties.
Tamanu – Calophyllum inophyllum – 0.25%
Padmaka – Prunus cerasoides – 0.25%
Paysya – Ipomoea digitata – 0.2%
Mulethi – Glycyrrhiza glabra – 0.2%
Manjistha – Rubia cordifolia – 0.1%
Anantmool – Hemidesmus indicus – 0.1% – It helps to heal acne and pigmentation
Vetiver – Vetiveria zizanioides – 0.1%
Lata – Cynodon dactylon – Black variety – 0.05%
Sita – Cynodon dactylon – White variety – 0.05%
Base Contains –
Aqua
Kaolin
Glycerol monostearate
Stearic acid
Sorbitan olivate
Cetearyl olivate – Olive oil derived emulsifier
Betaine
Glycerin
Vitamin E – T ocopheryl acetate
Sodium levulinate
Sodium anisate – Natural preservative
Phytic Acid – Natural chelating agent – Q.S.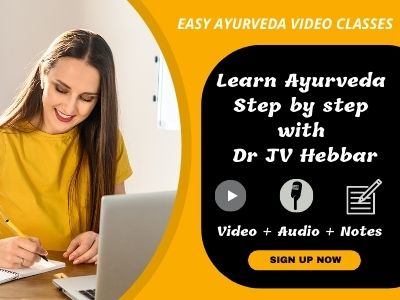 Usage
Apply a thin layer on cleansed skin, leave it till semidry. Rinse well with cold water and spray a chilled toner to finish.
Side effects and precautions
It is used for external application only.
There are no known side effects with this product.
However, it is best to use this product under medical supervision.
Store in a cool dry place, away from sunlight.
Keep out of reach and sight of children.
Manufacturer, Shelf life, Package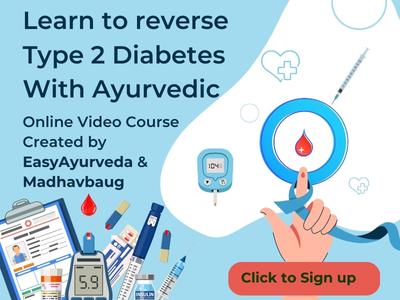 Manufacturer:
Forest Essentials

Shelf life:
24 months from date of manufacturing

Package:
60 grams