Dabur Kanak Makardhwaj Special is an Ayurvedic medicine manufactured by Dabur India Ltd. It is used in the treatment of infertility, lack of libido, impotency etc.
Ingredients
Ingredients of Dabur Kanak Makardhwaj Special
Gold Calx – Swarna Bhasma – It is a natural aphrodisiac, cardiac tonic, immune booster and restores the sexual power lost through excessive indulgence or old age.
Pearl Calx – Mukta Bhasma – It acts as natural aphrodisiac and anti-aging medicine.
Makardhwaj – It is an Ayurvedic medicine used in Ayurvedic anti-aging and aphrodisiac treatment.
Swarna Vang – It is an Ayurvedic medicine, balances Vata, Pitta and Kapha.
Swarna Varka – Aphrodisiac, rejuvenative, provides strength and stamina.
Indications
Indications of Dabur Kanak Makardhwaj Special
Infertility
Lack of libido
Impotency
Weakness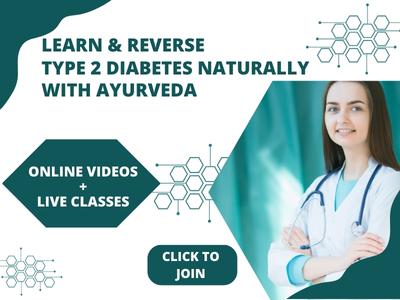 Dose
Dosage of Dabur Kanak Makardhwaj Special
60 to 120 mg in the evening.
Or as directed by the physician.

How long to use?
This product can be used for a period of 2 – 3 months of time, based on your doctor's advice.
Side effects
Side effects of Dabur Kanak Makardhwaj Special
There are no known side effects with this medicine.
However, it is best to use this medicine under medical supervision.
Store in a cool dry place, away from sunlight.
Keep out of reach and sight of children.
Manufacturer and package
Manufacturer:
Dabur India Ltd.

Package:
500 mg.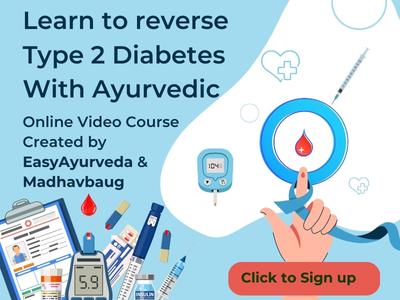 With Homeopathy and western medicine
Can this be used while taking Homeopathic medicine?
Yes. This product does not react with homeopathic medicine.
Can this medicine be continued while taking supplements like multivitamin tablets, Omega 3 fatty acids etc?
Yes. Generally, this product goes well with most of the dietary supplements. However, if you are taking more than one product per day, please consult your doctor for an opinion.
With western medicines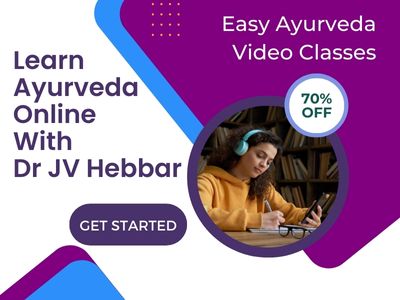 Seek your doctor's advice if you are taking this product along with other western (allopathic / modern) medicines. Some Ayurvedic herbs can interact with modern medicine.
If both Ayurvedic and allopathic medicines are advised together, then it is best to take Allopathic medicine first, wait for 30 minutes and then take the Ayurvedic medicine.