Manoll Capsule is a proprietary Ayurvedic medicine manufactured by Charak Pharma Pvt. Ltd. It is a nature's promise of good health. Manoll is a natural anti-oxidant and immunity booster.
Manoll reinforces resistance against infections and ensures rapid recovery and cut short convalescence period after a long illness or surgery.
Benefits of Manoll Capsule
Rejuvenates & strengthens body tissues.
Well tolerated and less chance of constipation and gastric irritation. Ensures healthy pregnancy and lactation.
Reduces oxidative stress and increases immunity.
Lowers risk of chronic diseases.
Ensures faster recovery from illness.
Reinforces resistance against recurrent infections in children.
A tonic effect for all ages of people.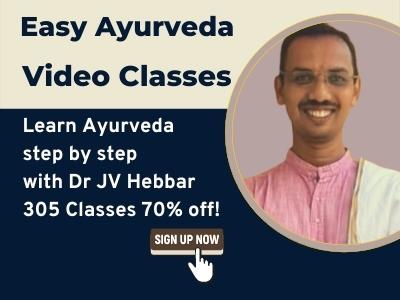 Indication
As a natural anti-oxidant and immunity booster to all patients of debility, metabolic disorders – gout & type 2 diabetes.
In chronic infections and recurrent bouts of cold to build immunity and protect against the onslaught of virus and bacteria.
After surgery or after prolonged illness to hasten the recovery.
In infections especially during pregnancy and lactation.
Anemia in pregnancy.
Dosage
1 – 2 capsules twice a day, or as directed by the physician.
How long to use?
This product can be used for a period of 2 – 3 months of time, based on your doctor's advice.
With western medicines
Seek your doctor's advice if you are taking this product along with other western (allopathic/modern) medicines. Some Ayurvedic herbs can interact with modern medicine.
If both Ayurvedic and allopathic medicines are advised together, then it is best to take allopathic medicine first, wait for 30 minutes and then, after a gap of 15 – 30 minutes, take Ayurvedic medicine
Can this be used while taking Homeopathic medicine?
Yes. This product does not react with homeopathic medicine.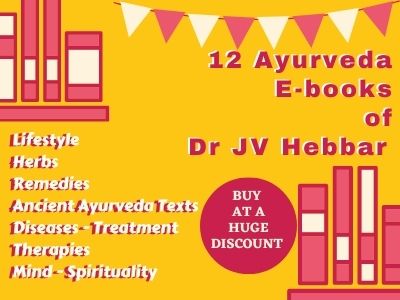 With supplements like multivitamin tablets, Omega 3 fatty acids etc?
Yes. Generally, this product goes well with most of the dietary supplements. However, if you are taking more than one product per day, please consult your doctor for an opinion.
Ingredients
Each capsule contains –
Palagkya – Beet root – Beta vulgaris – 2 mg – It contains soluble fiber, powerful anti-oxidants, proteins and carbohydrates.
Chhurika – Spinach – Spinacia oleracea – 2 mg
Shikha-mula – Carrot – Daucus carota – 4 mg – It has anti-oxidant activity. Mandura bhasma – Iron oxide calx – 50 mg – It improves strength and immunity.
Extracts of – Shunti – Ginger – Zingiber officinale – 15 mg – It improves digestion strength.
Maricha – Black pepper – Piper nigrum – 15 mg – It has anti-oxidant and anti-bacterial activities.
Pippali – Long pepper – Piper longum – 15 mg
Guduchi – Giloy – Tinospora cordifolia – 100 mg – It has immuno-modulatory action.
Yastimadhu – Licorice – Glycyrrhiza glabra – 100 mg – Enhances immunity by boosting levels of interferon which is the key chemical of the immune system that fights off viruses.
Ashwagandha – Indian ginseng – Withania somnifera – 100 mg – It improves strength and immunity.
Gokshura – Tribulus terrestris – 100 mg
Amalaki – Gooseberry – Embelica officinalis – 35 mg – Of all the anti aging herbs – Amla is the best.
Side effects of Manoll Capsule
There are no known side effects with this medicine. However, it is best to use this medicine under medical supervision. Store in a cool dry place, away from sunlight. Keep out of reach and sight of children. Seek your doctor's advice for its usage during pregnancy. This product can be safely used during lactation period and in children for a limited period of few weeks time.
Do's, Don'ts
Do's
Consume protein rich diet.
Prefer easily digestible food items, fruits & leafy vegetables.
Yoga & meditation is recommended for faster recovery.
Drink fresh cow's milk and lime water.
Don'ts
Consumption of alcohol, tobacco & smoking should be avoided.
Avoid fried vegetables and fried meals.
Avoid excessive salt intake.
Avoid high content iron preparation unless prescribed by the doctors while.
Package, Manufacturer, Shelf life
Presentation & Package: Blister pack of 20 capsules.
Manufactured By: Charak Pharma Pvt. Ltd.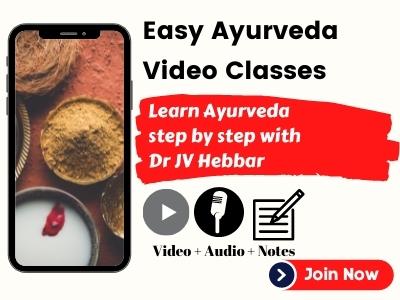 Shelf life: 3 years from the date of manufacturing.