HiOra – K Toothpaste is a proprietary Ayurvedic medicine manufactured by The Himalaya Drug Company. It is used in the treatment of Dental hypersensitivity.
HiOra – K Toothpaste Indications
Dental hypersensitivity – Sensitive teeth.
Direction for use
To be brushed twice daily till symptoms subside.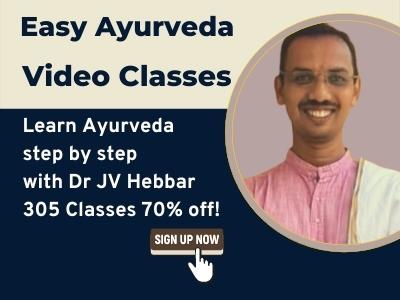 How long to use?
This product can be used for a period of 2 – 3 months of time, based on your doctor's advice.
Ingredients
Twak – Cinnamon – Cinnamomum zeylanicum – 2.5 mg – It improves teeth strength and relieves bad breath.              
Lavanga – Clove – Syzygium aromaticum – 2.5 mg – Useful to relieve tooth ache.
Palak – Spinach – Spinacia oleracea – 10 mg
Trikatu – 4 mg
Pippali – Long pepper – Piper longum
Maricha – Black Pepper – Piper nigrum – It has anti-bacterial action.
Shunti – Ginger – Zingiber officinalis – It has analgesic, anti-microbial, anti-fungal activities.
Triphala – 6 mg
Amalaki – Indian gooseberry – Embelica officinalis – It helps to maintain strong and healthy teeth and gums.
Haritaki – Chebulic myrobalan – Terminalia chebula
Bibhitaka – Baheda – Terminalia bellerica
Suryakshara – Potassium nitrate – 30 mg – It desensitize the teeth.
Yashada bhasma – Zinc Calx – 10 mg
Adverse reactions, Special precautions, Contraindications
Adverse reactions
No clinically significant adverse reactions have been reported.
Special precautions
For dental use only.
Contraindications
No absolute contraindications.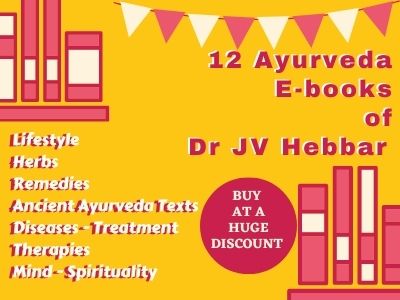 HiOra – K Toothpaste Side effects
There are no known side effects with this medicine.
However, it is best to use this medicine under medical supervision.
Store in a cool dry place, away from sunlight.
Keep out of reach and sight of children.
Seek your doctor's advice for its usage during pregnancy.
This product can be safely used during lactation period and in children for a limited period of few weeks time.
Presentation, Manufacturer, Shelf life
Presentation: 50 g, 100 g.
Manufactured By: The Himalaya Drug Company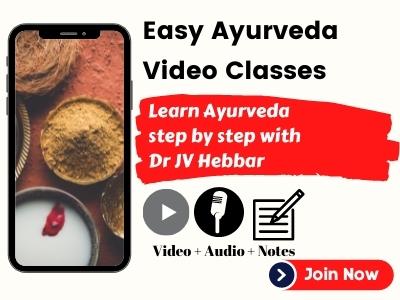 Shelf life: 3 years from the date of manufacturing.