Rajashodhani Vati is a proprietary Ayurvedic medicine manufactured by Multani Pharmaceuticals Limited. It is mainly used in treatment of menorrhagia, metrorrhagia, loss of appetite.
Indications
Rajashodhani Vati Indications
Dysfunctional uterine bleeding, heavy menstrual bleeding, intermenstrual bleeding
Loss of appetite, nausea, giddiness.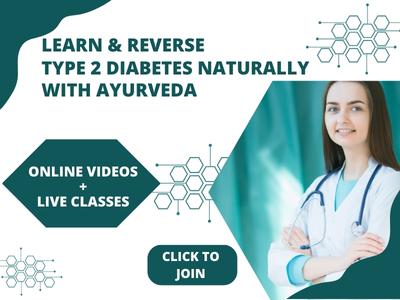 Dosage
1-2 tablet, Twice a day.
Ingredients
Rajashodhani Vati Ingredients
Each tablet contains:
Hirabol – Commiphora myrrha – 50 mg
Musabbar – Aloe barbadensis – Used in heavy periods, improves ovulation, absence of periods etc
Methidana – Trigonella foenum graecum
Kala jeera – Cumminum cyminum
Kalaunji – Crum carvi
Beej Kharbuja – Cucumis melo
Majuohal – Quercus infectoria – Used to control bleeding, piles, oral diseases, diarrhea, dysmenorrhea
Shatavari- Asparagus racemosus
Nagkesar – Mesua ferrea – Very famous Ayurvedic herb used in treating fever, vomiting, urinary tract disorders, migraine etc.
Shudh Hing – Ferula foetida
Sphatika Bhasma – It  is useful in abdominal pain, pneumonia, low back ache, dry cough, chronic bronchial diseases, haematemesis, menorrhagia etc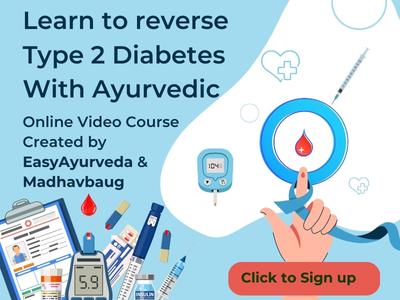 With Other Medicines
With western medicines
Seek your doctor's advice if you are taking this product along with other western (allopathic/modern) medicines. Some Ayurvedic herbs can interact with modern medicine.
If both Ayurvedic and allopathic medicines are advised together, then it is best to take allopathic medicine first, wait for 30 minutes and then, after a gap of 15 – 30 minutes, take Ayurvedic medicine or as directed by the physician.

Can this be used while taking Homeopathic medicine?
Yes. This product does not react with homeopathic medicine.

With supplements like multivitamin tablets, Omega 3 fatty acids etc?
Yes. Generally, this product goes well with most of the dietary supplements. However, if you are taking more than one product per day, please consult your doctor for an opinion.
Side Effects
Rajashodhani Vati side effects
There are no known side effects with this medicine.
However, it is best to use this medicine under medical supervision.
Store in a cool dry place, away from sunlight.
Keep out of reach and sight of children.
Seek your doctor's advice for its usage during pregnancy.
This product can be safely used during lactation period and in children for a limited period of few weeks time.
Presentation, Manufacturer
Presentation: 50 tablets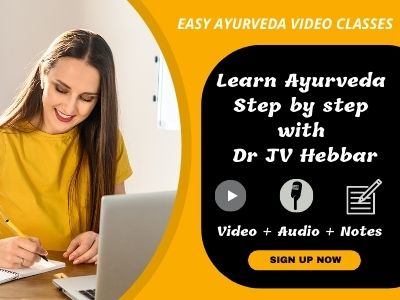 Rajashodhani Vati manufactured by: Multani Pharmaceuticals Limited
Frequently Asked Questions
How long does it take to start showing results?
Depends on the dosage and other products suggested with this. Usually 1 – 2 weeks time.
Can this product be taken along with Allopathic medicines (English medicines)?
It may react with some medicines. Consult your doctor for the right advice. When English and Ayurvedic medicines are advised together, it is best to take English medicine first, give a gap of half an hour and then take Ayurvedic medicines.
Can it be used in people with diabetes?
Yes. But an eye should be kept on the blood sugar level. Your doctor should help you in this regard. This product can alter blood sugar levels.
Can this be taken without consulting a doctor?
No. In many cases, this product alone might not work. More often this is given in combination with a few Ayurvedic medicines. Your Ayurveda practitioner will be the best judge to decide on those things.
Can one take non vegetarian food while taking this medicine?
Yes, unless your practitioner has asked to avoid it.
Is there any Pathya (diet rules to be followed while taking this product?
No product specific diet is mentioned. If the practitioner has advised diet control based on disease, one has to follow that.
Avoid excess spicy foods, junk foods, aerated drinks, frozen and canned foods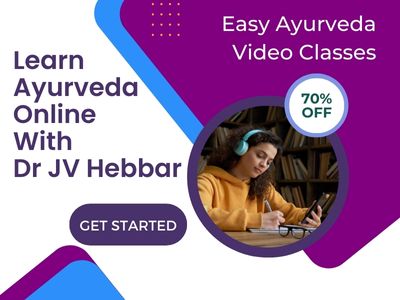 Can this be taken while taking multivitamin tablets?
Yes, generally. Your consulting doctor will be good judge on this topic.