Menosan tablet is a proprietary Ayurvedic medicine manufactured by Himalaya Drug Company. It is mainly used to treat all menopausal discomforts and ensures sense of well being.
Uses and dose
Indications :
Menopausal mood swings, hot flashes, irritability, insomnia
Natural and surgical menopausal discomforts
Post menopausal cardiovascular diseases and osteoporosis
Dosage :
1-2 tablets twice daily after food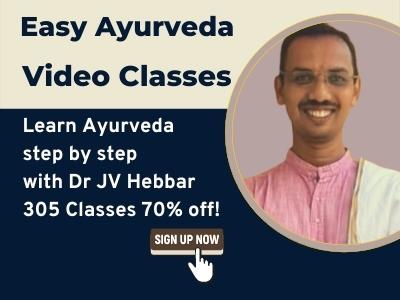 With western medicines
Seek your doctor's advice if you are taking this product along with other western (allopathic/modern) medicines. Some Ayurvedic herbs can interact with modern medicine.
If both Ayurvedic and allopathic medicines are advised together, then it is best to take allopathic medicine first, wait for 30 minutes and then, after a gap of 15 – 30 minutes, take Ayurvedic medicine or as directed by the physician.

Can this be used while taking Homeopathic medicine?
Yes. This product does not react with homeopathic medicine.

With supplements like multivitamin tablets, Omega 3 fatty acids etc?
Yes. Generally, this product goes well with most of the dietary supplements. However, if you are taking more than one product per day, please consult your doctor for an opinion.
Duration
How long to take?
This medicine can be taken for a period of 6 – 8 weeks as per doctors advice. After that time, usually the dose is gradually reduced and the medicine is stopped in next 6 weeks of time.
Ingredients
Menosan Tablet Main Ingredients :
Ashoka tree – Saraca indica – 130 mg – It is an important Ayurvedic herb used mainly in bleeding gynecological conditions. It is useful to regulate menstrual cycles.
Shatavari – Asparagus racemosus– 110 mg – Widely used in treating male and female infertility, induces sleep, calms mind and stomach, alleviate depression, anxiety, insomnia, weight gain
Kukkutandatvak bhasma – 125 mg – A natural source of calcium.
Zahar mohra bhasma – 125 mg – Used in treatment of cardiac ailments.
Haritaki – Terminalia chebula – 110 mg
Bala – Sida cordifolia – 105 mg – Improves muscle strength, acts as a nervine tonic.
Yashtimadhu – Licorice – Glycyrrhiza glabra – 100 mg – Helps to alleviate hot flashes, night sweat
Mandukaparni – Centella asiatica – 50 mg – Gotu kola used to relieve hot flashes
Side effects
Side effects of menosan tablet :
There are no recorded side effects with this medicine.
It is usually prescribed in a lower dose during lactation and in children.
Consult your doctor for its usage during pregnancy.
Store in a cool dry place, away from sunlight.
Package, manufacturer and shelf life
Presentation : 30 tablets in a strip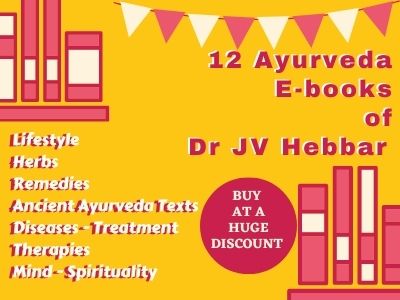 Manufactured By: Himalaya Drug Company
Shelf life – 3 years from the date of manufacture
Habit forming
Is this medicine habit forming? Does it create dependence? Can we stop it after a few months of usage?
This medicine is not habit forming. After using for the prescribed period, your doctor would gradually decrease the dose and eventually stop it. Follow your doctor's instructions for gradual decrease of dose and stopping. Usually it does not cause any ill effects.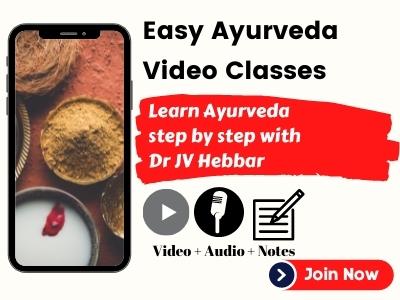 Is it useful in PCOS?
If there is heavy periods, then it can be useful to some extent. It is not a directly indicated medicine for PCOS / PCOD.