Dhanwantaram capsule is an Ayurvedic medicine in oil form, presented in soft gel capsule. It is derived from Dhanwantharam tailam, an Ayurvedic oil, consumed orally, for the treatment of neurological disorders such as arthritis, paralysis, tinnitus etc.
Uses, Dose, Duration
Indication of Dhanwantara Capsule:
Vataroga
Neuro-muscular disorders
Hemiplegia
Paraplegia
Quadriplegia
Wasting disorders including phthisis
Other paediatric ailments
Complications during pregnancy
Trigeminal neuralgia
Osteo arthritis, Rheumatoid arthritis
Post viral fever, when the patient complains of body, muscle and joint pains
Dosage of Dhanwantara Capsule:
1-2 capsules twice or thrice a day, or as directed by the physician.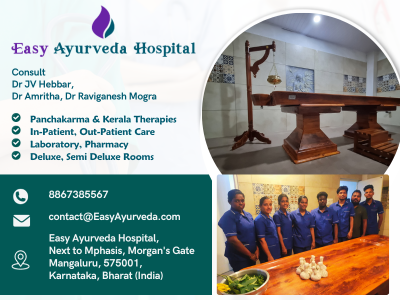 How long to use?
This product can be used for a period of 2 – 3 months of time, based on your doctor's advice.
With western medicines
Seek your doctor's advice if you are taking this product along with other western (allopathic/modern) medicines. Some Ayurvedic herbs can interact with modern medicine.
If both Ayurvedic and allopathic medicines are advised together, then it is best to take allopathic medicine first, wait for 30 minutes and then, after a gap of 15 – 30 minutes, take Ayurvedic medicine or as directed by the physician.
Can this be used while taking Homeopathic medicine?
Yes. This product does not react with homeopathic medicine.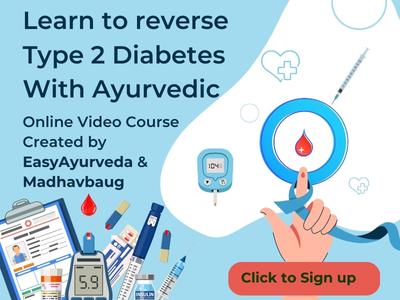 With supplements like multivitamin tablets, Omega 3 fatty acids etc?
Yes. Generally, this product goes well with most of the dietary supplements. However, if you are taking more than one product per day, please consult your doctor for an opinion.
Shelf life, side effects

Shelf life: 3 years from the date of manufacturing.
Side effects of Dhanwantara Capsule:
There are no known side effects with this medicine.
However, it is best to use this medicine under medical supervision.
Store in a cool dry place, away from sunlight.
Keep out of reach and sight of children.
Seek your doctor's advice for its usage during pregnancy.
This product can be safely used during lactation period and in children for a limited period of few weeks time.
Package, Manufacturers
Presentation & Package:
Bottled pack of 30 & 60 capsules.
Jar pack of 500 & 1000 capsules.
Read related: Dhanwantharam Thailam – Benefits, How To Use, Ingredients, Side Effects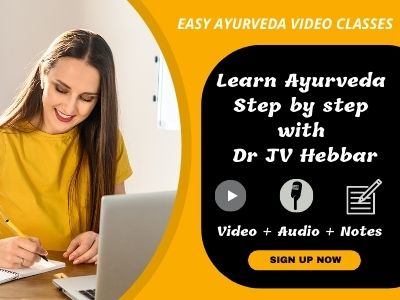 Manufactured by:
Pentacare pharmaceuticals.
Nagarjuna Ayurvedic Group – Dhaanwantharam 101 Aavarthi Capsule
Nagarjuna Pharmacy also manufactures Dhaanwantharam 101 Aavarthi
Synonyms
Dhanwantaram (101) soft gel capsule – Kottakkal Arya Vaidya Sala manufactures this product with this name.
Dhanwantharam capsule
Dhanwantara Capsule (Pentacare manufactures this capsule in this name)
Dhanwantaram 101 capsule
Ingredients
Ingredients of Dhanwantara Capsule:
Each 500 mg capsule contains –
Bala – Sida cordifolia – 2 g -Sida cordifolia or Country mallow is known as Bala in Ayurveda. The word Bala refers to strength. This herb is used to increase strength of body. Bala is an ancient Ayurvedic herb, used widely in a variety of Ayurvedic medicines and oils to improve strength of bones, muscles and joints.
Ksheera – Milk – 3 ml
Taila – Sesamum Indicum – 500 mg
Yava – Hordeum Vulgare – 200 mg
Kola – Cola Acuminata – 200 mg
Kulattha – Dolichos Biflorus – 100 mg – Horse gram is an ayurvedic herb used for the treatment of kidney stones, cough, asthma, piles etc. It is called Kulattha in Ayurveda.
Agnimantha – Clerodendrumphlomidis – 200 mg
Prasarini – Paederia Foetida – 250 mg
Brihati – Solanum Indicum – 250 mg
Kantakari – Solanum Xanthocarpum – 200 mg
Daruharidra – Berberi Saristata – 100 mg
Gokshura – Tribulus Terrestris – 200 mg
Manjista – Rubia Cordifolia – 100 mg
Sariva – Hemidesmus Indicus – 10 mg
Vacha – Acorus Calamus – 100 mg – Sweet flag
Punarnava – Boerhaavia Diffusa – 250 mg
Ashwagandha – Withania Somnifera – 250 mg
Vidari – Pueraria Tuberosa – 100 mg
Yastimadhu – Glycyrrhiza glabra – 200 mg – Licorice
Triphala –
Haritaki – Terminalia chebula – 100 mg
Vibhitaki – Terminalia bellerica – 100 mg
Amalaki – Embelica officinalis – 500 mg
Ajamoda – Tychotisajowan – 100 mg
Mudgaparni – Phaseolus trilobus – 100 mg
Mashaparni – Teramnuslabialis – 100 mg
Patra – Cinnamomum Tamala – 50 mg
Oil Vs Capsule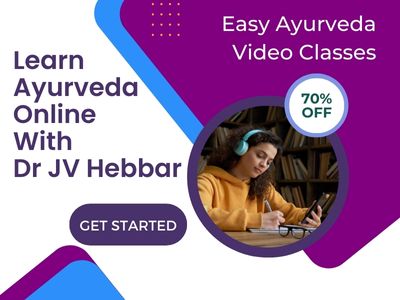 Dhanvantaram tailam 101 oil and capsule both are available in the market.
Oil is packed in the form of soft gel capsule. This is made to fix the dose of the oil easily and also to help in easy consumption. The oil and capsule both are same.
If you are vegetarian conscious, then it is better to go with the oil.
If you are dose conscious, and taking 10-15 drops accurately everyday is a problem, then capsule can be taken.