Cutfar Ointment is a proprietary Ayurvedic medicine manufactured by Ban Labs Ltd. It promotes wound healing, used for treating Chilblain, Injuries. Erythema, Skin rash.
Due to excess dryness skin lose its softness and leads to cracks and cuts. Cutfar an unique combination blended with Vipadikahara malaham & Jatyadi taila gives high occlusive effect and creates layer on the skin which give smooth and supple skin.
Benefits
Benefits of Cutfar Ointment:
Assists repair of cracked heels.
Local antiseptic.
Prevents secondary infections
Ingredients
Ingredients of Cutfar Ointment:
Vipadikahara malaham – 25 % w/w a traditional Ayurvedic medicine used for the treatment of cracked heals.
Jatyadi taila – 1 % w/w – It is a traditional Ayurvedic herbal oil, used for quick wound healing in blisters, sinuses, non healing wounds etc. it is used for external application.
Ointment base – q.s. to 100 %
Indication
Indication of Cutfar Ointment:
Cuts & wounds
Chilblain
Injuries
Erythema
Skin rash
Read related: Chilblains Cure Through Ayurvedic Home Remedies
Duration and direction for use
How long to use?
This product can be used for a period of 2 – 3 months of time, based on your doctor's advice.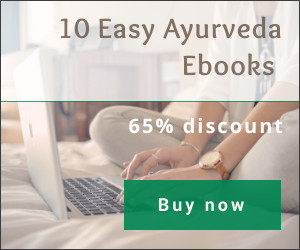 Direction for use of Cutfar Ointment:
Apply gently 2-3 times a day over the affected part, or as directed by the physician.
Side effects
Side effects of Cutfar Ointment:
There are no known side effects with this medicine.
This product is meant only for external application.
Avoid accidental oral consumption.
Store in a cool dry place, away from sunlight.
Keep out of reach and sight of children.
This product can be safely used during lactation period and in children for a limited period of few weeks time.
Package, manufacturer and shelf life
Presentation & Package:
Lamitube of 15 g.
Manufactured By: Labs Ltd

Shelf life: 2 years from the date of manufacturing.