Arnopen Liniment is a proprietary Ayurvedic medicine manufactured by SG Phyto Pharma Pvt. Ltd. It is a deep penetrating medicament which acts synergistically with Arnopen Capsules, to bring about faster relief in rheumatic patients.
Benefits
Benefits of Arnopen Liniment:
Has a deep penetrating effect.
Stimulates blood circulation & oxygen supply to diseased tissues, musculature and tendons.
Promotes tissue regeneration & enhances healing.
Overcomes inflammations & pain.
Acts synergistically with Arnopen Capsules to provide effective cure quickly.
Ingredients
Ingredients of Arnopen Liniment:
Each 10 ml contains-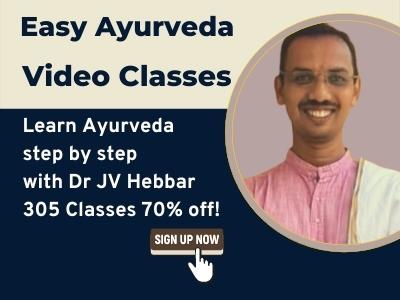 Mahanarayana Taila – 5 ml – An herbal oil used externally and internally for Vata balances. Reduces pain, swelling, stiffness and inflammation.
Gandhapura taila [Gaultheria fragrantissima] – 2 ml – oil of winter green
Nilgiri taila [Eucaluptus globulus] – 1.5 ml – eucalyptus oil
Sarala taila/ Turpentine oil [Pinus roxburghii] – 1.5 ml
Uses
Indication of Arnopen Liniment:
All types of acute & chronic muscular and joint pains
Rheumatic & arthritic conditions
Neuralgia, neuropathy
Myalgia
Lumbago, frozen shoulder,
Sciatica
Spondylitis
Tendinitis
Bursitis
Bursitis trochanterica,
Shoulder dislocation pain
Post viral fever, when the patient complains of body, muscle and joint pains
Direction for use, duration of use
Direction for use of Arnopen Liniment:
Should be gently massaged into the skin over the affected areas.
For better results keep the massaged area warmly covered.
How long to use?
It can be safely used for a period of 3 – 4 months time.
Side effects, package, shelf life
Side effects of Arnopen Liniment:
There are no recorded side effects with this medicine.
For external application only. Avoid exposure to eyes. It may cause burning sensation. In such a case, wash eyes thoroughly with cold water for 5 minutes time.
Store in a cool dry place, in an air tight container.

Keep out of reach and sight of children.
Presentation & Package: Bottle of 30 ml , 50 ml & 100 ml.

Shelf life or expiration date: 3 years from the date of manufacture.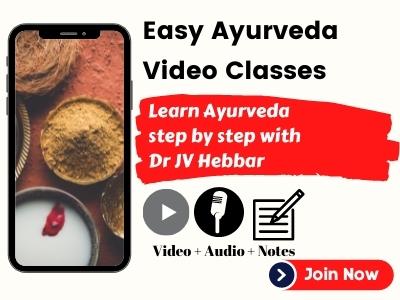 During pregnancy, lactation
If you were using this oil before pregnancy without any allergic reaction, you can continue using this oil even during pregnancy.
If you have not used this product before and wish to use it during pregnancy, better to consult a doctor because it can cause skin allergy in some rare cases.
It is generally considered as safe to use during lactation, however consult your doctor for the right advice.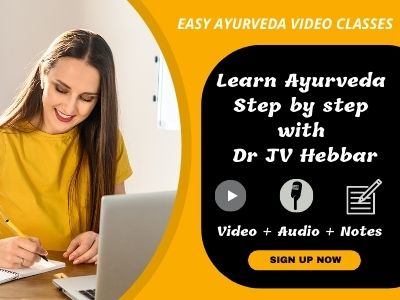 Can this product be applied after steam therapy?
No. Oil is best applied before steam therapy. This is as per basic Ayurvedic principles.