Arlin Liniment is a proprietary Ayurvedic medicine manufactured by Retort Pharmaceuticals. It gives an effective relief from rheumatoid arthritis. It is a non-sticky and non-staining liniment.
Benefits
Benefits of Arlin Liniment:
Relieves muscular sprain & spasms.
Effective agent against rheumatism.
Acts as a rubefacient, anti-inflammatory.
Facilitates deeper penetration of oil into muscles & joints.
Tones up muscles.
Gives good fragrance and acts as a counter irritant.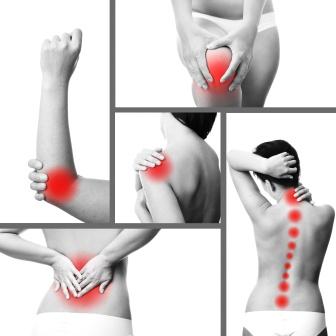 Ingredients
Ingredients of Arlin Liniment:
Each 25 ml contains-
Devadaru taila [Cedrus deodara]– 2.5 ml – Himalayan Cedar – Cedrus deodara is extremely useful in neurological disorders, asthma, pruritis, fever, infested wounds. Deodar oil is also used in arthritis, headache etc.
Nilgiri taila [Eucalyptus globulus] – 2.5 ml – Eucalyptus oil
Vatanaskaka taila – 2.5 ml – Herbal oil to balance Vata Dosha.
Karpoora [Cinnamomum camphora] – 2.25 g
Mahanarayana thailam – 10 ml – Mahanarayan Oil is a very famous herbal oil used in Ayurvedic treatment of arthritis, paralysis, and eye diseases. This oil is used for external application, orally and for many Ayurvedic therapies.
Masha taila – 1.25 ml – herbal oil with black gram as main ingredient – it strengthens muscles, ligaments, tendons and relieves inflammation.
Gandhapura taila [Gaultheria fragrantissima] – 2.5 ml – Oil of wintergreen
Sarala taila/ turpentine oil [Pinus roxburghii] – 1.25 ml
Indication, direction for use
Indication of Arlin Liniment:
Joint pains
Back ache
Shoulder pain
Sciatica
Lumbago
Muscular sprains
Inflammations
Post viral fever, when the patient complains of body, muscle and joint pains
Bursitis,  
Bursitis trochanterica,
Shoulder dislocation pain
Direction for use of Arlin Liniment:
Applied over an affected area with mild massage 2-3 times a day.
Side effects, package, shelf life
Side effects of Arlin Liniment: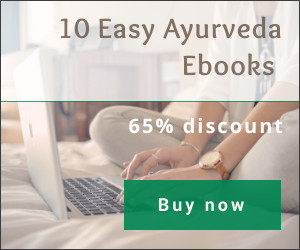 There are no recorded side effects with this medicine.
For external application only.
Do not apply over cut surfaces or wounded areas.
Keep out of reach of children.
Presentation & Package: Bottle of 50 ml & 100 ml.

Shelf life or expiration date: 3 years from the date of manufacture.
During pregnancy, lactation
If you were using this oil before pregnancy without any allergic reaction, you can continue using this oil even during pregnancy.
If you have not used this product before and wish to use it during pregnancy, better to consult a doctor because it can cause skin allergy in some rare cases.
It is generally considered as safe to use during lactation, however consult your doctor for the right advice.
Can this product be applied after steam therapy?
No. Oil is best applied before steam therapy. This is as per basic Ayurvedic principles.