Kanmada Bhasmam is a mineral bhasma/ calx Ayurvedic medicine. It is used in the treatment of gonorrhea, diabetes, leucorrhea, etc. It is available in power (ash) and capsule form.
Kanmada is Potassium nitrate. It is also known as Surya Kshara, Kalami sora, Soraka and Karpoora Shilajit.
Uses
Uses of Kanmada Bhasmam:
This is reputed in gonorrhea and painful micturition.
It is effective in diabetes.
Used in the treatment of leucorrhoea, urinary stones, urinary tract infection and premature ejaculations etc.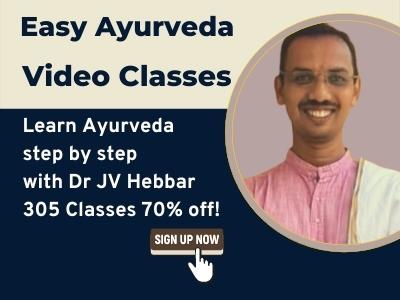 Doctors also prescribe this for the treatment of:
Low Bone density, to improve bone strength, arthritis.
Ingredients
Ingredients of Kanmada Bhasmam:
Potassium nitrate.
Dose
Dosage of Kanmada Bhasmam:
250 mg-500 mg with milk, butter, honey, sugar, ghee, turmeric juice or suitable decoction twice or thrice daily.
Each capsule contains 250 mg.
With western medicines
Seek your doctor's advice if you are taking this product along with other western (allopathic/modern) medicines. Some Ayurvedic herbs can interact with modern medicine.
If both Ayurvedic and allopathic medicines are advised together, then it is best to take allopathic medicine first, wait for 30 minutes and then, after a gap of 15 – 30 minutes, take Ayurvedic medicine or as directed by the physician.
Can this be used while taking Homeopathic medicine?
Yes. This product does not react with homeopathic medicine.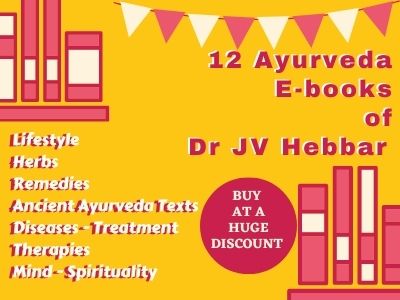 With supplements like multivitamin tablets, Omega 3 fatty acids etc?
Yes. Generally, this product goes well with most of the dietary supplements. However, if you are taking more than one product per day, please consult your doctor for an opinion.
Reference, manufacturer, package
Reference: Rasaratna Samucchayam.
Manufacturer: Arya Vaidya Sala, Kottakkal.
Presentation: Blister pack of 10*10 capsules.
Side effects, precautions
Side effects of Kanmada Bhasma:
This medicine should be used only under strict medical supervision.
It is best to avoid this during pregnancy.
Seek medical advice for its usage during lactation and in children.
Store in a cool dry place. Keep out of reach and sight of children.
Medicines with Kanmada bhasma as ingredient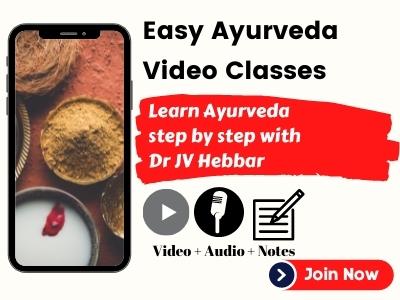 Ayurvedic medicines with Kanmada Bhasma / Surya Kshara as ingredient –
Shweta Parpati – used in the treatment of difficulty in urination, dyspepsia, etc.