Shweta Parpati is an Ayurvedic medicine in tablet or powder form, used in the treatment of difficulty in urination, dyspepsia, etc. This is also known as Kshara Parpati.
Uses and effect on dosha
Shweta Parpati uses:
It is used in the treatment of dyspepsia, urinary calculi, difficulty in urination.
Effect on Tridosha: Balances Vata and Pitta.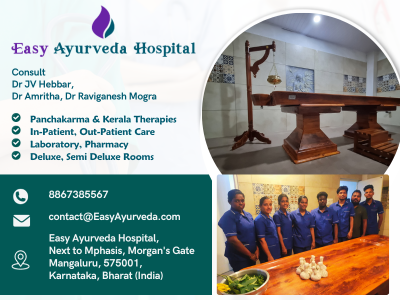 Dose and duration of use
Shweta Parpati Dosage: 125 – 500 mg, once or twice a day before or after food or as directed by Ayurvedic doctor. It is given along with various co-drinks as explained above.
How long to use: It can be used upto 1- 2 month, based on doctor's advice.
Ingredients
Sweta Parpati Ingredients, How To make?
Surya Kshara (Kalami sora / Soraka) – Purified Potassium nitrate – 16 grams
Sphatika – Purified Potash Alum – 2 grams
Navasadara – Purified Ammonium chloride – 1 gram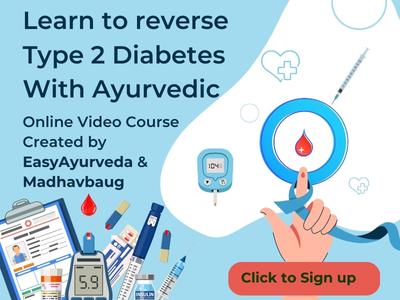 All the ingredients are ground well, taken in mud vessel, heated, melted, poured on to an even surface, pressed to form thin white cakes (Parpati).
Unlike in other Parpati preparation, here, mud vessel is taken instead of iron vessel, and while heating, no ghee is added to the powder mixture.
Side effects
Kshara Parpati Side effects:
It is best to avoid this medicine in children, pregnant and lactating mothers.
Take this medicine only in prescribed dosage for particular time period only.
Over-dosage may cause poisonous side effects.
Store in a cool dry place. Keep out of reach and sight of children.
Reference and manufacturers
Reference: Siddha Yoga Sangraha Ashmari Mutrakrichra Adhikara, AFI VOl. 2, 12:2
Manufacturers: Shree Dhootapapeshwar Ltd.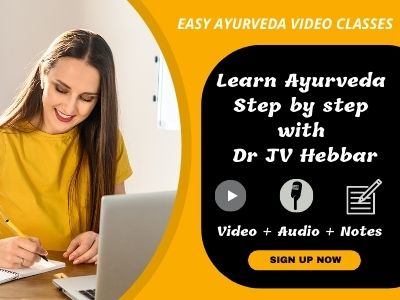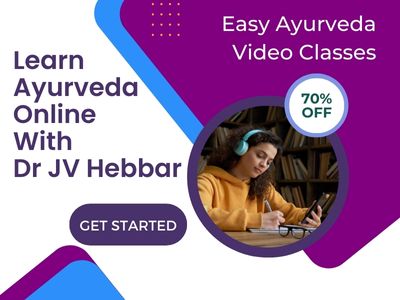 Shweta Parpati is used as ingredient in many Ayurvedic medicines such as
Criston Sryup, manufactured by Ayulabs, used for the treatment of urinary calculi.
Crush Syrup manufactured by Shree Dhanwantari Herbals.