Ural Syrup is a proprietary Ayurvedic medicine manufactured by Vasu Healthcare pharmaceuticals, Vadodara, Gujarat. It is a check mate for urinary problems.
Apart from lithotryptic property it possess alkalizing property also.
Uses
Uses of Ural Syrup:
Lithotryptic action breaks down stone into gravel.
Promotes diuresis.
Helps to control UTI.
Treat burning micturition.
Safe even during pregnancy.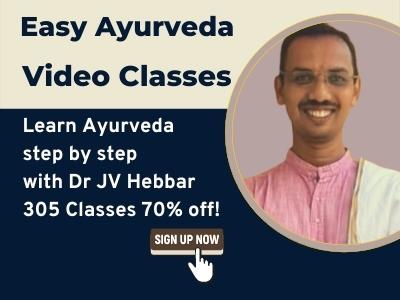 Ingredients
Ingredients of Ural Syrup:
Each 10 ml is contins extracts derived from
Pashanabheda (Berginia ciliata) – 300 mg
Gokshura (Tribulus terrestris) – 300 mg
Punarnava – Boerhavia diffusa – 200 mg
Varuna – Crataeva nurvala – 200 mg
Kulattha (Vigna unguiculata) – 50 mg
Chopachini – Smilax china – 50 mg
Sarjikakshara – 50 mg
Mooli – Radish – 50 mg
Black salt – Kala namak – 10 mg
Lemon – 10 mg
Hingu – Asafoetida – 10 mg
Chandraprabha vati
Hajrul yahood bhasma – 80 mg – It is an Ayurvedic medicine in powder form, used in the treatment of difficulty in urination, calculi etc. It is also known as Badarashma.
Yava kshara – 50 mg Yavakshara is an Ayurvedic medicine, used in treating urinary diseases, abdominal pain, bloating, etc . It is also used as ingredient in many medicines. Yava kshara alkali preparation made with whole plant of barley (botanical name – Hordeum vulgare).
Tankana Bhasm – a special Ayurvedic medicine prepared from Borax. It is used in Ayurvedic treatment of lack of menstruation, cough, bronchitis etc. It is also used as ingredient in many Ayurvedic medicines.
Indication
Indication of Ural Syrup:
Crystalluria
Renal calculi (urolithiasis)
Burning micturition.
Dose
Dosage of Ural Syrup:
For UTI/burning micturition- 10 ml twice a day for 5-7 days, or as directed by the physician.
Crystalluria- 10 ml twice a day till symptom persists.
With western medicines
Seek your doctor's advice if you are taking this product along with other western (allopathic/modern) medicines. Some Ayurvedic herbs can interact with modern medicine.
If both Ayurvedic and allopathic medicines are advised together, then it is best to take allopathic medicine first, wait for 30 minutes and then, after a gap of 15 – 30 minutes, take Ayurvedic medicine or as directed by the physician.
Can this be used while taking Homeopathic medicine?
Yes. This product does not react with homeopathic medicine.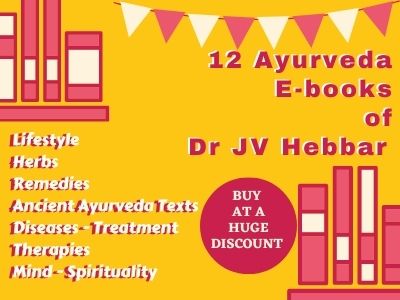 With supplements like multivitamin tablets, Omega 3 fatty acids etc?
Yes. Generally, this product goes well with most of the dietary supplements. However, if you are taking more than one product per day, please consult your doctor for an opinion.
Package, precautions
Presentation:
Pet bottle of 200 ml.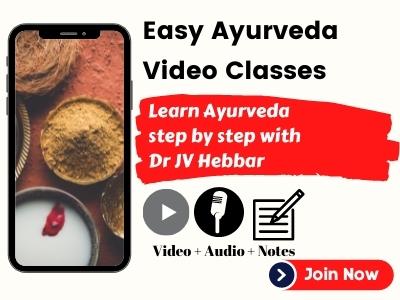 Precaution:
It is best to take this medicine under medical supervision.
It is best to avoid during pregnancy and in children below 5 years of age.
Keep out of reach and sight of children.
Store in a dry cool place.
Seek your doctor's advice if you are diabetic. In diabetic patients, only if the blood sugar is under good control, then this medicine can be given.