Hajrul Yahood Bhasma is an Ayurvedic medicine in powder form, used in the treatment of difficulty in urination, calculi etc. It is also known as Badarashma.
Uses and effect on dosha
Hajrul Yahood Bhasma uses: It is useful in treating urinary calculi, difficulty in urination and other urinary tract disorders. It is also used for external application in ring worm infection in children.
It is also used for the correction of pancreas and proper secretion of pancreatic enzymes.
Effect on Tridosha – Balances Pitta and Kapha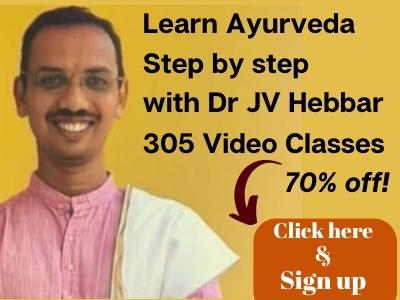 Dose and duration of use
Hajrul Yahood Bhasm Dosage:
250 mg – 500 mg, once or twice daily, before or after food, or as directed by Ayurvedic doctor.
How long to use: It can be used upto 1- 2 month, based on doctor's advice.
With western medicines
Seek your doctor's advice if you are taking this product along with other western (allopathic/modern) medicines. Some Ayurvedic herbs can interact with modern medicine.
If both Ayurvedic and allopathic medicines are advised together, then it is best to take allopathic medicine first, wait for 30 minutes and then, after a gap of 15 – 30 minutes, take Ayurvedic medicine or as directed by the physician.
Can this be used while taking Homeopathic medicine?
Yes. This product does not react with homeopathic medicine.
With supplements like multivitamin tablets, Omega 3 fatty acids etc?
Yes. Generally, this product goes well with most of the dietary supplements. However, if you are taking more than one product per day, please consult your doctor for an opinion.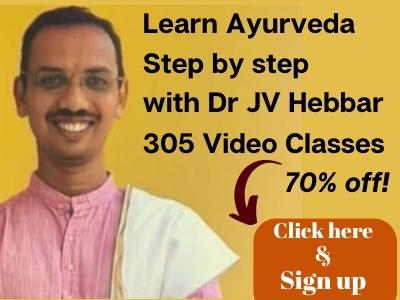 Ingredients and method
Hajrul Yahood Bhasma Ingredients, How To make?
Its chemical name is Calcium silicate or Lime Silicate.. Its powder is triturated with radddish juice, made into discoid cackes, dried and subjected to 500 – 600 degree celsius for 4 – 5 hours. Thus the Calx of this is prepared, and stored in dry containers.
Reference, manufacturer and side effects
Reference: Siddha Yoga Sangraha Ashmari Mutrakrichra Rogadhikara, AFI Vol. 2, 14:4
Manufacturers: Baidyanath, Divya Pharmacy
Hajrul Yahud Bhasma Side effects:
It is best to take this medicine only under medical supervision, especially for children, pregnant and lactating mothers.
Take this medicine only in prescribed dosage for particular time period only.
Store in a cool dry place. Keep out of reach and sight of children.
Ayurvedic medicines
Usage in Proprietary Ayurvedic medicnes:
Hajrul Yahud Bhasm is used as ingredient in many Ayurvedic medicines such as –
Ural Capsule – It is a proprietary Ayurvedic medicine manufactured by Vasu Healthcare pharmaceuticals, Vadodara, Gujarat. It is a well-known medicine for urinary calculi.