Dazzle Cool Cream is a proprietary Ayurvedic medicine manufactured by Vasu Healthcare pharmaceuticals, Vadodara, Gujarat. Dazzle cool cream relieves pain at inflamed site.
Dazzle cool cream is very effective in case of highly inflamed and irritated skin condition mainly due to injury, sprain, strain and muscular trauma. When applied on affected areas it ensures pain relief with cooling effect.
Uses
Uses of Dazzle Cool Cream:
Cools down the irritated nerve endings.
Suppresses the sensation of pain originating from 'C' nociceptors.
Decreases vasodilatation at the site of inflammation.
Decreases pain, redness, heat and tenderness.
Induces analgesic and anesthetic effect.
Ingredients
Ingredients of Dazzle Cool Cream:
Mahanarayana taila
Nirgundi taila – Oil prepared from vitex negundo.
Eranda taila – Castor oil – Castor oil is used both externally and internally in Ayurvedic treatment. Its usage in mentioned in a variety of disorders. It is also told as a rejuvenative and anti aging medicine. It is excellent in relieving Vata and Kapha disorders. It is also used in Panchakarma therapy.
Nilgiri taila – Eucalyptus oil
Kumari (Aloe vera)
Pudina (Mentha piperita)
Karpoora (Cinnamom camphora)
>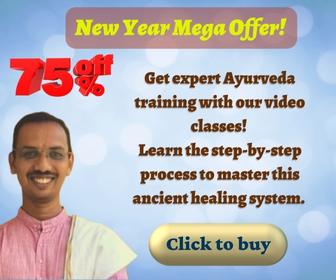 Indication
Indication of Dazzle Cool Cream:
Musculo-skeletal or neurological painful condition of joints, muscles or tendons.
Acute inflammatory condition.
Sprain and strain.
Sports injuries (Tennis elbow, Golfer's elbow).
Method of use, package
How to use Dazzle Cool Cream:
Massage gently over the affected area till the cream penetrates the skin 4-5 times a day.
For external use only.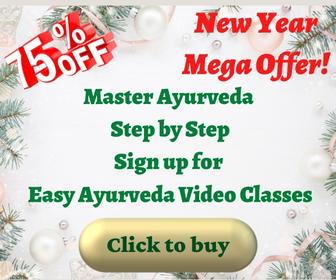 Presentation:
Lamitube of 30 g.