Bonton Capsule is a proprietary Ayurvedic medicine manufactured by Vasu Healthcare pharmaceuticals, Vadodara, Gujarat. Bonton capsule restore strength of bones.
Bonton capsule is a natural unique combination of natural calcium and guggulu. It promotes early fracture reunion, improves blood supply at fracture site, reduce associated pain and inflammation. Improves bone mass density.
Uses
Uses of Bonton Capsule:
Promotes osteoblast activity.
Enhances osteogenesis and calcification.
Restores strength of bones.
Arrests osteoporotic degeneration.
Reduces pain and inflammation.
Hastens fracture healing.
Facilitates reunion of slow healing and multiple fractures.
Improves bone mineral density by 5.61%.
Improves tensile strength of bones.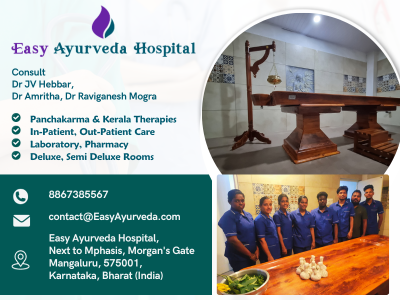 Ingredients
Ingredients & Composition of Bonton Capsule:
Asthisrinkala (Cissus quadrangularis)- 2400 mg
Arjuna (Terminalia arjuna) – 200 mg
Medasaka (Litsea chinensis)- 50 mg
Abha guggulu – 125 mg
Laxadi guggulu – 125 mg – widely used in the Ayurvedic treatment for of bone related diseases and fracture healing.
Kukkutandatvak bhasma – 30 mg a natural calcium source
Mukthashukthi bhasma – 25 mg – Mukta Sukti Bhasma is an Ayurvedic medicine prepared from Pearl Oyster. It is used in Ayurvedic treatment of abdominal colic, gastritis, anorexia, etc.
Excepients –q.s.
Indications
Indications of Bonton Capsule:
Fracture healing.
Osteoporosis.
Pain and inflammation associated with fracture.
Dosage of Bonton Capsule:
Osteoporosis- 2 capsules twice daily for 12 weeks, followed by 1 capsule twice daily.
Fracture healing- 2 capsules twice daily for 3 weeks.
Package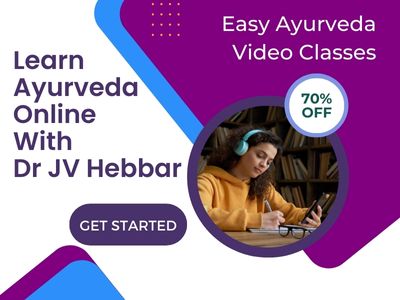 Presentation:
Blister pack of 2 *30 capsules.