Ajamamsa Rasayanam is a very famous Ayurvedic medicine. It is prepared both in herbal ghee or herbal jam form. It is used in treatment of Vata disorders like loss of strength, hemiplegia etc. Ajamamsa means goat meat. It is a non vegetarian Ayurvedic medicine.
Uses
Ajamamsa rasayana uses: It is used in the treatment of Vata imbalance disorders,
All types of cough, cold, – Panchakasa
Head tremors, Parkinson's disease, – Shirakampa
Vaginal pain, – Yonivedana
Hip pain, abdominal pain due to menstruation – Vamkshana Vedana
Vata imbalance disorders like, paraplegia, loss of strength, pain etc – Sarvanga Ekanga Roga
It helps to gain weight.
It is useful to promote strength of bones and joints.
It acts as an excellent anti inflammatory and analgesic medicine.
It is used for the treatment of ankle pain, ankle twitch, slipped disc, sprain, back spasm, backache, back injury, stiffness of muscles, Coccyx pain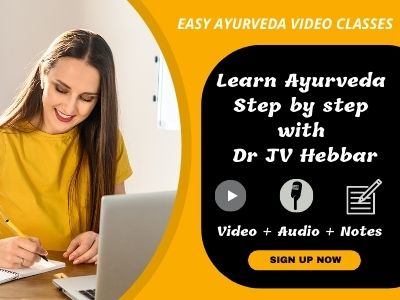 Partially useful in (other medications might be required)
Avascular necrosis
Sensory-neural hearing loss
Hypothyroidism
Ankylosing spondylitis
Pain related to SLE
Diet
Avoid deep fried foods, heavy-to-digest non veg foods, fast foods and aerated drinks, smoking and excess alcohol. These can irritate stomach and intestinal lining. These also may increase Tridosha.
Dose, method of usage
Dosage of Ajamamsa Rasayan –
For regular use as medicine, it is administered in a dose of half teaspoon – 1 teaspoon once or twice a day, before food. Usually, hot water / hot milk is administered along with this medicine.
Dosage for children below 5 years of age – 1 – 2 grams, once or twice a day, along with a teaspoon of honey or warm water / milk.
Dosage for children between 5 – 12 years of age – 5 grams once or twice a day along with a teaspoon of honey or warm water / milk.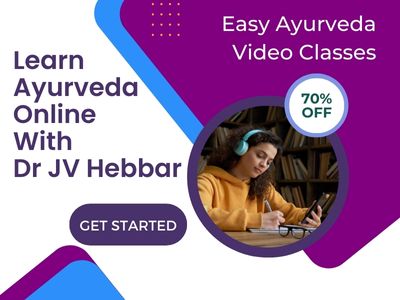 Usage:
It is given for oral administration
It is also administered in the form of Nasya – nasal drops and Basti (enema) treatment.
With western medicines
Seek your doctor's advice if you are taking this product along with other western (allopathic/modern) medicines. Some Ayurvedic herbs can interact with modern medicine.
If both Ayurvedic and allopathic medicines are advised together, then it is best to take allopathic medicine first, wait for 30 minutes and then, after a gap of 15 – 30 minutes, take Ayurvedic medicine or as directed by the physician.
Can this be used while taking Homeopathic medicine?
Yes. This product does not react with homeopathic medicine.
With supplements like multivitamin tablets, Omega 3 fatty acids etc?
Yes. Generally, this product goes well with most of the dietary supplements. However, if you are taking more than one product per day, please consult your doctor for an opinion.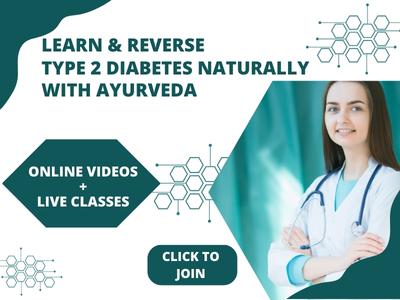 Principle
In this herbal ghee, the herbs are infused in the medium of ghee along with herb water decotion. Then the solid waste herb materials are filtered out. Thus, this herbal ghee contains oil soluble and water soluble phyto-active principles of medicinal herbs.
Sanskrit verse, reference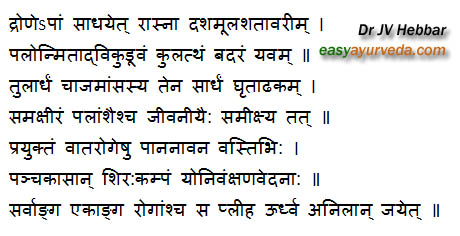 Reference: Sahasrayoga – parishishta prakarana – Taila-Ghrita.
Ingredients, method of preparation
Ingredients and How to make Ajamamsa Rasayanam –
Rasna – Pluchea lanceolata – 48 grams
Dasamula –
Bilva – Aegle marmelos – 48 g
Agnimantha – Premna mucronata – 48 g
Shyonaka – Oroxylum indicum – 48 g
Gambhari – Gmelina arborea – 48 g
Patala – Stereospermum suaveolens – 48 g
Shalaparni – Desmodium gangeticum – 48 g
Prinshnaparni – Urarica picta – 48 g
Gokshura – Tribulus terrestris – 48 g
Brihati – Solanum indicum – 48 g
Kantakari – Solanum xanthocarpum – 48 g
Kulattha – Horse gram – 384 g
Badara – Zyziphus jujuba – 384 grams
Yava – Barley – Hordeum vulgare – 384 grams
water – 12.288 liters.
This combination is boiled and reduced to a quarter part (3.072 kg), filtered.
It is added with
Ajamamsa – Goat meat – 2.4 kg
Milk – 3.072 liters
Ghee – 3.072 liters
and powder of 48 grams of each of Jeevaniya Gana herbs – Ashwagandha, shatavari, Vidari, Yashtimadhu, Mudgaparni, Mashaparni, Jivanti, Varahikanda.
The whole content is heated till all the moisture is evaporated. The obtained semisolid mass is called As Ajamamsa Rasayana.
Side effects, manufacturers, shelf life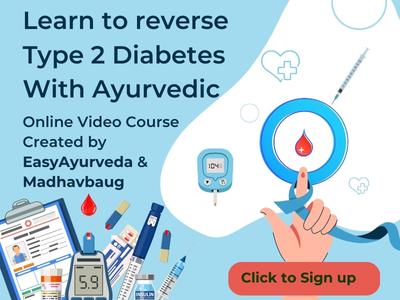 Ajamamsa Rasayana side effects and precautions:
It is not ideal for people with obesity, high BP and high cholesterol levels.
It is best avoided in pregnant mothers.
The cap of the bottle containing this product should be air tight closed.
Over-dosage of this medicine may lead to indigestion and constipation.
Manufacturers:
Kerala Ayurveda
Mukti Pharma
Chamakkat Herbal products
Nagarjuna – Ajamaamsa Rasaayanam
Shelf life – 1 year from the date of manufacture.