Ashwagandhadi lehyam is a very famous herbal jam product used for the treatment of muscle weakness, low body weight, etc. Ashwagandha is its main ingredient. It is also known as Aswagandhadi Lehyam, Asvagandhadi leham.
Uses
Ashwagandhadi lehyam uses: It is a natural Ayurveda body building supplement. It helps to put on weight in a healthy way. It also helps to relieve emaciation, blood impurities. It brings about rejuvenation.
It is also used as a gym supplement.
It is useful to improve breast growth in women.
Useful in neurological disorders such as hemiplegia, paraplegia, muscle wasting, neuropathy, spondylosis, neck and lower back pain.
It improves digestion strength.
It detoxifies blood and improves skin health and complexion.
Uses in men and women:
For men, – good muscle strength, stress relief, joint strength, ligament strength, good gym supplement, better sleep
For women – good muscle strength, stress relief, joint strength, ligament strength, good gym supplement, better sleep. In some cases, it even helps to correct irregular menstrual cycle.
Usage after delivery:
It is used in post partum care of the mother, 15 days after delivery. Some mothers may find it hard to digest. Hence better to consult a doctor directly.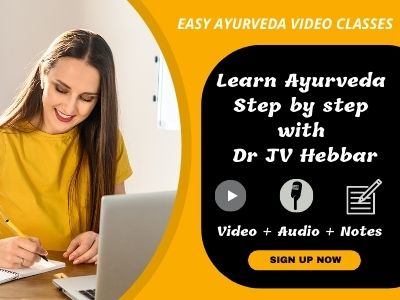 It is rich in anti oxidants.
Note that this product is different from Ajaswagandhadi leham
Ajaswagandhadi Leham is a non veg Ayurvedic product. But Ashwagandhadi Lehyam is a pure vegetarian product.

For Gym goers
This product can be taken by people going to gym regularly. It helps to strengthen joints, nerves, muscles and tendons. It accelerates the injury healing process due to potent anti inflammatory, anti oxidant, anti stress and analgesic properties.
In hypothyroidism
Ashwagandha is highly recommended in Hypothyroidism. Hence, this product can be taken in such a patient. It also helps the patient to improve strength and useful to correct immunity. The increase in energy and enthusiasm, freshness of mind are the immediate noticeable effects. Only negative point is, because this can cause weight gain, avoid higher dose and use the new gained strength to exercise daily.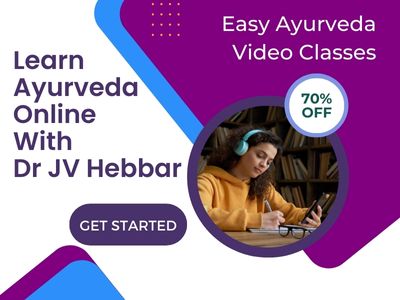 What happens if I take this lehyam for one month?
Assuming you are not diabetic, this lehyam can
Increase strength and energy
Improve skin complexion
Improves muscle power and vigor
Improves sleep, reduces stress and anxiety
May cause constipation or diarrhea in some people
Dosage
Ashwagandhadi Lehyam dose –
5 – 10 grams once or twice a day before or after food with milk, or as directed by Ayurvedic Doctor.
Dosage for children below 5 years of age – 1 – 2 grams, once or twice a day, along with a teaspoon of honey or warm water / milk.
Dosage for children between 5 – 12 years of age – 5 grams once or twice a day along with a teaspoon of honey or warm water / milk.
If you are going to gym then you can take 2 teaspoons of it just before going to gym.
Dose for gym goers for muscle growth:
1 teaspoon in the morning or at night after food with water for 3 months time.

Does it cause hair loss?
No.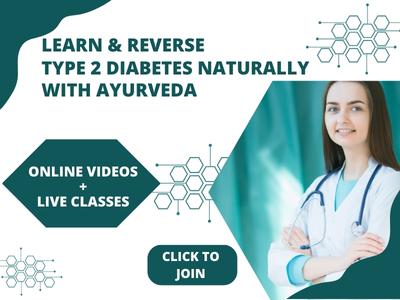 With western medicines
Seek your doctor's advice if you are taking this product along with other western (allopathic/modern) medicines. Some Ayurvedic herbs can interact with modern medicine.
If both Ayurvedic and allopathic medicines are advised together, then it is best to take allopathic medicine first, wait for 30 minutes and then, after a gap of 15 – 30 minutes, take Ayurvedic medicine or as directed by the physician.
Can this be used while taking Homeopathic medicine?
Yes. This product does not react with homeopathic medicine.
With supplements like multivitamin tablets, Omega 3 fatty acids etc?
Yes. Generally, this product goes well with most of the dietary supplements. However, if you are taking more than one product per day, please consult your doctor for an opinion.
Side effects
Ashwagandhadi Lehyam side effects:
There are no known side effects with this product. However, it is not suitable for diabteics, since it contains sugar.
Contents
Ingredients of Ashwagandhadi Lehyam –
A kashayam is prepared with Ashwagandha – Withania somnifera – 192 g
Sariva – Hemidesmus indicus – 192 g
Shweta Jiraka – White caraway – 192 g
Madhusnuhi – Smilax china – 192 g
1.256 kg of sugar is added to this Kashayam and heating is continued.
Meanwhile, raisins – 192 grams are taken and slightly heated with 226 grams of ghee. This paste is also added to sugar and kashayam mix.
Heating is continued till the whole mass gains jam consistency.
Then it is added with 24 grams of cardamom, stirred well.
At the end, 452 grams of honey is added.
Manufacturers

Dabur, Emami, BV Pundit, Alva Pharmacy, Shri Jain Ayurvedic Pharmacy, Hyderabad, Nagarjuna – Ashwagandhaadi Lehyam

Shelf life
3 years from the date of manufacturing. Once the bottle is opened, it is best to finish it within 4 – 5 months of time.
Reference

Ayurveda Sara Sangraha.
Ayurvedic Formulary of India, Volume 1
Most of the manufacturers follow their own proprietary formula.
Does this help in weight loss?
Ashwagandhadi Lehya, in just half a teaspoon, once or twice a day, after food with water, increases body stamina. This helps to increase power to do more exercise leading to weight loss.
This medicine, in higher dose of 1- 2 teaspoon per day may cause weight gain, if exercise is not done.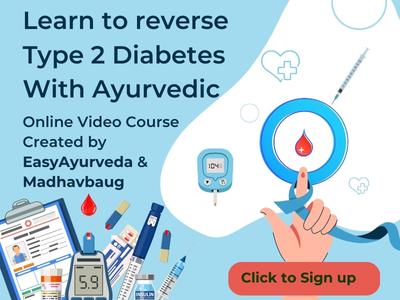 Is it possible to make it without sugar?
Yes, it can be prepared with jaggery or natural sugar candy, in place of sugar.