Mahadraksha is an Ayurvedic medicine in liquid form, used in the treatment of diseases related to respiratory and digestive track. It is formulated and manufactured by an Ayurveda company called IMIS. It contains self generated natural alcohol in it. This self generated alcohol and the water present in the product acts as a media to deliver water and alcohol soluble the active herbal components to the body.
Uses
Mahadraksha uses:

Promotes vitality and strength.
Improves digestion.
Useful in cough, asthma, throat infection, constipation.
A valuable tonic in weakness and indigestion.
Adjuvant during prolonged illness and convalescence.
Can be given with arjunarishta for nervous weakness.
Dose, duration of use
Dose: Adults – 10 – 15 ml 1-2 times a day, after food, or as directed by Ayurveda doctor. If it is too strong, then it can be added with equal quantity of water before consumption.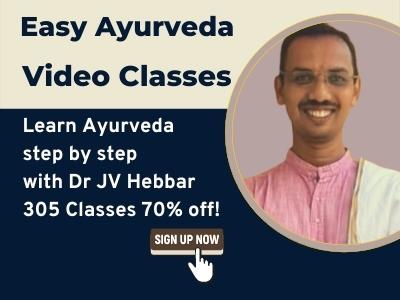 It can be taken upto a period of 4 – 6 weeks, based on doctor's advice.
With western medicines
Seek your doctor's advice if you are taking this product along with other western (allopathic/modern) medicines. Some Ayurvedic herbs can interact with modern medicine.
If both Ayurvedic and allopathic medicines are advised together, then it is best to take allopathic medicine first, wait for 30 minutes and then, after a gap of 15 – 30 minutes, take Ayurvedic medicine or as directed by the physician.
Can this be used while taking Homeopathic medicine?
Yes. This product does not react with homeopathic medicine.
With supplements like multivitamin tablets, Omega 3 fatty acids etc?
Yes. Generally, this product goes well with most of the dietary supplements. However, if you are taking more than one product per day, please consult your doctor for an opinion.
Ingredients
Mahadraksha Ingredients:
Draksha – dry grapes – 10.99 %
Guda – Jaggery – 43.14 %
Twak – Cinnamon – 0.218 %
Ela – Cardamom – 0.218 %
Patra – Cinnamomum ineris – 0.218 %
Nagakesara – Mesua ferrea – 0.218 %
Priyangu – Prunus mahalab – 0.218 %
Pippali – long pepper – 0.218 %
Maricha – black peper 0.218 %
Vidanga – Embelia ribes – 0.218 %
Dhataki – Woodfordia floribunda – 0.218 %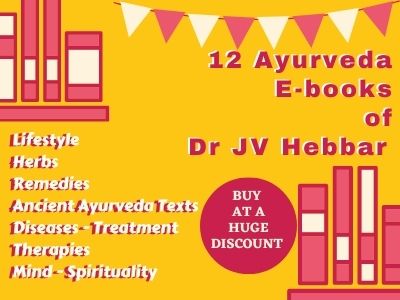 Precautions, package
Precautions and Side effects:
Higher dose than prescribed may cause burning sensation in stomach.
Diabetic people, children, pregnant and lactating mothers should seek doctor's advice before taking this medicine.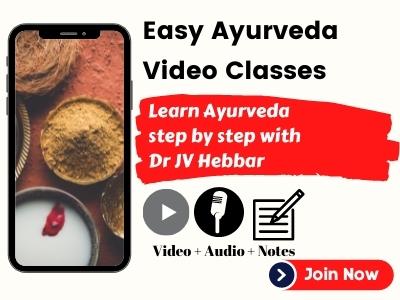 Presentation: 200 ml, 500 ml 1 liter