Brihatyadi kashayam is an Ayurvedic medicines used in treating diseases of urinary system. It is in herbal decoction form. It is also available in the form of Kashayam tablet form. This medicine is widely used in Kerala Ayurveda practice.
Uses
Brihatyadi kashayam benefits:
Used in dysurea, urinary tract infection, Cystitis
It has diuretic action.
Useful in treating urinary calculi.
Doctors also use this for the treatment of
Gall stones
Candida infection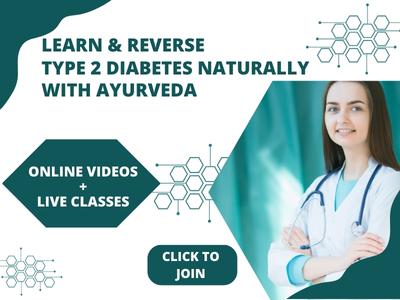 Dependency of modern medicine even though appear very essential in few of the respects, the role of herbal medicines is never tested in such cases. That is the reason we continuously use the chemical compounds for our illness and getting instant benefit too. But, in fact, it's intense necessity and alternate ways of management are never thought off. Meanwhile, even the educated people continuously keep on taking those medicines with the strong reason of instant relief. It's after effects, adverse reactions, organic toxicity, tissue damage, permanent defects, drug dependency, necessity of higher dosage in concurrent/repeated episodes etc are kept aside when such medicines are practiced.
The reason for this introduction is, we usually go for strong antibiotics, in case of urinary tract infections, dysuria, obstructed urine, burning urination etc. Necessity of antibiotics in each such cases is questionable and it is a part of modern practice or a module of treatment it is continuously being practiced. Secondly its role is not ascertained and in spite of that we people continuously consume such antibiotics.
Brihatyadi kashaya is a magic remedy while treating the variety of urinary disorders. This simple formulation does not appear that it is so rich with miraculous health constituents. But a genuine Ayurvedic practitioner will surely appreciate the noble characters, qualities, actions and utility of this formulation.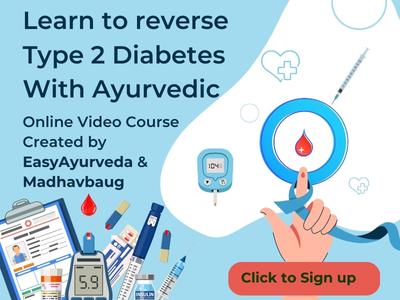 Side effects

People who are under medication for high BP should take this medicine only under medical supervision.
Dose and Adjuvant
Brihatyadi kashayam dosage:
5 – 10 ml, before food, or on empty stomach, once or twice a day or as directed by Ayurvedic doctor.
If the kashayam is concentrated, then it needs to be mixed with equal quantity of water and should be taken.
AVN manufactures this in Kashayam tablet form.
Dose of Brihatyadi kashayam tablets is 2 tablets 2 times a day before food or as directed by Ayurvedic doctor.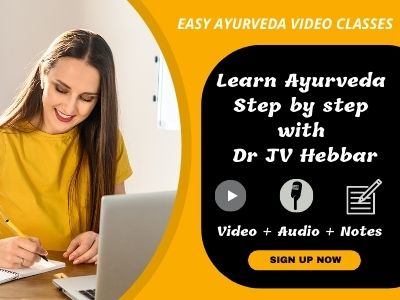 Adjuvant:
Dhanwantaram gulika or Vayu gulika.
With western medicines
Seek your doctor's advice if you are taking this product along with other western (allopathic/modern) medicines. Some Ayurvedic herbs can interact with modern medicine.
If both Ayurvedic and allopathic medicines are advised together, then it is best to take allopathic medicine first, wait for 30 minutes and then, after a gap of 15 – 30 minutes, take Ayurvedic medicine or as directed by the physician.
Can this be used while taking Homeopathic medicine?
Yes. This product does not react with homeopathic medicine.
With supplements like multivitamin tablets, Omega 3 fatty acids etc?
Yes. Generally, this product goes well with most of the dietary supplements. However, if you are taking more than one product per day, please consult your doctor for an opinion.
Contents
Brihatyadi kashayam ingredients:
The kashayam is prepared by following herbs in equal parts.
Brihati – Solanum indicum – Anti inflammatory, anti tussive, expectorant, anti histaminic, analgesic
Bhadra – Aerua lanata / Nidigdhika – Solanum virginianum – Root – 1 part – Immunomodulator, analgesic, diuretic, lithotryptic
Prishniparni – Uraria picta – Coolant, anti inflammatory, diuretic, soothing
Shalaparni – Desmodium gangeticum
Gokshura – Tribulus terrestris
Method of preparation

General method of preparation of decoction is adopted.
All the ingredients are made into coarse powder and cooked with 16 parts of water and reduced to ¼. Then it is filtered and used in lukewarm condition.
Reference

Ashtangahrudayam Chikitsasthana Mutraghata adhyaya – 11/35

Shloka- Sanskrit Verse
बृहत्यादि गणे सिद्धं द्विगुणीकृत गोक्षुरे ।
तोयं पयं वा सर्पिर्वा सर्वमूत्रविकारजित् ॥
bṛhatyādi gaṇe siddhaṃ dviguṇīkṛta gokṣure |
toyaṃ payaṃ vā sarpirvā sarvamūtravikārajit ||
As per the traditional reference, the same ingredients can be used to make a milk or ghee preparation and can be used in the treatment of diseases related to urinary system.
Manufacturer

AVN Ayurveda Formulations Pvt Ltd
Arya Vaidya Sala Kottakkal
Nagarjuna – Bruhathyaadi Kashaayam
Doctors Note
My experience with this formulation – Dr MS Krishnamurthy:
In the cases like urinary calculi and recurrent urinary tract infections, urethritis, prostatic enlargement etc this is found to be very effective. In benign prostate hypertrophy this formulation is administered long the Chandraprabha Vati Triphala Churna.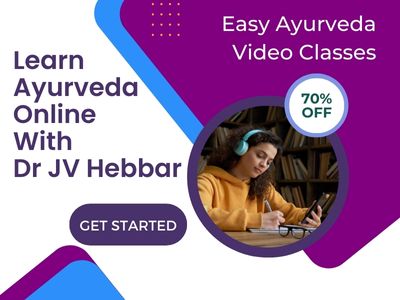 Hajrul yahood Bhasma or Pisti can also be used as adjuvant drug along with this decoction and good results can be observed within 3 – 4 days of medication.
In frequent urination this is administered along with Shilajatu vati and very good results can be observed.