Indukantham kashayam is an Ayurvedic medicine in water decoction form. It is mainly used in treating fever and abdominal disorders. It is also known as Indukantam kashayam.
Uses
Indukantham Kashayam benefits:
It is used in the Ayurvedic treatment of fever.
It relieves abdominal bloating, gaseous distention, gulma.
It relieves abdominal pain, improves digestion.
It is nourishing in nature, improves strength and immunity. The name signifies this makes one as handsome as moon.
Useful in stomach pain, nausea (vomiting sensation)
Chronic gastritis, GERD, gastric and duodenal ulcer
A research conducted on Indukantam kashayam detected carbohydrates, phenols and saponins that act as anti oxidant and against inflammation (1).
Effect on diabetic patients:
Diabetic patients can take Indukanta kashayam tablet. It lowers blood sugar level to a small extent.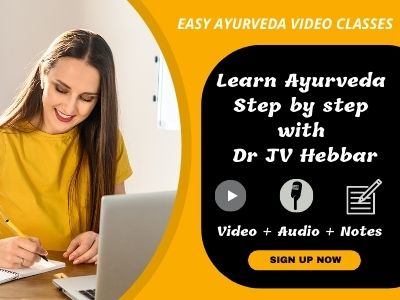 Synonyms

Indukantham kashayam, Indukantham kashaya, Indukantha Kashaya,Indukantham kashayam.
This medicine is also available in syrup form called as Indukantham syrup
Effect on Tridosha – Calms Vata Dosha.

Dose and Adjuvant
Indukantha kashaya dosage: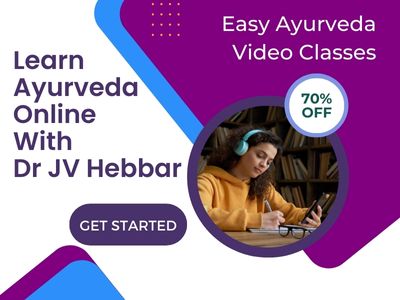 5 – 10 ml, before food, or on empty stomach, once or twice a day or as directed by Ayurvedic doctor.
If the kashayam is concentrated, then it needs to be mixed with equal quantity of water and should be taken.
Some companies such as AVN Ayurveda Formulations Pvt. Ltd manufacture this in tablet form called Indukantham Kashayam tablet.
Dosage of such kashayam tablet is – 2 tablets 2 times a day before food or as directed by doctor.
Indukantham syrup dose is quite similar to Kashayam dose.
It is also available in tablet form.
With western medicines
Seek your doctor's advice if you are taking this product along with other western (allopathic/modern) medicines. Some Ayurvedic herbs can interact with modern medicine.
If both Ayurvedic and allopathic medicines are advised together, then it is best to take allopathic medicine first, wait for 30 minutes and then, after a gap of 15 – 30 minutes, take Ayurvedic medicine or as directed by the physician.
Can this be used while taking Homeopathic medicine?
Yes. This product does not react with homeopathic medicine.
With supplements like multivitamin tablets, Omega 3 fatty acids etc?
Yes. Generally, this product goes well with most of the dietary supplements. However, if you are taking more than one product per day, please consult your doctor for an opinion.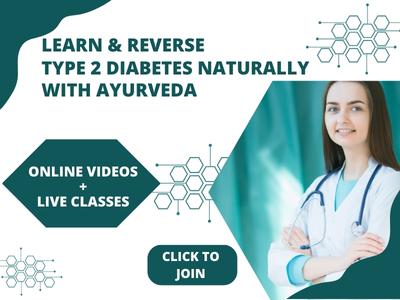 Adjuvant:Rock salt.
Side Effects
There are no recorded side effects of this product in the said dose.
In very high dose, it may worsen gastritis.
Contents
Indukantham kashayam Ingredients:
It is actually prepared from the herbal ingredients of Indukantham ghee
It is prepared from the following herbal powder mixture –
Putika -Holoptelea integrifolia
Daru – Cedrus deodara
Dashamoola – group of ten herbs –
Bilva – Aegle marmelos
Agnimantha – Premna mucronata
Shyonaka – Oroxylum indicum
Patala – Stereospermum suaveolens
Gambhari – Gmelina arborea
Brihati – Solanum indicum
Kantakari – Solanum xanthocarpum
Gokshura – Tribulus terrestris
Shalaparni – Desmodium gangeticum
Prishnaparni – Uraria picta
Pippali fruit and root- Long pepper – Piper longum
Chavya -Piper chaba Hunter / brachystachyum
Chitraka – Plumbago zeylanica
Nagara – Ginger – Zingiber officinalis
Yavakshara – Kshara of Hordeum vulgare
Indukantham Kashayam – Ayurvedic Tonic for Healthy Digestion
Shloka- Sanskrit verse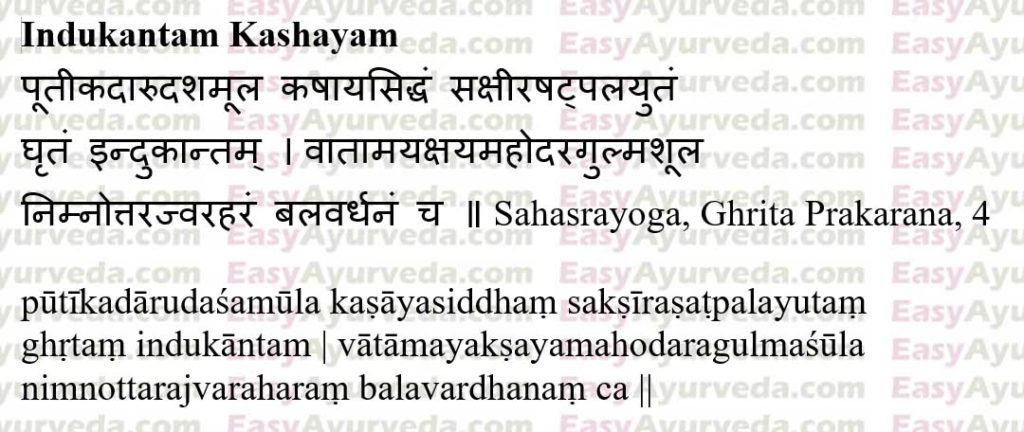 Reference and Manufacturers
Indukantham kashayam reference:
Sahasrayoga, Ghrita Prakarana, 4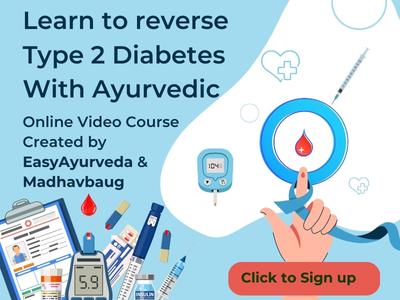 Companies that manufacture Indukantham kashayam –
AVN Ayurveda Formulations Pvt. Ltd
Pankaja kasturi
KS Varier's Ashtanga Ayurvedics Pvt. Ltd
Nagarjuna – Indukaantham Kashaayam, Indukaantham Kashaayam Tablet