Drakshadi Kashayam is a very famous Ayurvedic medicine in liquid form. It is also known as Drakshadi Kashaya. Draksha refers to raisins. Raisin is the main ingredients of this medicine.
Uses
Drakshadi Kashayam benefits:
It is used to treat hangover produced after having excess alcohol.
It also reduces the ill effects of alcohol and helps in quick metabolism of alcohol from liver.
It protects liver.
It is used to treat fever of Vata and Pitta origin.
It relieves tiredness and dizziness.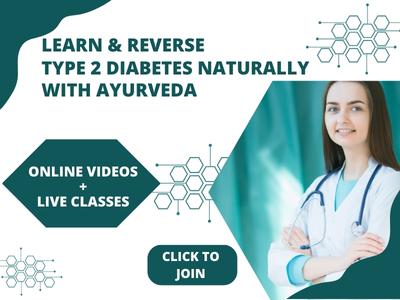 It is used to treat nasal bleeding, internal burning sensation, jaundice, excessive thirst.
Useful in the treatment for schizophrenia.
Doctors also prescribe this for the treatment of
anemia and liver disorders.
Morning sickness in pregnant women, with nausea and vomiting. It balances Pitta and Kapha, and can be taken for a period of 2 – 4 weeks of time.
It is useful to relieve excess drowsiness caused by sedative and sleep inducing medicines.
It is used for the treatment of headache and migraine.
Dosage
Drakshadi Kashayam dose: The dose is 12 – 24 ml, before food, at about 6 am and 6pm or as directed by Ayurvedic doctor. It is usually advised to add equal amount of water to the kashayam. It is advised to have a little honey or sugar after taking / along this medicine.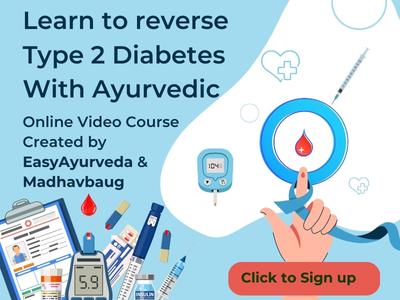 With western medicines
Seek your doctor's advice if you are taking this product along with other western (allopathic/modern) medicines. Some Ayurvedic herbs can interact with modern medicine.
If both Ayurvedic and allopathic medicines are advised together, then it is best to take allopathic medicine first, wait for 30 minutes and then, after a gap of 15 – 30 minutes, take Ayurvedic medicine or as directed by the physician.
Can this be used while taking Homeopathic medicine?
Yes. This product does not react with homeopathic medicine.
With supplements like multivitamin tablets, Omega 3 fatty acids etc?
Yes. Generally, this product goes well with most of the dietary supplements. However, if you are taking more than one product per day, please consult your doctor for an opinion.
Side effects
Drakshadi Kashaya Side Effects: There are no known side effects with this medicine. However it is best to use this product under medical supervision. Self medication with this medicine is discouraged.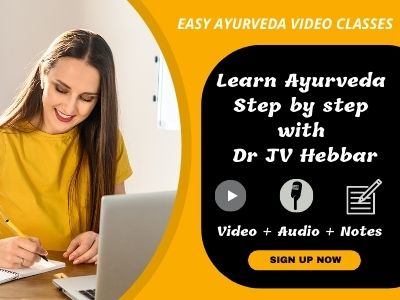 Contents, ingredients
Drakshadi Kashayam Ingredients:
Draksha – dry grapes
Madhuka – Madhuca longifolia
Yashtimadhu – Glycyrrhiza glabra
Lodhra – Symplocos racemosa
Kashmari – Gmelina arborea
Sariva – Hemidesmus indicus
Musta – Cyperus rotundus
Amla – Emblica officinalis
Hribera – Coleus zeylanicus
Padmakesara – Nelumbium speciosum
Padmaka – Prunus cerasoides
Mrinala – Nelumbium speciosum
Usheera – Vetiveria zizanioides
Parushaka – Phoenix famifera
Chandana – Santalum album
Jatipushpa – Jasminum sambac
It is added with 8 parts of water, boiled and reduced to quarter part, filtered.
Reference
Drakshadi Kashayam reference: Ashtanga Hrudaya Chikitsasthana 1/55-58, Sahasrayoga, – Vata-pitta Jwarahara Kashayam.
Drakshadi Kashayam Tablet is this same Kashayam in tablet form. Its dose is – 2 tablets 2 times a day before food with water. Drakshadi Kwatha churna is the herbal coarse powder of the above herbs.
Shloka, Sanskrit Verse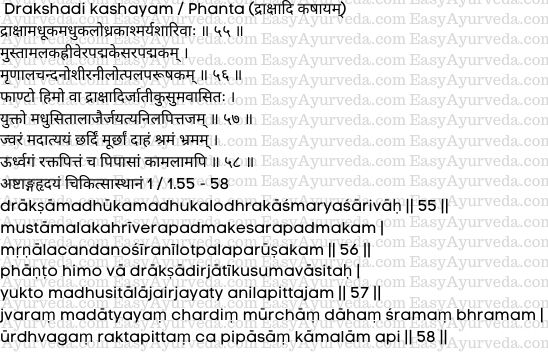 Manufacturer

Kerala Ayurveda Limited manufactures the same product with the name Drakshadi Kwath.
Other manufacturers are – AVN, AVP, Arya Vaidya Sala, Kottakkal
Nagarjuna – Draakshaadi Kashaayam, Draakshaadi Kashaayam Tablet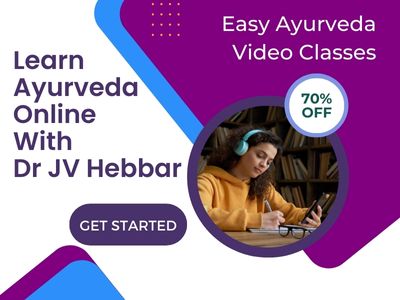 Difference between Drakshadi Lehyam and Kashayam
Drakshadi Kashayam is the herbal decoction form. It is made up of coolant Ayurvedic herbs and is useful in relieving Pitta disorders and liver disorders. It is suitable in people with diabetes.
Drakshadi Leha is slightly hot in nature, due to long pepper, ginger, cinnamon and Vamshalochana. It is not suitable in diabetic patients. It is very useful in liver disorders. It is more commonly used when digestion process correction, weight improvement, nourishment improvement is desired.