Mustharishtam is a very effective Ayurvedic medicine. It is a liquid product. Bitter sweet in taste. Mustarishta is used to treat digestive complaints like diarrhoea, indigestion, etc. It is also known by the terms – Mustakarishta, Mustarishta, Mustarishtam, Mustakadyarishta.
Uses
Mustarishtam uses: It is used in the treatment of digestive disorders. It helps to improve digestion power. Relieves bloating, diarrhoea, gastro-enteritis.
Traditional uses:
Indigestion – Ajirna
Anorexia – Aruchi
Low digestion strength – Agnimandya
Gastro-entereitis, vomiting with diarrhea – Visuchi
Malabsorption syndrome, Irritable Bowel Syndrome – Grahani
Though it is indicated, people with IBS should be given Mustarisht in a testing low dose for initial few days to test if their stomach can tolerate a few spices that are used in this medicine. Only after testing, it is good to administer the medicine in full specified dose.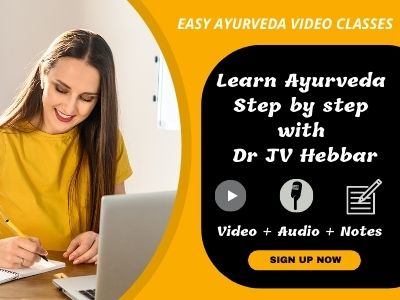 Doctors also prescribe this for the treatment of
Vomiting and anorexia in children – for this, 5 ml, mixed with 10 ml water is advised once or twice a day after food for a month time.
Diarrhea, dysentery and Irritable bowel syndrome associated with antibiotic usage.
Side effects
Mustarishta side effects: Over dosage may cause gastritis. However, it is better to use this under medical supervision.
Dose
Mustarishta dose: 12 – 24 ml – one or two times a day after food, or as directed by Ayurvedic doctor.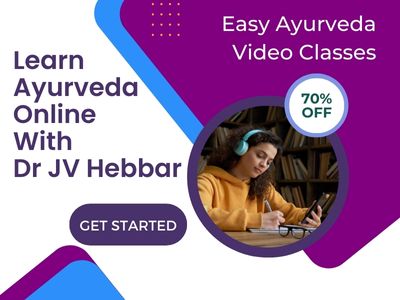 With western medicines
Seek your doctor's advice if you are taking this product along with other western (allopathic/modern) medicines. Some Ayurvedic herbs can interact with modern medicine.
If both Ayurvedic and allopathic medicines are advised together, then it is best to take allopathic medicine first, wait for 30 minutes and then, after a gap of 15 – 30 minutes, take Ayurvedic medicine or as directed by the physician.
Can this be used while taking Homeopathic medicine?
Yes. This product does not react with homeopathic medicine.
With supplements like multivitamin tablets, Omega 3 fatty acids etc?
Yes. Generally, this product goes well with most of the dietary supplements. However, if you are taking more than one product per day, please consult your doctor for an opinion.
Contents
Mustarishta ingredients
Musta – Cyperus rotundus – rhizome – 9.6 kg
Coarse powder of Musta is added to 49.15 liters of water, boiled and reduced to 12.288 liters. Filtered. This Kashayam is added with
Jaggery – 14.4 kg
Dhataki – Woodfordia fruticosa – flower – 768 g
Yavani – Trachyspermum ammi – 96 g
Ginger – Zingiber officinale – rhizome – 96 g
Pepper – Piper longum – fruit – 96 g
Clove – Syzygium aromaticum – flower bud – 96 g
Fenugreek seeds – 96 g
Chitraka – Plumbago zeylanica – root – 96 g
White Caraway seeds – 96 g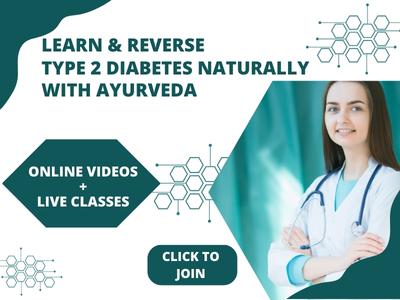 The vessel containing this herbal liquid mix is kept closed for a period of one month. The sugar in jaggery undergoes fermentation in a period of one month. After a month, the contents are filtered and stored in air tight containers.
Shloka- Sanskrit verse
Reference
Bhaishajya Ratnavali Agnimandya Rogadhikara 108-111
AFI Formulations – Volume 1
How long to use?
It is used for a period of 2 weeks – 4 months time
Kids, pregnancy and lactation
Safe for kids?
It is safe to use this medicine in lower dose, in children above 7 years of age.
Effect on Tridosha?
Balances Vata and Kapha Dosha.
Pregnancy and lactation –
During pregnancy it is best avoided or can be taken based on doctor's prescription.
It can be taken during lactation period, because it is advised for it.
Expiry date and storage
Expiry date: 10 years from the date of manufacture.
Storage: Store in a cool place in tightly closed amber coloured bottle, protect from light and moisture.
Manufacturer
AVN, Kottakkal Arya Vaidya Sala, Nagarjuna – Musthaarishtam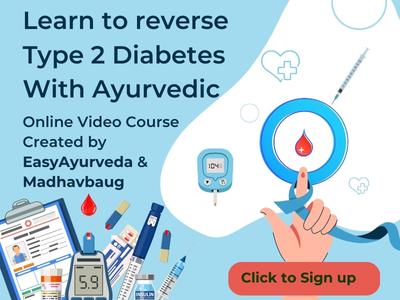 Usage in diabetes:
It can be used in low doses in a diabetic person, if the blood sugar level is under control, under doctor's advice.