Jeerakarishtam is an effective medicine used in Ayurveda post natal care. It is one of the medicines and often included as part of Ayurveda diet after delivery. Jeerakarishtam is also known as jeerakadyarishta, Jirakadyarishtam, Jeerakadyarishtam, etc.
Dose and adjuvant
Jeerakarishtam dose:
12 ml, after food, two times a day for a period of 2 – 3 months.
Adjuvant: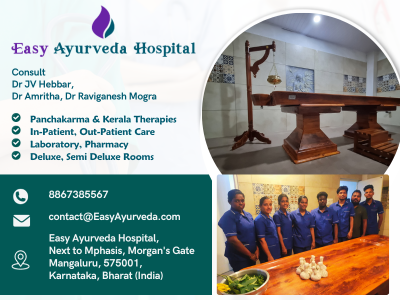 Vayu gulika, Mahadhanvantaram and Asalyadi.
With western medicines
Seek your doctor's advice if you are taking this product along with other western (allopathic/modern) medicines. Some Ayurvedic herbs can interact with modern medicine.
If both Ayurvedic and allopathic medicines are advised together, then it is best to take allopathic medicine first, wait for 30 minutes and then, after a gap of 15 – 30 minutes, take Ayurvedic medicine or as directed by the physician.
Can this be used while taking Homeopathic medicine?
Yes. This product does not react with homeopathic medicine.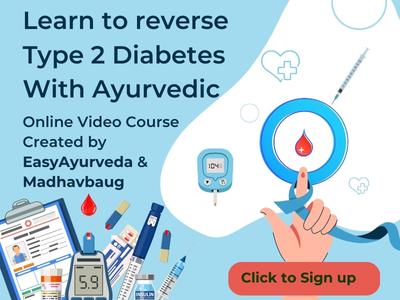 With supplements like multivitamin tablets, Omega 3 fatty acids etc?
Yes. Generally, this product goes well with most of the dietary supplements. However, if you are taking more than one product per day, please consult your doctor for an opinion.
Uses
Jeerakarishtam uses:
It is made with cumin seeds. Cumin seeds are known for its use in improving digestion and detoxifying the body. Read detailed cumin seed benefits
Jeerakarishtam is a suitable Ayurvedic medicine after delivery.
It helps to improve strength of the mother, after delivery.
It helps in normal involution of uterus, promotes lactation and immunity of the mother.
Because most of the herbs used in Jeerakarishta are hot in nature, it also keeps mother away from cold and infections. It boosts immunity.
Apart from these benefits, Jeerakarishtam is also used in the treatment of frequent passing of stools, diarrhea, indigestion etc.
It helps to improve digestion power.
It is useful in mid cycle spotting, painful periods with heavy bleeding.
Traditional benefits
traditional health benefits of Jeerakaristam:
After delivery complications in the mother like, fever, indigestion, cough, cold, etc – Sootikamaya
Malabsorption syndrome, IBS – Grahani
Diarrhea – Atisara
Digestive disorders – Vahni Vikruti
Asthma, loss of voice, hiccup and sprains.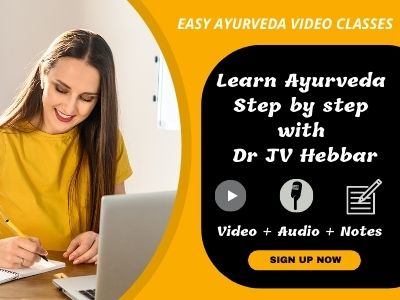 All vata disorders.
Side effects
Jeerakarishtam side effects:
No known side effects exist for this product.
It contains jaggery, hence it may increase blood sugar levels in diabetes.
However, very high dose than prescribed may cause burning sensation in stomach.
It is often used in the treatment of childhood complaints.
Contents
Jeerakarishtam ingredients:
Cumin seeds – Cuminum cyminum – 9.6 kg
it is added with 49 .15 liters of water, boiled and reduced to 12.25 liters, filtered. This decoction is added with jaggery – 14.4 kg
Dhataki – woodfordia fruticosa – flower – 768 g
Ginger – Zingiber officinale – rhizome – 96 g
Nutmeg – Myristica fragrans – seed – 48 g
Musta – Cyperus rotundus – rhizome – 48 g
Cardamom – seed – 48 g
Patra – Cinnamomum tamala – leaves – 48 g
Cinnamon – stem bark – 48 g
Nagakeshara – Mesua ferrea – stamens – 48 g
Yavani – Trachyspermum ammi – fruits – 48 g
Kankola – Piper cubeba – fruits – 48 g
Clove – Syzygium aromaticum – flower bud – 48 g

Manufacturing method
First the decoction of cumin is prepared, filtered. it is added with jaggery, dissolved, filtered. To it, the rest of the ingredients in coarse powder form is added. The mud pot is kept closed for a month. After observing the proper fermentation signs, the contents are filtered and stored in an air tight container.
Shloka Sanskrit verse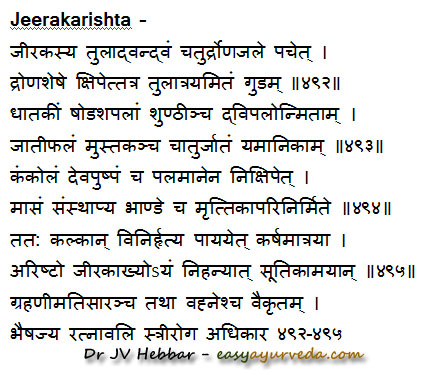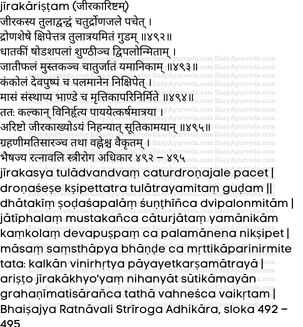 Reference
Jirakarisht reference:
Bhaishajya Ratnavali – Striroga chapter -492-495
AFI Formulations – Volume 1

How long to use?
It is usually administered for 1 – 2 months of time. It can be used safely for a period of upto 3 – 4 months.

Kids,pregnancy and lactation
Safe for kids?
It is safe to use this medicine in lower dose, in children above 7 years of age.
Pregnancy and lactation –
During pregnancy it is best avoided or can be taken based on doctor's prescription.
It can be taken during lactation period, because it is advised for it.

Expiry date and storage
Expiry date: 10 years from the date of manufacture.
Storage: Store in a cool place in tightly closed amber coloured bottle, protect from light and moisture.

Manufacturers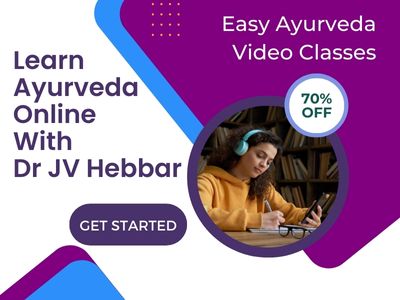 Baidyanath, Dabur, AVP, Kottakkal Arya Vaidya Sala,
Nagarjuna – Jeerakaadyarishtam