Ullivettadukadi Kashayam is an Ayurvedic medicines in herbal decoction form. It shows its specific action in the pelvic and groin region.
Uses
It is beneficial in the treatment of –
Uterine growths
Ovarian fibroids
Prostate enlargement
Abscesses
Abnormal tissue growth
Herniation
It relieves pelvic congestion and pain.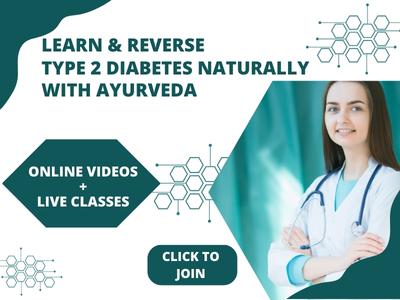 Ingredients
Garlic – Allium sativum
Lathakaranja – Caesalpinia bonduc
Satakrutha latha – Cardiospermum halicacabum
Eranda- Ricinus communis – It helps easy evacuation of bowels.
Ginger – Zingiber officinale – It is a good carminative and used in bloating, flatulence etc
Dose
5 – 20 ml with lukewarm water, taken twice daily before food in empty stomach or as directed by the physician.
With western medicines
Seek your doctor's advice if you are taking this product along with other western (allopathic/modern) medicines. Some Ayurvedic herbs can interact with modern medicine.
If both Ayurvedic and allopathic medicines are advised together, then it is best to take allopathic medicine first, wait for 30 minutes and then, after a gap of 15 – 30 minutes, take Ayurvedic medicine or as directed by the physician.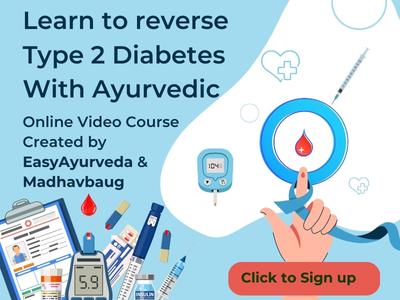 Can this be used while taking Homeopathic medicine?
Yes. This product does not react with homeopathic medicine.
With supplements like multivitamin tablets, Omega 3 fatty acids etc?
Yes. Generally, this product goes well with most of the dietary supplements. However, if you are taking more than one product per day, please consult your doctor for an opinion.
Side effects, precautions
There are no recorded side effects with this medicine.
Should be taken under medical supervision.
Keep out of reach of children.
Manufacturer, package
Manufacturer:
Sitaram Ayurveda Private Limited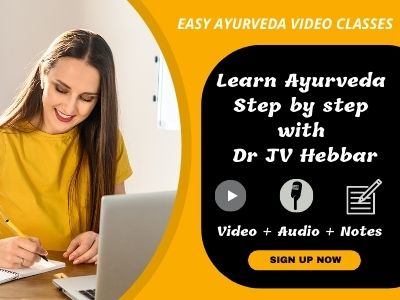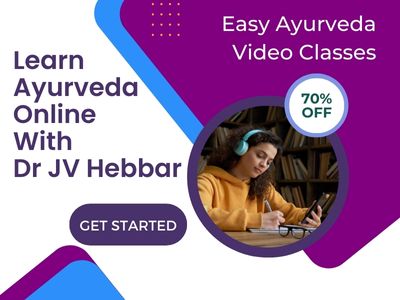 Packing:
Bottle of 200 ml
Shloka