Sindhuvareranda Thailam is a proprietary medicine in oil form. It is used in the treatment of constipation, inflammatory joint disorders etc. It is used for inducing therapeutic purgation as part of Panchakarma treatment.
Ingredients
Nirgundi – Vitex negundo – Leaf juice – 15 grams – It is a very good muscle relaxant and pain relieving herb.
Base – Eranda taila – Castor oil – Ricinus communis – 10 grams. – It helps to relieve pain and stiffness in joints. It helps in easy evacuation of bowels.

Indication
Constipation
Inflammatory joint disorders
Musculoskeletal diseases
Low back ache
All kinds of vata disorders
Post viral fever, when the patient complains of body, muscle and joint pains
Bursitis,  
Bursitis trochanterica,
Shoulder dislocation pain
It has acute pain relieving property.
It reduces deep tissue inflammation.
It reduces swelling caused due to injury or infection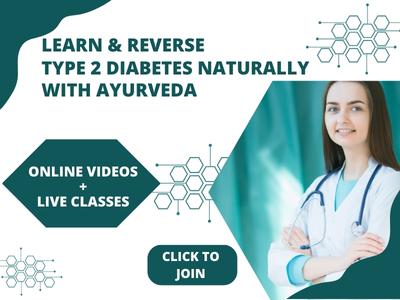 Dose
3-7 drops on empty stomach or as directed by the physician.
Adjuvant – Anupana
Milk
Side effects and package
There are no recorded side effects with this medicine. However, it is better to consult doctor before using this medicine.
Keep out of reach and sight of children.
Store in a cool dry place.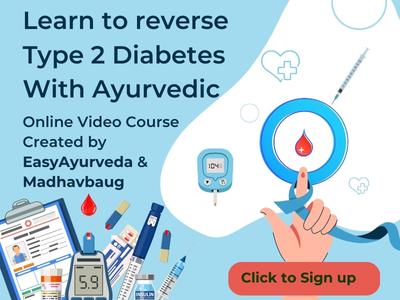 Presentation:
Bottle of 100 ml
Manufacturer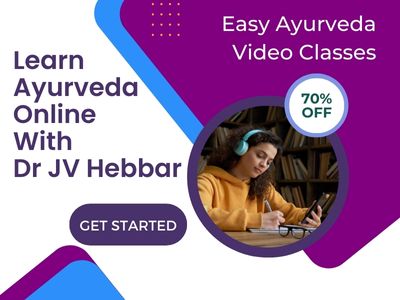 Vaidyaratnam Oushadhasala
Sitaram Ayurveda Private Limited