Bruhathkatphaladi Kashayam is an Ayurvedic medicines in herbal decoction form. It is used mainly to treat upper respiratory tract infections.
Uses
Used in –
Headache, sinusitis, cough, sore throat, hoarseness of voice
Recurrent upper respiratory tract disease
Inflammation of the tonsils
Improves functioning of the thyroid gland
Effective in managing obesity and associated lethargy.
This medicine possess natural anti-microbial property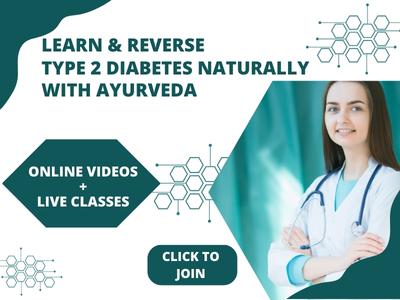 Ingredients
Aqueous extract of –
Katphala – Strychnos potatorum
Bhunimba – Swertia chirata – It possess antibacterial and hepatoprotective property.
Musta – Cyperus rotundus – It is the best digestive and carminative herb
Parpataka – Fumaria parviflora – It is used in fever
Vacha – Acorus calamus – Due to its scraping property it is used in obesity. It removes excess fat tissue.
Patha – Cyclea peltata
Pushkaramula – Inula racemosa
Karkatashringi – Pistacia integerrima
Indrayava – Holarrhena antidysenterica
Dhanyaka – Coriandrum sativum
Shati – Kaempferia galanga
Bhringaraja – Eclipta alba
Pippali – Piper longum
Katuki – Picrorhiza kurroa 
Hareethaki -Terminalia chebula – Best anti inflammatory herb.
Bala – Sida cordifolia
Dashamoola – group of ten herbs – This combination of medicine is widely used in respiratory conditions. It possess bronchodilator, anti-inflammatory and pain relieving properties.
Bilva – Aegle marmelos
Agnimantha – Premna mucronata
Shyonaka – Oroxylum indicum
Patala – Stereospermum suaveolens
Gambhari – Gmelina arborea
Brihati – Solanum indicum
Kantakari – Solanum xanthocarpum
Gokshura – Tribulus terrestris
Shalaparni – Desmodium gangeticum
Prishnaparni – Uraria picta
Side effects

There are no recorded side effects with this medicine. However, it is better to consult doctor before using this medicine.
Dosage
15 – 20 ml with boiled and cooled water, before food, or on empty stomach, once or twice a day or as directed by Ayurvedic doctor.
With western medicines
Seek your doctor's advice if you are taking this product along with other western (allopathic/modern) medicines. Some Ayurvedic herbs can interact with modern medicine.
If both Ayurvedic and allopathic medicines are advised together, then it is best to take allopathic medicine first, wait for 30 minutes and then, after a gap of 15 – 30 minutes, take Ayurvedic medicine or as directed by the physician.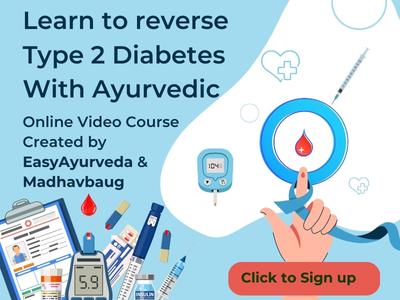 Can this be used while taking Homeopathic medicine?
Yes. This product does not react with homeopathic medicine.
With supplements like multivitamin tablets, Omega 3 fatty acids etc?
Yes. Generally, this product goes well with most of the dietary supplements. However, if you are taking more than one product per day, please consult your doctor for an opinion.
Reference
Bhaishajyarathnavali
Manufacturer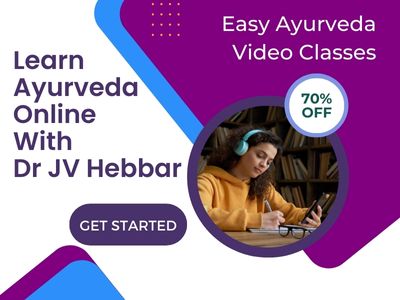 Sitaram Ayurveda Private Limited