Nirgundyadi Kashaya is a herbal decoction used for treating intestinal worms, arthritic pain, respiratory and gastro intestinal problems.
Ingredients
Nirgundi – Vitex negundo – it used as good muscle relaxant and pain killer. It is used in arthritis, intestinal worm infestation, asthma and cough.
Chitraka – Plumbago zeylanica – It is the best herb used to improve digestive fire.
Vidanga – Embelia ribes – It is best Ayurvedic herb used as Anthelmintics.
Devadharu – Cedrus deodara
Turmeric – Curcuma longa
Musta – Cyperus rotundus – Used to improve digestion strength and corrects digestive problems.
Akhukarni – Merremia emarginata
Kshupa – Leucas aspera
Bharngi – Clerodendrum serratum
Trikatu – combination of 3 spices – This combination is best used in indigestion, loss of appetite, bloating, common cold, cough etc
Ginger – Zingiber officinalis
Pippali – Piper longum
Pepper- Piper nigrum
Palasha – Butea monosperma
Shigru – Moringa oleifera
Chavika – Piper chaba
Pathya – Terminalia chebula
Lashuna – Garlic – Allium sativum
Therapeutic Uses
Acute and Chronic intestinal worm infestation
Low appetite
Indigestion
Abdominal pain and distention
Constipation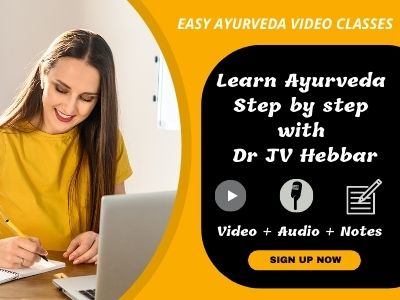 This Kashaya works as a good expectorant and thus can also be used in-
Chronic allergic rhinitis
Common cold
Cough
Sinusitis
Kapha and Vata dominant headache
Other uses
Some physicians also used this medicine to treat cancer related to digestive system.
Method of preparation:
Above mentioned ingredients are dried and pounded to coarse powder. It is then boiled with 16 times of water on mild fire till it reduces to one eighth of its initial quantity. Decoction is then filtered and stored in an air tight container.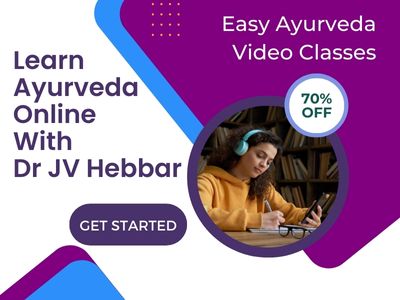 Dosage
24 – 48 ml, taken before food.
Adjuvant (Anupana)
Shigru or Vidanga or Hingu (Asafoetida) or Patu (salt)
With western medicines
Seek your doctor's advice if you are taking this product along with other western (allopathic/modern) medicines. Some Ayurvedic herbs can interact with modern medicine.
If both Ayurvedic and allopathic medicines are advised together, then it is best to take allopathic medicine first, wait for 30 minutes and then, after a gap of 15 – 30 minutes, take Ayurvedic medicine or as directed by the physician.
Can this be used while taking Homeopathic medicine?
Yes. This product does not react with homeopathic medicine.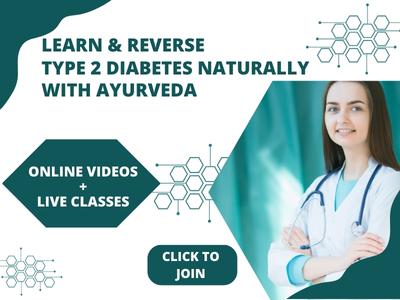 With supplements like multivitamin tablets, Omega 3 fatty acids etc?
Yes. Generally, this product goes well with most of the dietary supplements. However, if you are taking more than one product per day, please consult your doctor for an opinion.
Side effects
There are no known side effects with this medicine.
However, it is best to use this medicine under medical supervision.
Store in a cool dry place, away from sunlight.
Keep out of reach and sight of children.
Reference, Shelf life
Reference:
Sahasra yoga Krimichikithsa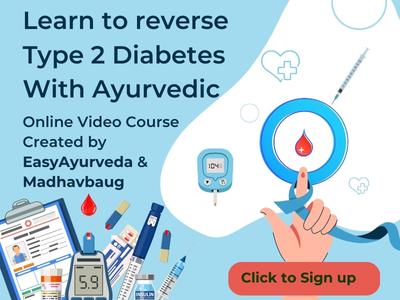 Shelf life:
3 years from the date of manufacturing.