Bhallataka Parpati is a Ayurvedic preparation used for wide range of chronic ailments. This product made from purified Bhallataka seeds by using classical preparation and purification method.
Ingredients
Purified Bhallataka oil – 65 mg
Shorea robusta -185 mg
Turmeric – Curcuma longa
Giloy – Tinospora cordifolia
Simarouba glauca
Benefits
Supportive and rejuvenative therapy for oncolgy related conditions and arthritis
Improves immunity
Helps in dementia and progressive metabolic disorders
Used as a Rasayana
Side effects, precautions
There are no known side effects with this product.
However, it is best to use this product under medical supervision.
Store in a cool dry place, away from sunlight.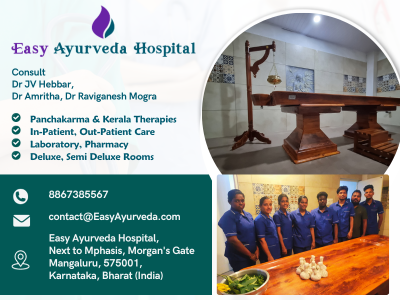 Dosage
250 mg of Bhallataka parpati (2 capsules) with milk, twice daily or as directed by the physician.
Manufacturer, Shelf life, Package
Manufactured by:
Malabar Ayurveda
Reference – Charaka Samhita
Package: 60 capsules