Gokshura Choornam is a Ayurvedic herbal preparation in powder form. It is used for building lean muscle mass, improves stamina and vigour and enhances renal health. Fruits of Gokshura are the best aphrodisiacs. It improves testosterone levels in men.
Ingredients
Gokshura – Tribulus terretris – Fruit – 10 grams – It is best herb used to cure diseases related to uro-genital system. It has diuretic and aphrodisiacs properties.
Benefits
Naturally improves testosterone levels
Excellent aphrodisiac.
Improves energy levels
Builds lean muscle mass
Enhances immunity, vitality and vigor
It has potent diuretic action
Boosts renal function
Restores fluid balance in the body
Relieves oedema and inflammatory swellings
It has potent anti-inflammatory action, especially in the pelvic region
Usage
½ to 1 teaspoon of Gokshura churna is taken twice or thrice a day or as directed by physician.

Adjuvant
It is taken along with Warm water/Milk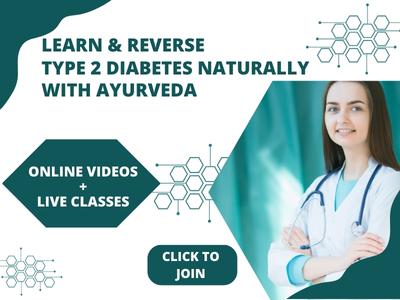 Side effects, precautions
There are no known side effects with this product.
However, it is best to use this product under medical supervision.
Store in a cool dry place, away from sunlight.
With Homeopathy and western medicine
Can this be used while taking Homeopathic medicine?
Yes. This product does not react with homeopathic medicine.
Can this medicine be continued while taking supplements like multivitamin tablets, Omega 3 fatty acids etc?
Yes. Generally, this product goes well with most of the dietary supplements. However, if you are taking more than one product per day, please consult your doctor for an opinion.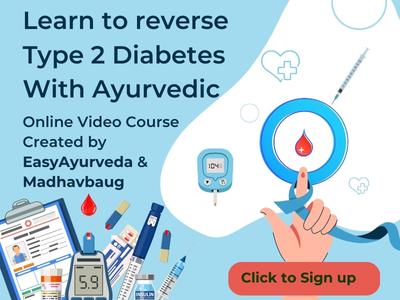 With western medicines
Seek your doctor's advice if you are taking this product along with other western (allopathic / modern) medicines. Some Ayurvedic herbs can interact with modern medicine.
If both Ayurvedic and allopathic medicines are advised together, then it is best to take Allopathic medicine first, wait for 30 minutes and then take the Ayurvedic medicine.
Manufacturer, Reference, Package
Manufactured by:
Sitaram Ayurveda
SNA
Kerala Ayurveda

Reference:
Sahasrayogam

Package: 50 grams
Shelf life: 24 months from date of manufacturing