Aparajitha Dhooma Choornam is a classical Ayurvedic herbal preparation used for fumigation. It is explained in the classical Ayurveda text, Ashtangahridayam in the context of treatment of Jwara.
Ingredients
Pura – Commiphora wightii – Gum resin – It is used as base to prepare fumigation.
Dhyamakam – Actiniopetris dichotoma – Whole plant
Vacha – Acorus calamus – Rhizome
Sarja – Shorea robusta – Resin – It has good fragrance
Neem – Azadirachta indica – Bark – It is a good antimicrobial agent
Arka – Calotropis gigantea – Root
Agaru – Aquilaria agallocha – The wood – it has good aroma and its fumes are used to treat non healing ulcers
Daru – Cedrus deodara – The wood
Benefits
Used to disinfect the atmosphere
It is a good mosquito repellent
An effective antimicrobial agent
It helps in the prevention of infectious diseases like fever
It reduce the intensity of secondary infections
It is effective in controlling vector-borne diseases like Dengue fever, Malaria.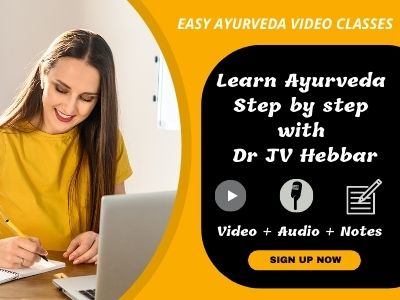 Usage
The above ingredients are washed, dried and powdered. The powder form put on a hot amber and fumigated.
Side effects, precautions
No side effects for Aparajitha Dhooma reported till now
However, people with respiratory problems like asthma should be cautious not to inhale fumes directly
Aparajitha Dhooma Choornam does not cause any sedative effect.
This is safe for children, pregnant women and older people                               
Manufacturer, Reference
Manufactured by:
Sitaram Ayurveda
Reference: Ashtaanga hrudaya