Neem Varnya Lepa is a clarifying facial mask manufactured by Forest Essentials. It is specially designed for acne-prone skin. It effectively unclog pores, deeply cleanse the skin, control sebum production and also prevent acne and blemishes.
Benefits
Clarifies the pores by removing excess oil
Reduces acne
Reduce blackhead and whitehead formation
Alleviates pigmentation
Reduces blemishes and dark spots
Free from chemicals, parabens and petrochemicals.
Ingredients
Neem – Azadirachta indica – 4.5% – It purifies skin and heals acne.
Manjistha – Rubia cordifolia – 2.0% – It deeply nourishes and enhances skin complexion
Shalmali – Salmalia malabarica – 1.5%
Sunflower Oil – Helianthus annuus – 1.0% -It helps the skin retain its moisture
Almond Oil – Prunus amygdalus dulcis – 1.0% – It is the good moisturizer and adds glow to the skin
Lodhra – Symplocos racemosa – 1.0%
Vacha – Acorus calamus – 1.0%
Dhanyaka – Coriandrum sativum – 1.0%
Clove – Syzygium aromaticum -1.0% – It purifies the skin
Haldi – Curcuma longa – 0.5% – It is the best remedy for skin pigmentation and clarify skin of blemishes and blackheads.
Base Contains –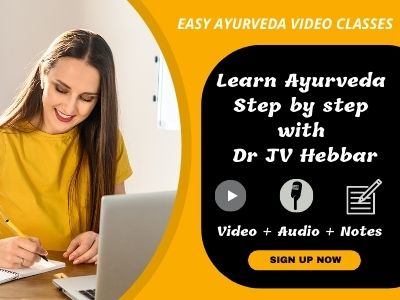 Aqua
Kaolin
Glycerol monostearate
Stearic acid
Sorbitan olivate
Cetearyl olivate – Olive oil derived emulsifier
Betaine
Glycerin
Vitamin E – T ocopheryl acetate
Sodium levulinate
Sodium anisate – Natural preservative
Phytic Acid – Natural chelating agent – Q.S.
Usage
Apply a thin layer on cleansed skin, leave it till semidry. Rinse well with cold water and spray a chilled toner to finish.
Side effects and precautions
It is used for external application only.
There are no known side effects with this product.
However, it is best to use this product under medical supervision.
Store in a cool dry place, away from sunlight.
Keep out of reach and sight of children.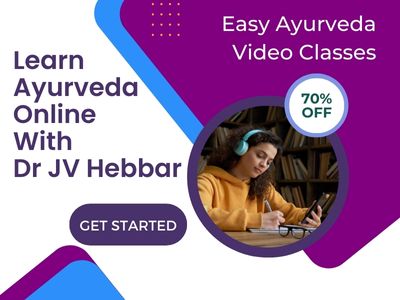 Manufacturer, Shelf life, Package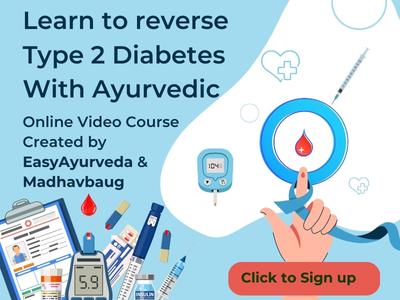 Manufacturer:
Forest Essentials

Shelf life:
24 months from date of manufacturing

Package:
60 grams